NOTNOT: Digital Realities | Limited Edition | Author: Cam Scott
$49.00
A fascinating and absorbing Artist Book from one of the most exciting contemporary street artists Sydney has to offer ? available in a Limited Edition of 50. Featuring reproductions and text relating to NOTNOTCAMSCOTT?s artmaking practice and ideology, each book is individually numbered and signed by the Artist and is accompanied by a QR code that directs you to his inspiring Ted X Talk.
Just like a double negative, NOTNOTCAMSCOTT is difficult to pin down. Working in both street & gallery, digital & material, this artist explores numerous territories and techniques through his practice. Born in New York, Cameron has been working in Sydney for over a decade. Known in Sydney?s street art scene under his moniker NOTNOT, Cameron produces truly unique works that enrich tired urban spaces. By combining his love for found or recycled materials with painting, stencils and his one of a kind Streetscreen practice, NOTNOT creates thought provoking works that always possess a distinctive aesthetic. Very comfortable in a gallery context having been employed at the Museum of Contemporary Art Australia and the Venice Biennale/Guggenheim, Cameron has been exhibited in numerous shows both here and abroad.?
---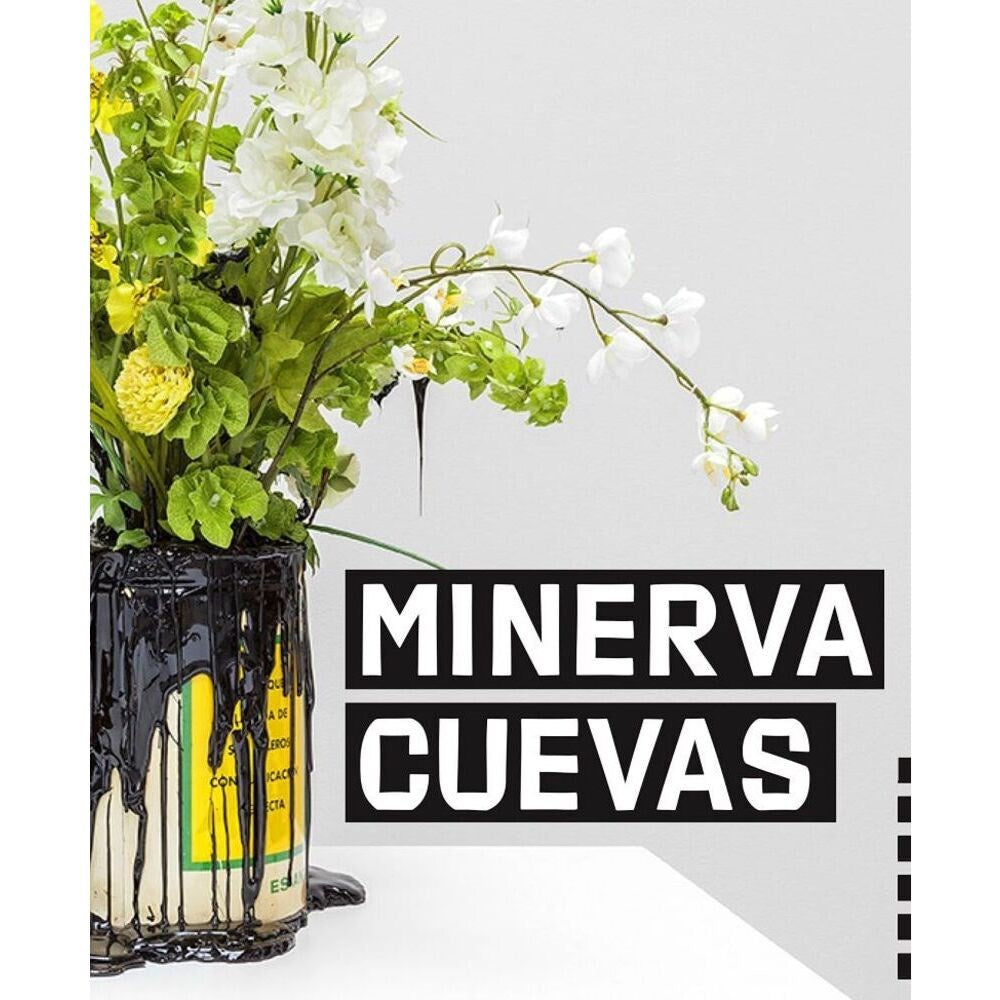 Minerva Cueva | Author: Minerva Cueva
$90.00
---
Minerva Cueva's aesthetic practice can be situated at the interface between political action and exercises of social self-determination. Among the central themes she has addressed through her work are the...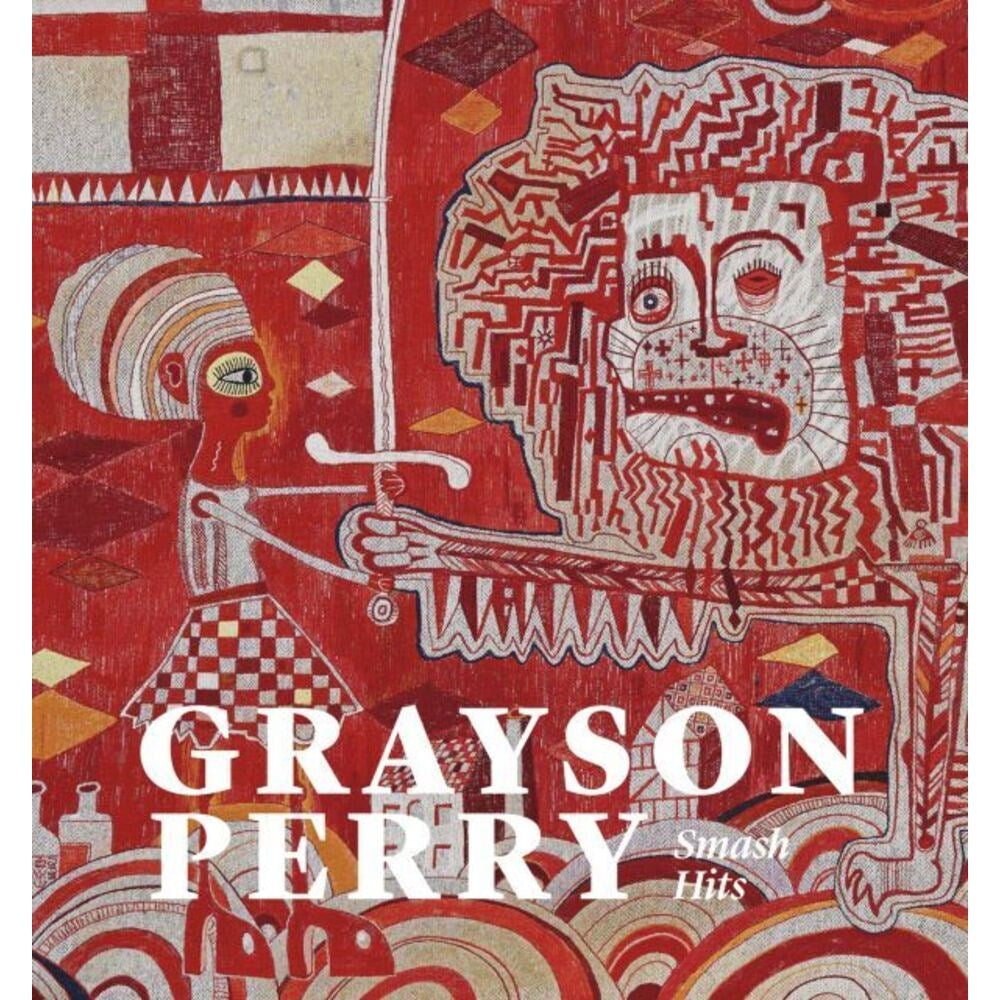 Grayson Perry: Smash Hits | Author: Grayson Perry
$56.99
---
Grayson Perry is one of Britain's most celebrated contemporary artists and cultural figures. This book, which includes first sight of new and previously unpublished works, is published to accompany the...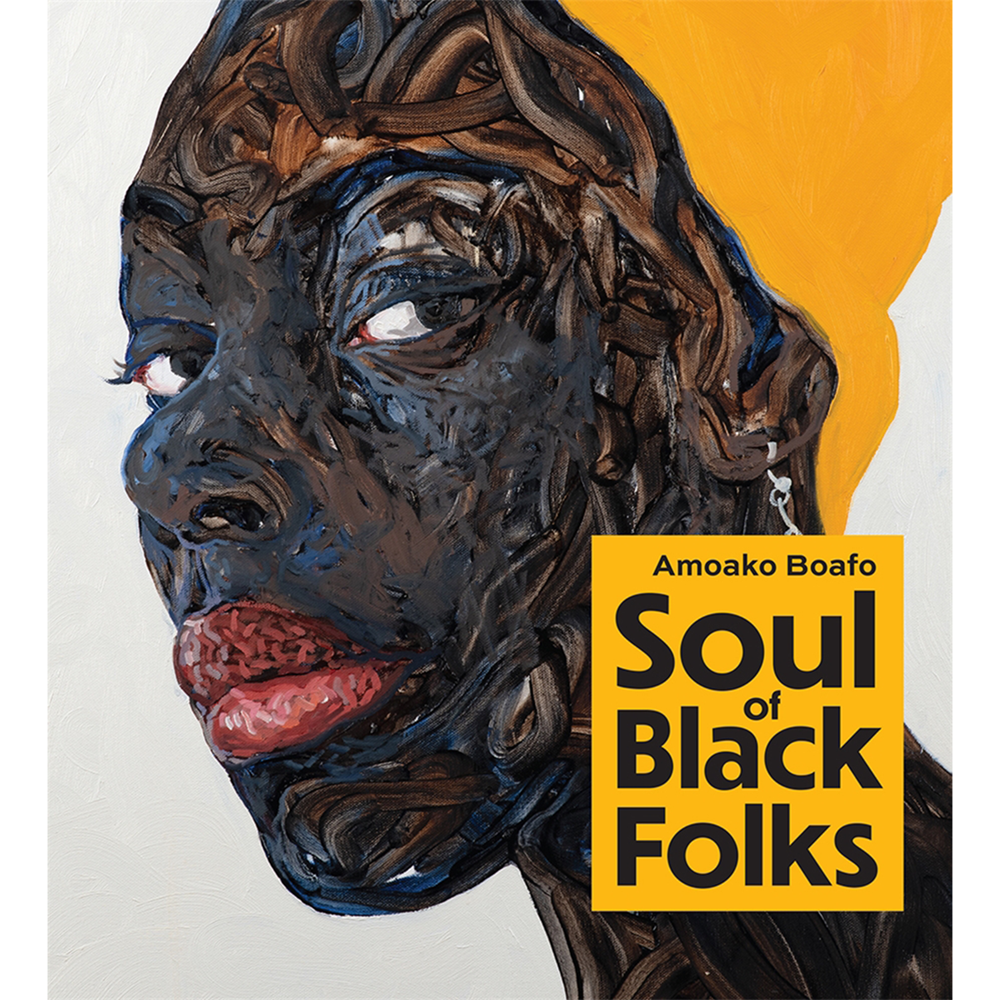 Amoako Boafo: Soul of Black Folks | Author: Larry Ossei-Mensah
$60.00
---
Published to accompany Ghanaian artist Amoako Boafo's premier museum solo exhibition, copresented by the Museum of the African Diaspora (MoAD) in San Francisco and the Contemporary Arts Museum Houston, Amoako...