Nightlight | mushroom | large | silver
$150.00
Create your own magical garden with this mushroom lamp. 
When turned on, the light gives a soft and muted glow to help little ones fall asleep without a fuss. When not switched on, the lamp adds a whimsical charm to any room. 
Details:
12v transformer and 10w globe included
29 x 21 cm
Made in Germany
PVC
---
Wheeler's Lamp | Optic Fibre Lamp
$25.95
---
This optic fibre lamp will bring vibrant colours?to any room of your house! A great night light for kids or an easy way to add some sci-fi chic to a...
Umbrella | Blunt Metro | Assorted Colours
$129.00
---
Compact, collapsible and convenient, the BLUNT Metro is always at hand while you are on the go. Designed for those who love life in the fast lane, live lightly and...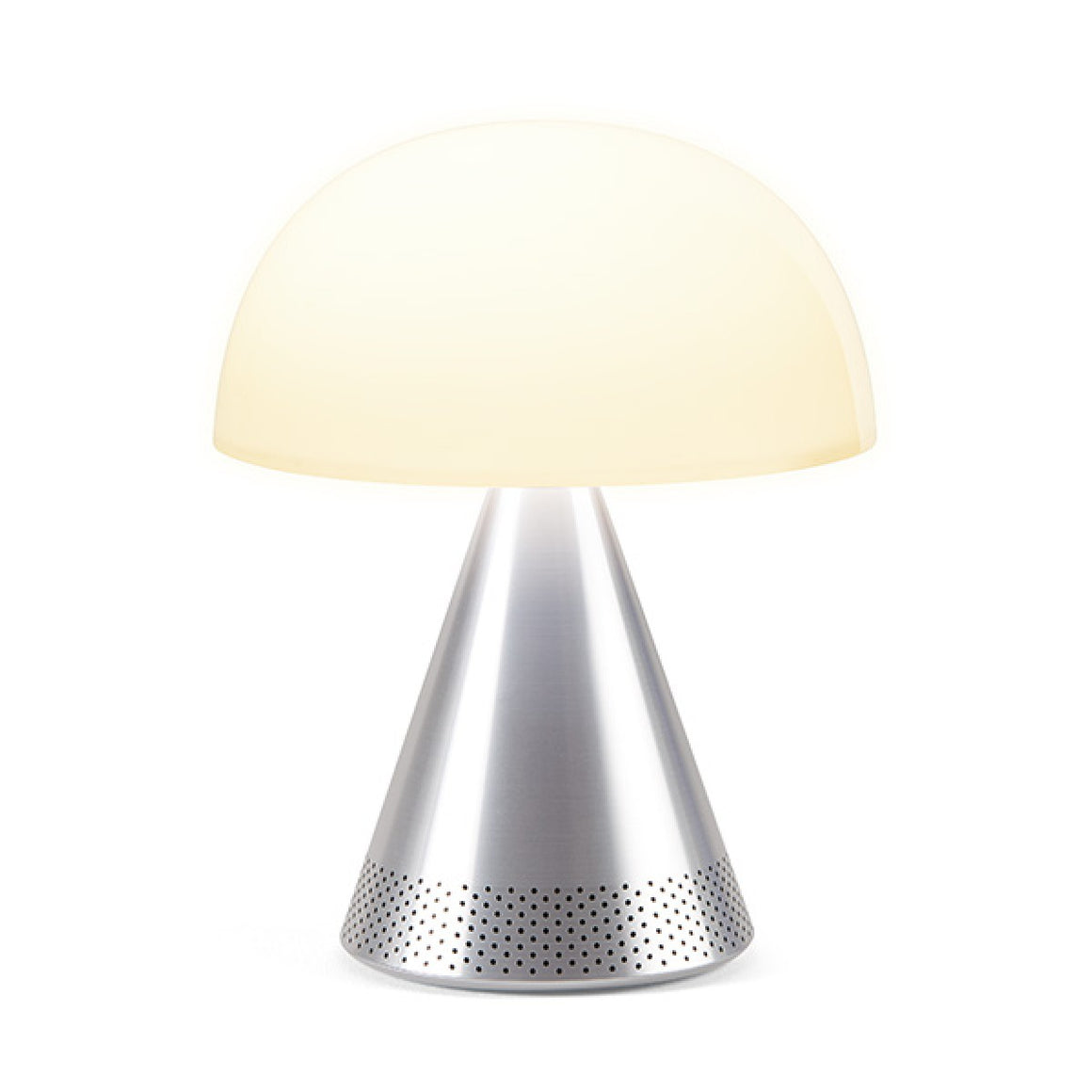 Audio Lamp | Lexon Mina | LED
$190.00
---
This beautiful 2-in-1 audio lamp is designed to fill your space not only warm glowing light, but also your favourite music. The Lexon Mina audio lamp is also portable meaning...