National Portrait Gallery: The Collection | Author: Rab MacGibbon
$24.99
National Portrait Gallery: The Collection?is published to celebrate the reopening of the Gallery after a three-year redevelopment project. Designed by Daniela Rocha, this engaging and inviting book takes the reader on a chronological journey through Britain?s history in portraiture, from the Tudors to Now, featuring the country?s most impactful and famous individuals, from Queen Elizabeth I to Mary Seacole, and Virginia Woolf to David Bowie. The book is richly illustrated with beautiful paintings, photographs, sculptures, drawings and digital works.
Readers will enjoy a selection of the most popular and recognisable portraits from the Collection, accompanied by short chapter introductions that introduce key historical periods, their most exciting figures, and their most important historical, political, social and cultural moments. This accessible structure allows the reader to dip into any of the beautiful portraits and their stories, and understand their place in British history.
Paperback
22 x 19cm
112 pages
---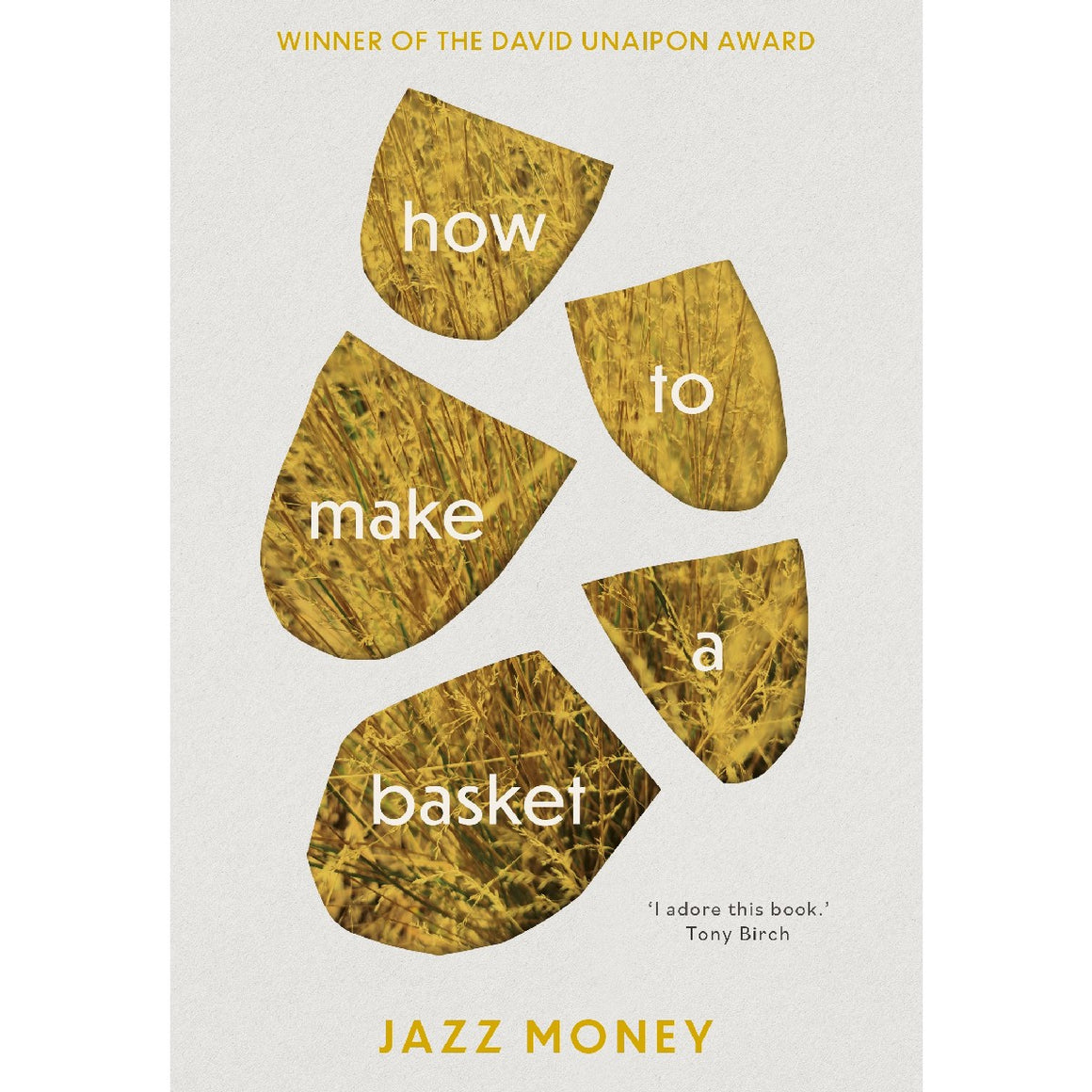 How to make a basket | Author: Jazz Money
$24.99
---
Simmering with protest and boundless love, Jazz Money's David Unaipon Award-winning collection,?how to make a basket, examines the tensions of living in the Australian colony today. By turns scathing, funny...
Songlines: The Power and Promise | Author: Margo Neale and Lynne Kelly
$24.99
---
The First Knowledges series offers an introduction to First Nations?knowledges in vital areas and their application to the present day and the future. Exploring practices such as architecture and design,...
Design: Building on Country | Author: Alison Page
$24.99
---
Aboriginal design is of a distinctly cultural nature, based in the Dreaming and in ancient practices grounded in Country. It is visible in the aerodynamic boomerang, the ingenious design of...