Nail file | Dog Pawfect nails | assorted designs
$11.95
Give these adorable puppies a tummy scratch while keeping your nails in pawfect condition. A super cute addition to any dog-lovers manicure set. Send one with one of our adorable greeting cards to give a doggo mad-friend an immediate mood lift!
Details:
12.5 x 5.5cm
Double sided
150/180 grit nail file
Please note: These nail files are sold separately and come in various designs . We cannot guarantee which option you will receive as products are selected at random for online orders. If you have a preference please leave a note at checkout and we will do our best to accommodate your request.
---
Backgammon Set | Colourplay | MoMa
$240.00
---
One of the oldest and most-loved board games has a fresh, new look thanks to the ace design team at MoMa. Distinguished by an uplifting colourful design inside and out,...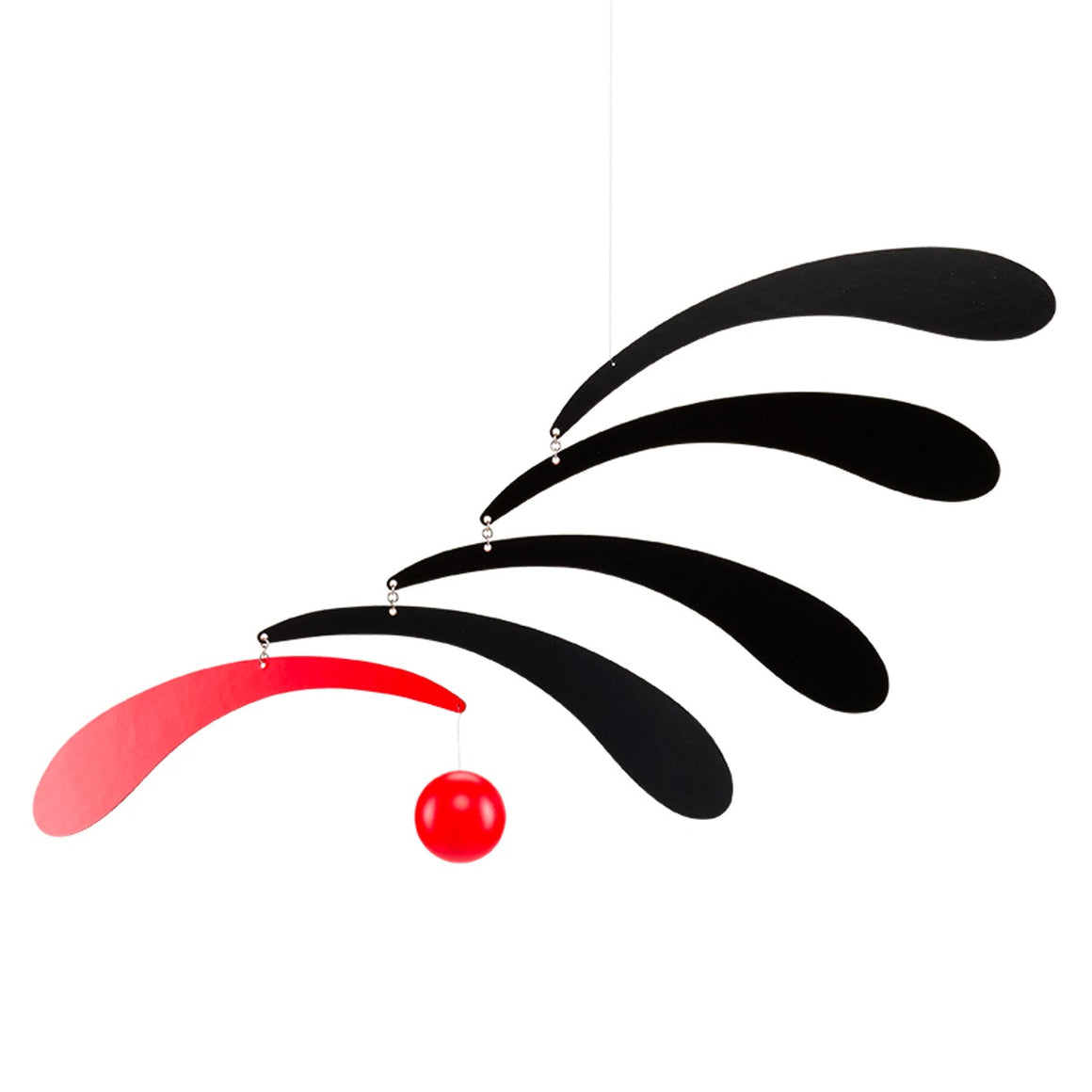 Mobile | Flensted | Flowing Rhythm
$109.00
---
If the concepts ?classic? and ?timeless? particularly suit one of the mobiles in the Flensted range, it must surely be Flowing Rhythm. With elegant aerodynamic wings in black and a...
More than Memory | 10 Games & Activities for Everyone | MCA x Shirley Purdie
$34.95
---
The MCA Store is thrilled to introduce our latest product More than Memory.Inspired by MCA Collection artist Shirley Purdie's encyclopedic artwork, Goowoolem - Gijam Gija plants (2013-16), More than Memory,...