Mobile | Flensted | lucky storks
Back in stock soon. $33.00
In 1953 Christian Flensted cut three storks out of cardboard and mounted them in two sticks of straw. This mobile was a christening gift for his daughter and the very first Flensted Mobile. An ideal gift to send to?an expecting mother or to hang above the cot of?a new arrival.

Flensted have been?creating unique and beautiful mobiles since 1953, ever since founder?Christian Flensted cut three storks out of cardboard and mounted them?onto two sticks of straw. Still family owned and made in Denmark, Flensted aim to design?unique, extraordinary mobiles that can both set their surroundings in motion and create a balance of mind. For when it comes to mobiles, rest and restlessness make a happy couple.
Details:
47 x 46cm
Cardboard
Design Year: 1954
To see the full range of Flensted Mobiles click HERE.
---
My Momma Zo | Author: Kelly Allen
$19.99
---
Happy families come in many shapes and sizes. Molly's includes Momma Zo, Mommy Kel, George, and Ziggy the dog. Whether they are taking trips to the beach or staying at...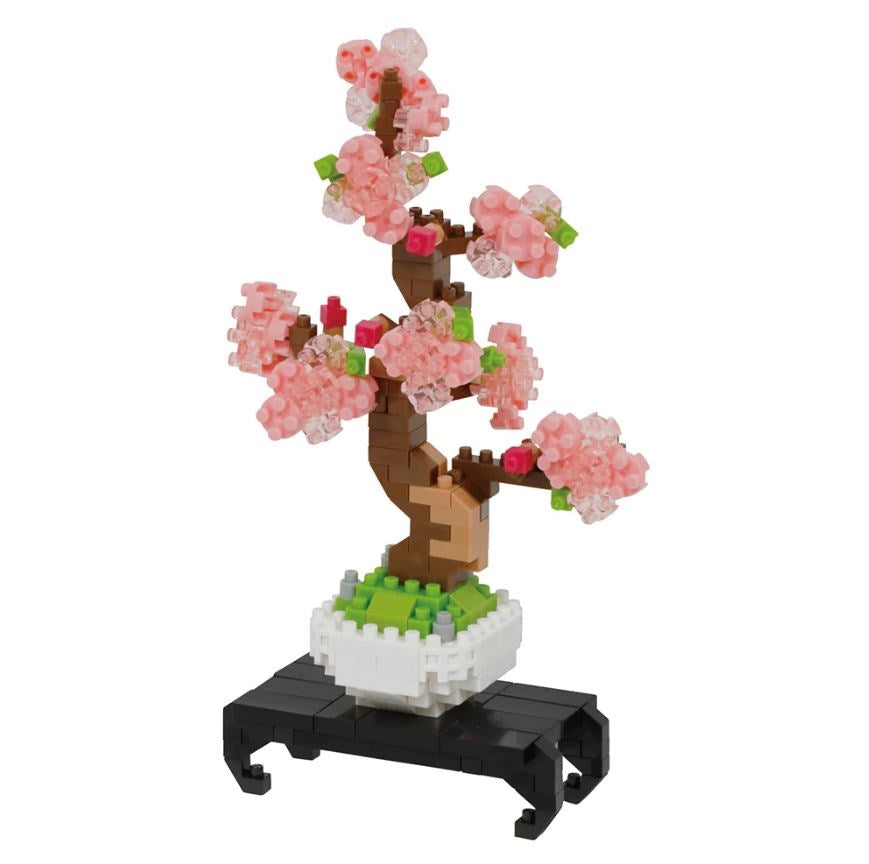 Nanoblock | Sakura Bonsai
$24.95
---
Build your own version of Tacita Dean's beautiful work Sakura (Jindai I), 2023, with this miniature sculpture from Nanoblock.Small blocks, big detail! Nanoblock is a revolutionary Japanese invention that takes block...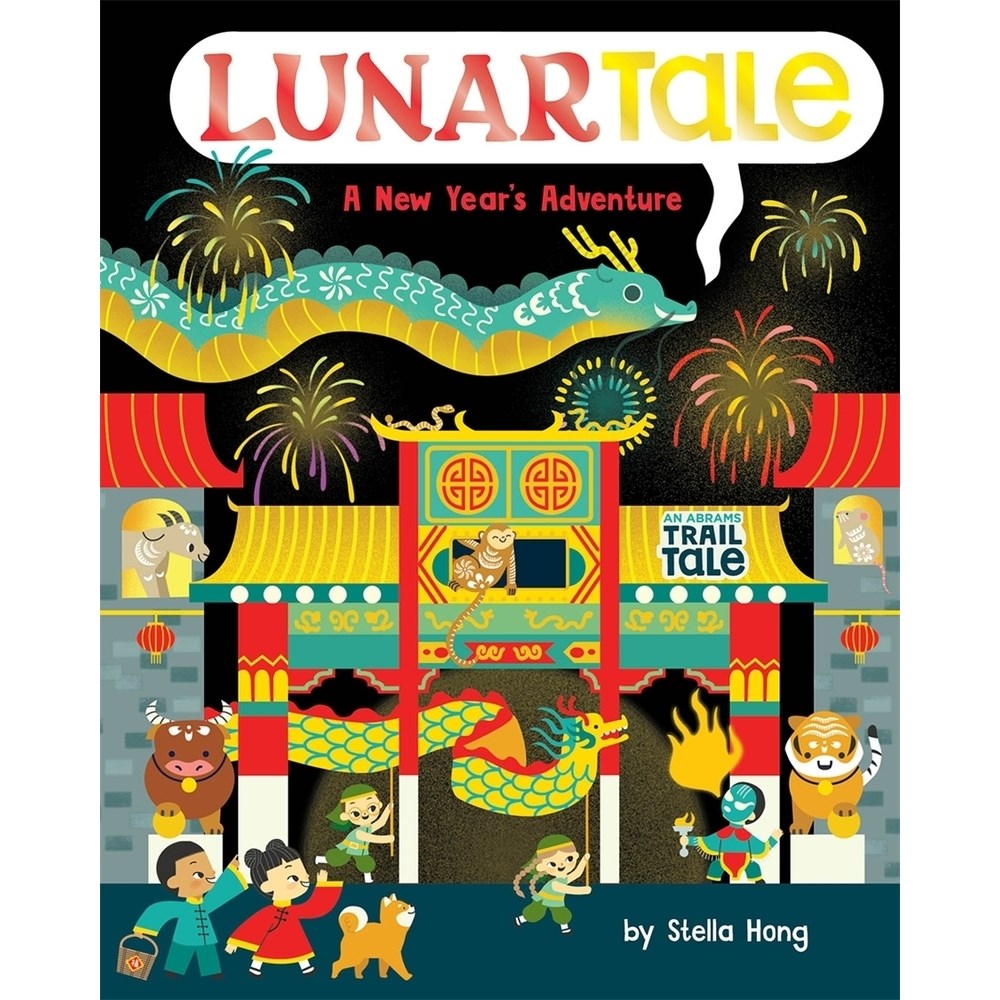 LunarTale (An Abrams Trail Tale): A New Year's Adventure | Author: Stella Hong
$24.99
---
The Abrams Trail Tale series takes readers on unforgettable holiday-themed adventures. This new tale, written and illustrated by Stella Hong, follows a brother and sister on their way to Grandma's...