Mini tote | Packin' snacks
$24.95
Everyone always says sharing is caring, but my favourite type of self-care comes in the form of delicious snacks.
This handy mini tote is the perfect size for a workday lunch bag, or to bring on a weekend picnic in the park.
Details:
25.4 x 21.6 x 11.3 cm
95% post consumer recycled materials
---
More than Memory | 10 Games & Activities for Everyone | MCA x Shirley Purdie
$34.95
---
The MCA Store is thrilled to introduce our latest product More than Memory.Inspired by MCA Collection artist Shirley Purdie's encyclopedic artwork, Goowoolem - Gijam Gija plants (2013-16), More than Memory,...
Finger puppet | Finger hands
$4.95
---
Explore imaginative play and have a giggle along the way with these super detailed hand finger puppets. They are the little hand that 'go hand in hand' with your hand!...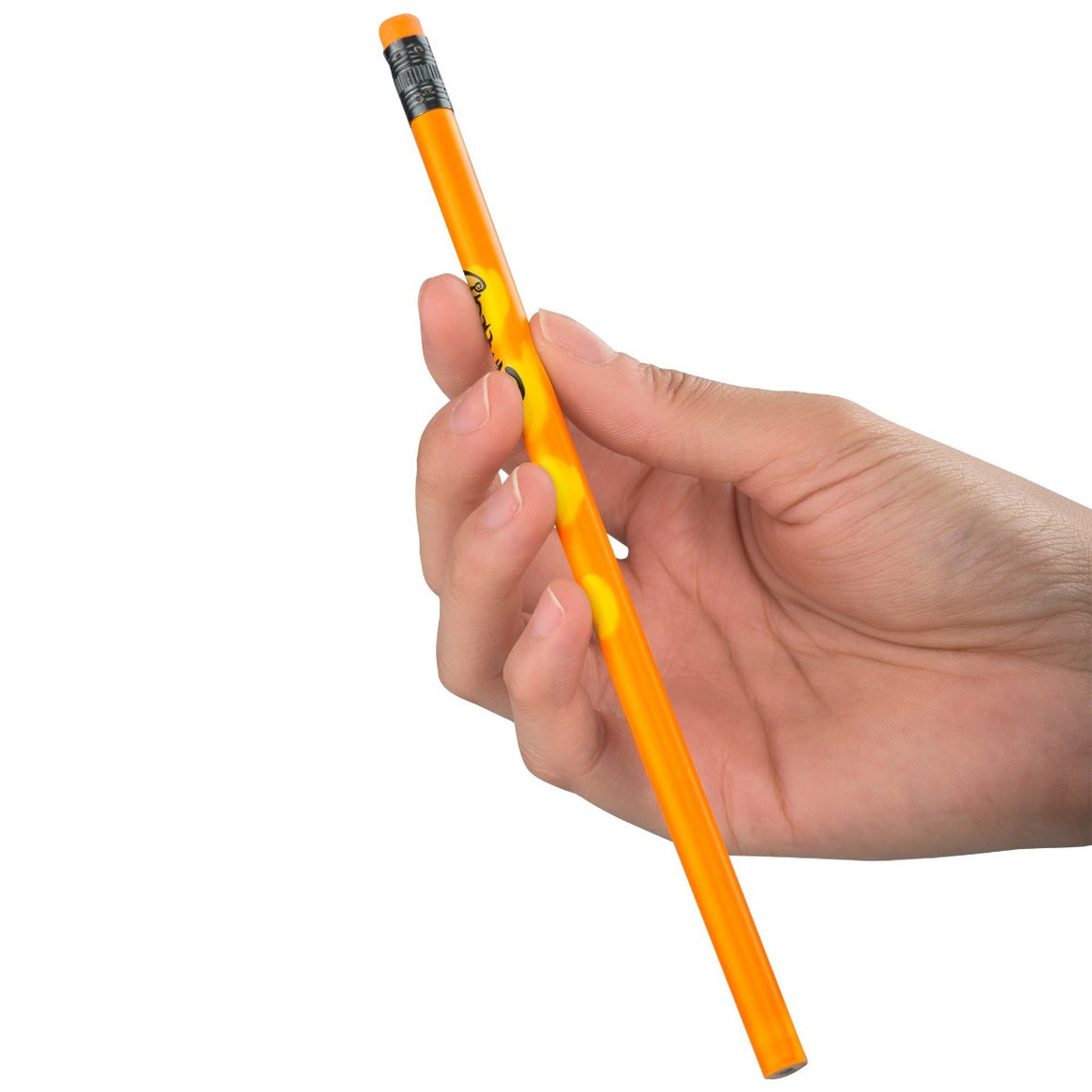 Pencil | Colour change | Chameleon heat activated | assorted colours
$3.95
---
This heat reactive pencil is a fantastic way to engage young minds with the joy of learning and writing. Children delight at the surprise colour change that occurs as if...