Maar bidi: Next generation black writing | Edited by: Elfie Shiosaki
$24.99
In this beautifully crafted, evocative and poignant anthology of prose and fiction, a diverse group of young black writers are encouraged to find strength in their voices and what is important to them. Maar bidi is a journey into what it is to be young, a person of colour and a minority in divergent and conflicting worlds. All talk to what is meaningful to them, whilst connecting the old and the new, the ancient and the contemporary in a variety of ways.
These young essayists, critics, novelists, poets, authors shake down words and works to find styles, forms and meanings that have influenced them and all their writings. These pieces are snapshots of peoples, places and perception.
Softcover
21.0 x 14.8cm?
104 pages
---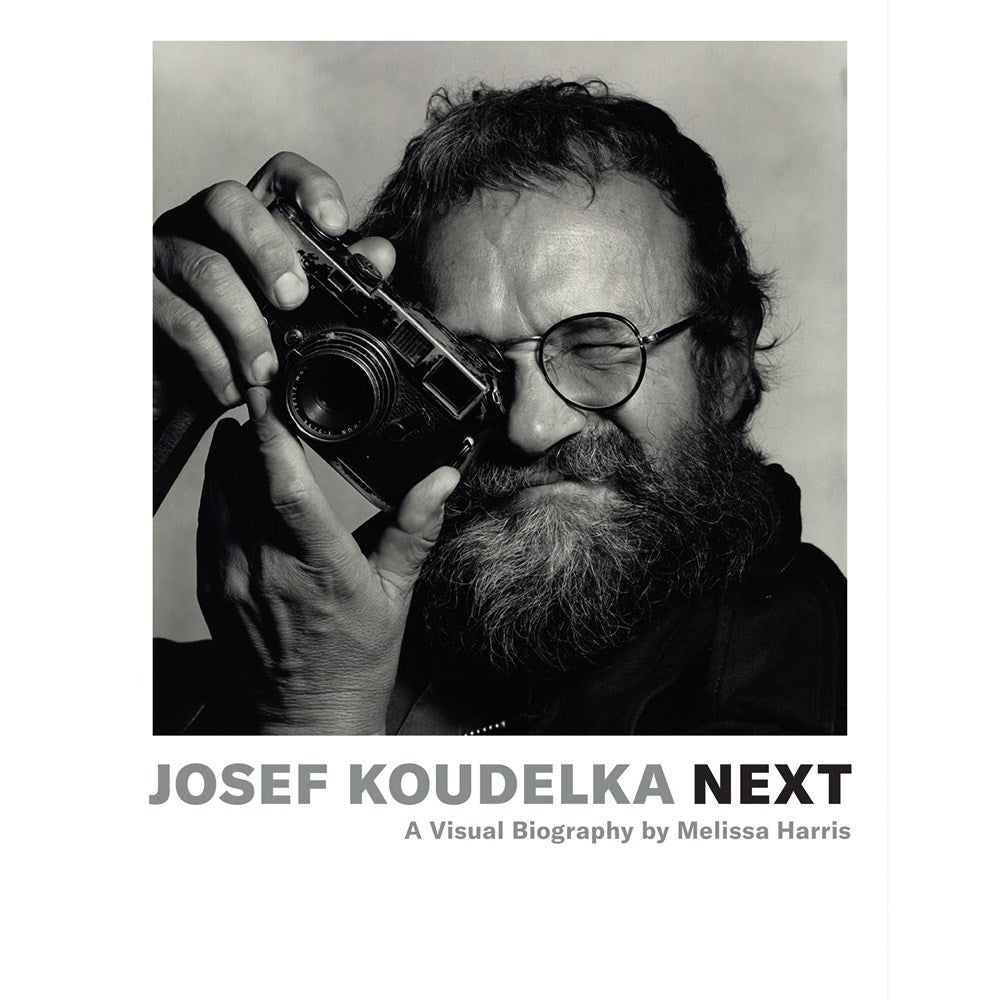 Josef Koudelka: Next: A Visual Biography | Author: Melissa Harris
$89.99
---
An intimate portrait of the life and work of one of photography's most renowned and celebrated artists. Throughout his more than sixty-year-long obsession with the medium, Josef Koudelka considers a...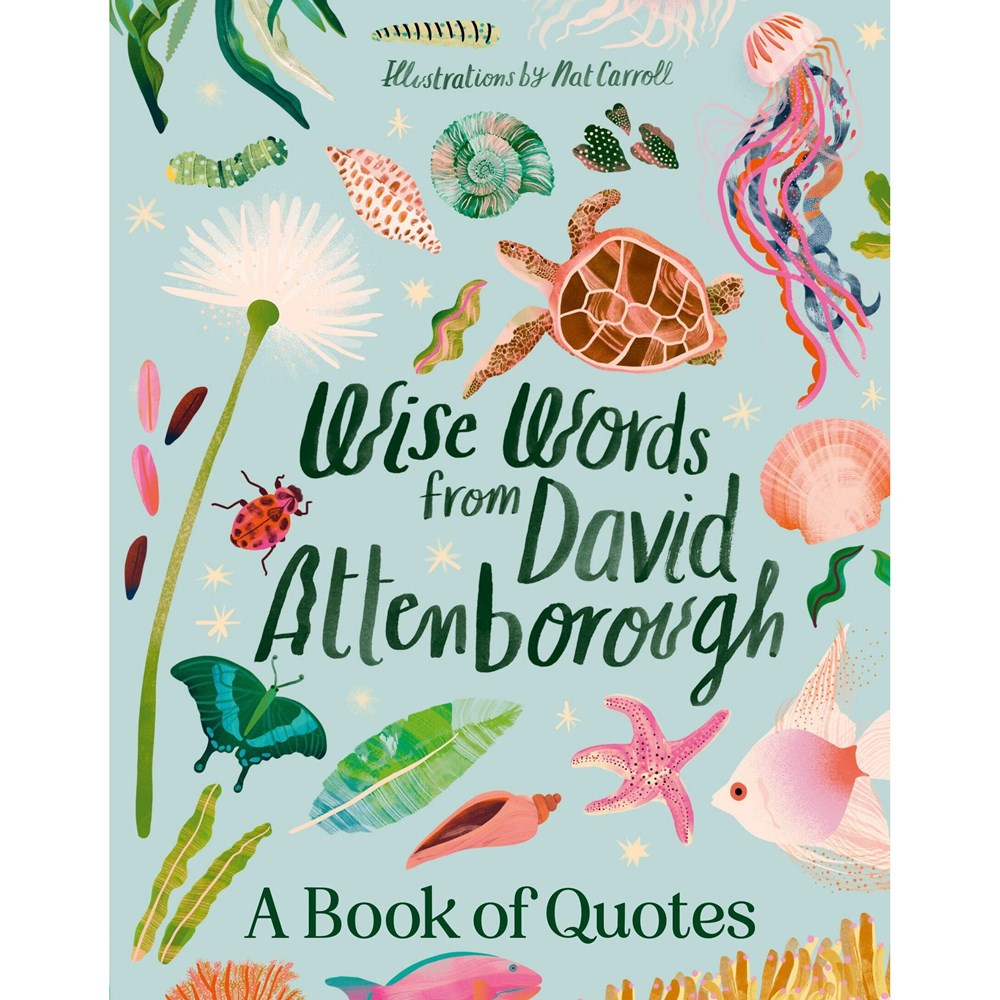 Wise Words From David Attenborough | Illustrated by Nat Carroll
$16.99
---
With his unmistakable voice and childlike wonder, Sir David Attenborough has graced our television screens since 1954. This unauthorised collection celebrates the world's favourite naturalist and his perspective on plants,...
Smash Hits Recipes: Rude Words and Ripper Feeds | Author: Nat's What I Reckon
$49.99
---
Eat like an absolute legend with 45 of Nat's all-time best recipes. Filled with hits and memories plus a solid dose of good times, rest assured, this cookbook has your...