Law: The Way of the Ancestors | Author: Marcia Langton
$24.99
Law is culture, and culture is law. Given by the ancestors and cultivated over millennia, First Nations law defines what it is to be human. Complex and evolving, law holds the keys to resilient, caring communities and a life in balance with nature.
Marcia Langton and Aaron Corn show how First Nations?law has enabled people to survive and thrive in Australia for more than 2000 generations. Nurturing people and places, law is the foundation of all First Nations?societies in Australia, giving them the tools to respond and adapt to major environmental and social changes. But law is not a thing of the past. These living, sophisticated systems are as powerful now as they have ever been, if not more so.

Authors:? Marcia Langton and Aaron Corn
Paperback
19.8 x 13cm
240 pages
---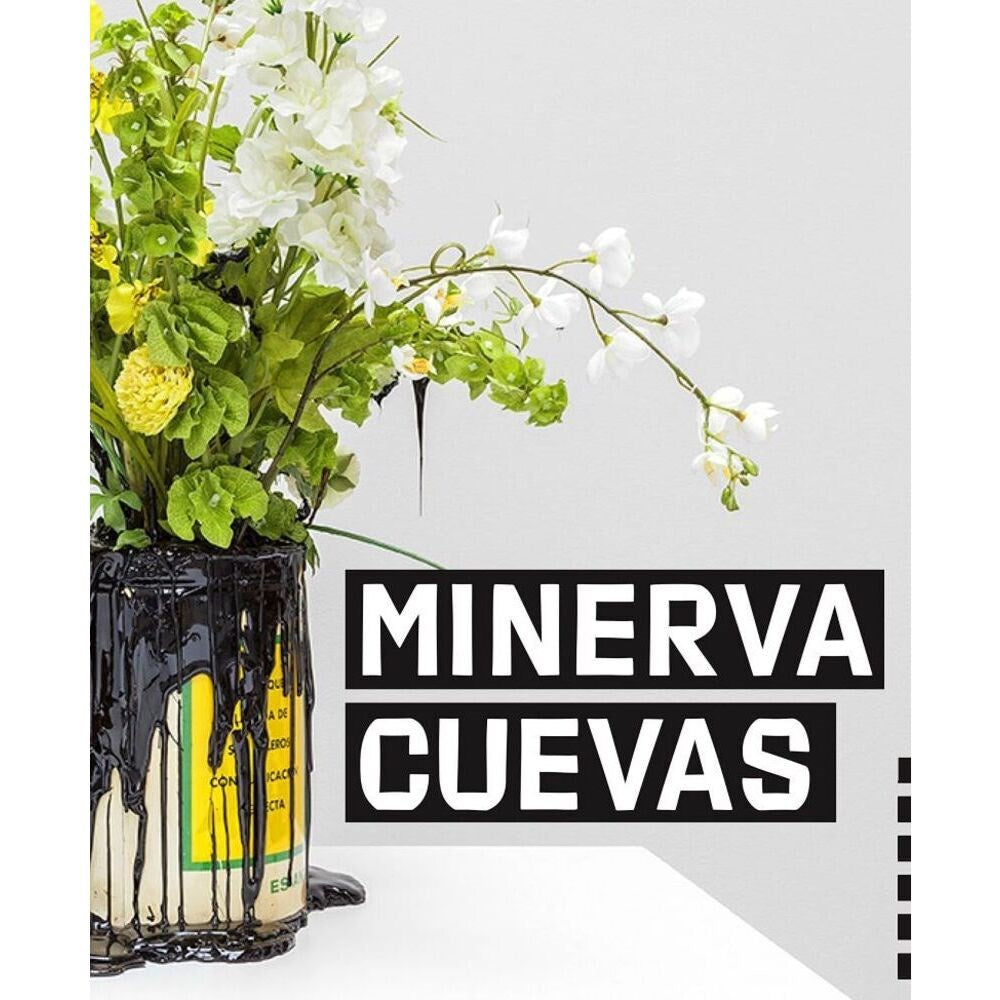 Minerva Cueva | Author: Minerva Cueva
$90.00
---
Minerva Cueva's aesthetic practice can be situated at the interface between political action and exercises of social self-determination. Among the central themes she has addressed through her work are the...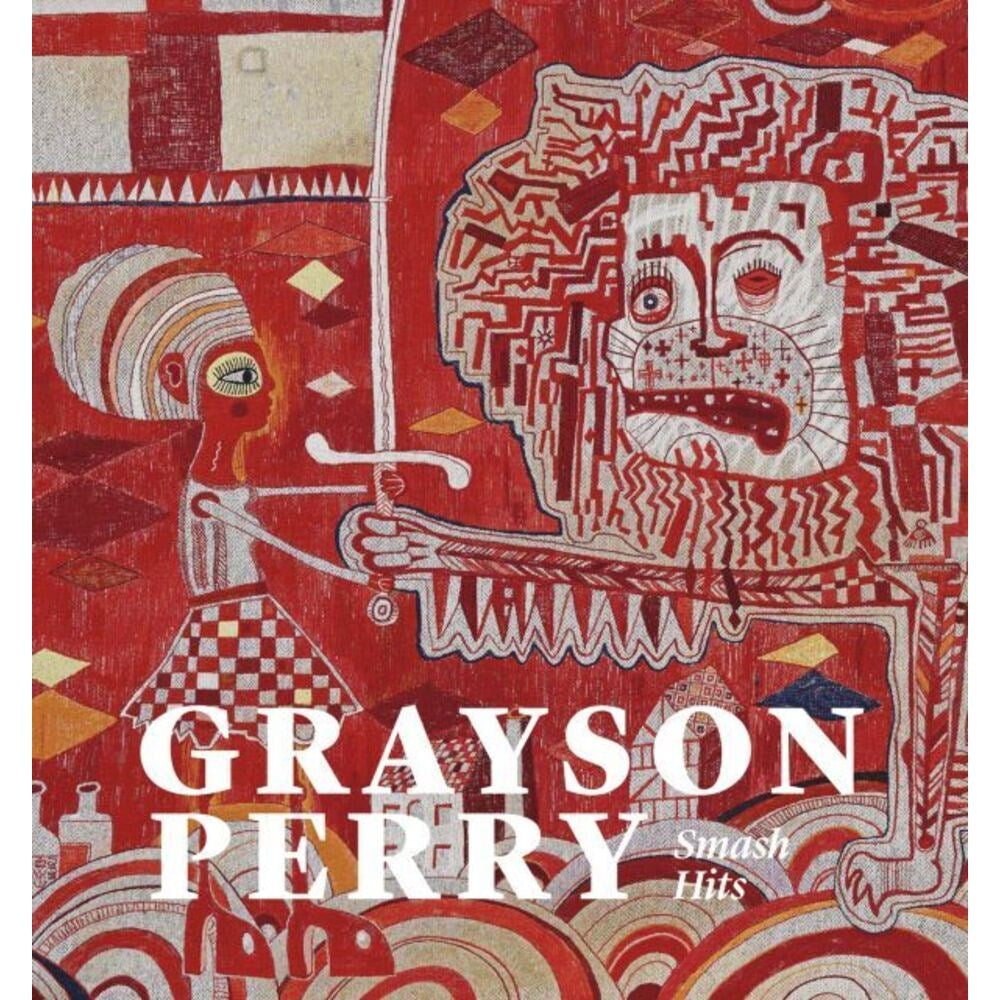 Grayson Perry: Smash Hits | Author: Grayson Perry
$56.99
---
Grayson Perry is one of Britain's most celebrated contemporary artists and cultural figures. This book, which includes first sight of new and previously unpublished works, is published to accompany the... Tina Modotti | Author: Isabel Tejeda Martin
$130.00
---
Embracing every aspect of Modotti's brief but stellar career and filled with archival images and insightful essays, this is certain to be the definitive reference work on a photographer whose...