Kids t-shirt | Little Owl by Trudy Inkamala | Yarrenyty Arltere Artists
$35.00
This little owl is always calling out in the night. If you listen, you might hear it telling you something important. Like what the weather might be tomorrow or who might be coming to visit you!
Town Camp Designs?is a collection of products created by Ewyenper Atwatye, Tangentyere Artists and Yarrenyty Arltere Artists. They are a 100% Aboriginal owned and run art centre with all sales directly supporting the artists, and all profit going towards artists fees and future projects. Through their art, Town Camp Artists communicate stories about their families, identity and lives.
Little Owl artwork by Trudy Inkamala of Yarrenyty Arltere Artists.
Details:
Kids sizing
Regular fit
Crew neck
Mid-weight, 180 GSM, 28-singles
100% combed cotton
---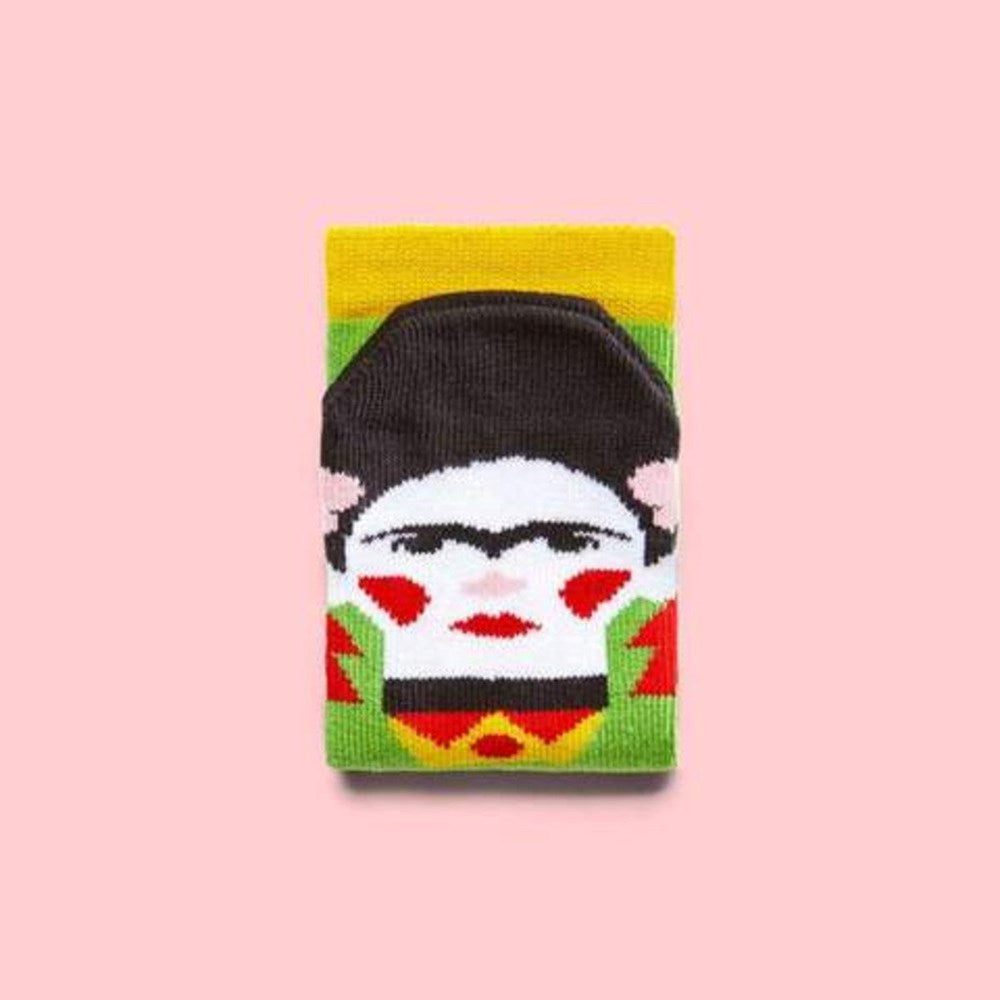 Socks | Frida Callus | Kids sizes
$14.95
---
Get little painters interested in art with these state of the art socks featuring Frida Callus, who is best known for her sock-portraits recreated in cotton. There is hardly a...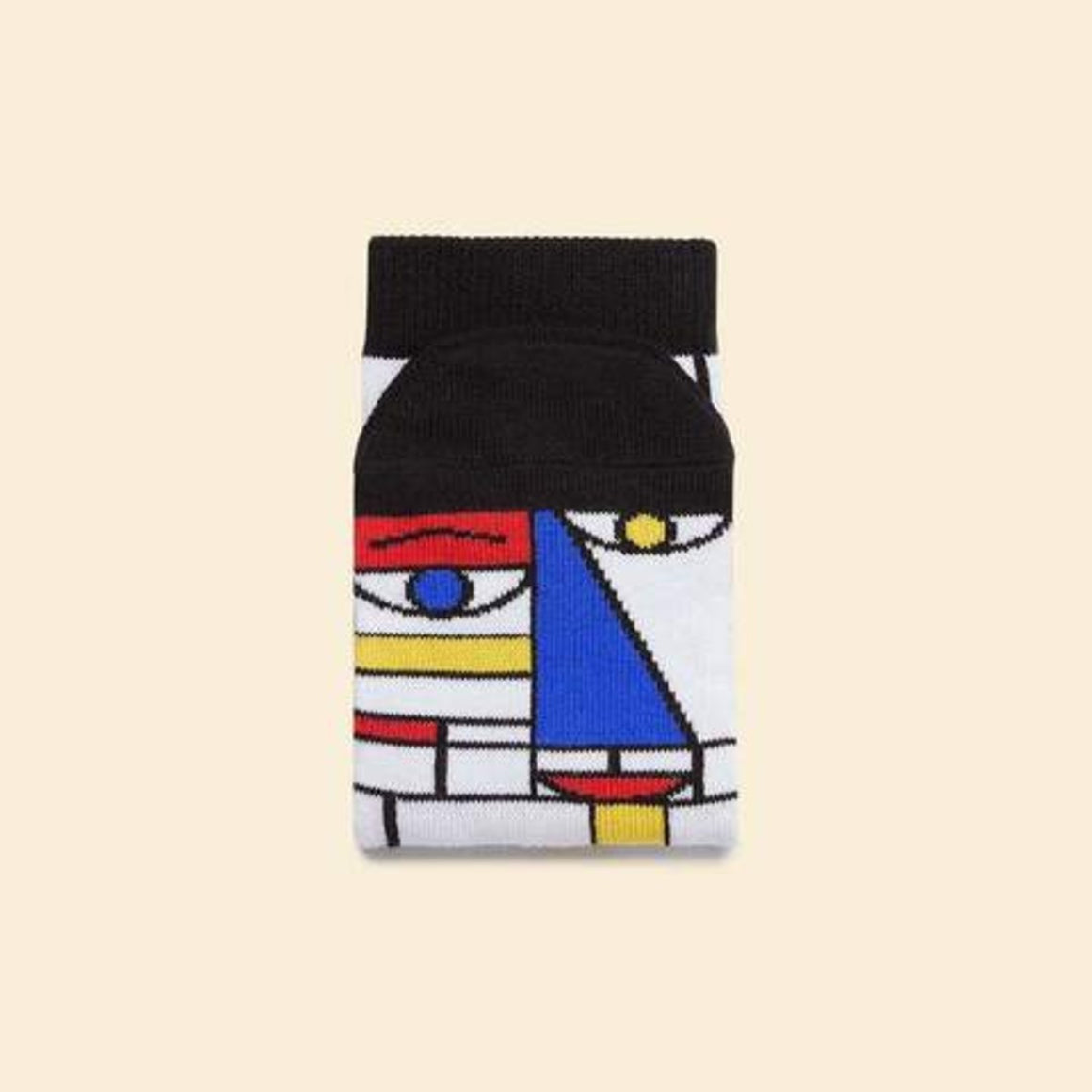 Socks | Feet Mondrian | Kids Sizes
$14.95
---
Get your children interested in art with this creative character. They can pull on a pair when going to a gallery and can keep an eye out for matching artwork...
Socks | Andy Sock-Hole | Kids Sizes
$14.95
---
With masterpieces hanging in the Toete Modern and the National Footrait Gallery, Andy Sock-Hole is ready for his 15 minutes of fame - on your feet! Featuring the visage of...