Kewpie Doll | 10cm
$19.95
These Kewpie dolls are 10 cm tall and are very sweet. Featuring a jointed head and arms that can be turned and posed and a little pair of moulded wings they, the perfect pocket sized doll to accompany you on your adventures!
The Kewpie doll has a rich history that dates back to the early 1900's with generation after generation having grown up with this iconic doll. The Victorian tradition of handing out Kewpies at carnivals continues to this day as they have become a classic part of the experience of Sydney's Royal Easter Show. They are highly collectable today and always elicit delight!  

Details:
10cm tall
Recommended ages 3+
To view the full range of Kewpies click HERE
---
My Momma Zo | Author: Kelly Allen
$19.99
---
Happy families come in many shapes and sizes. Molly's includes Momma Zo, Mommy Kel, George, and Ziggy the dog. Whether they are taking trips to the beach or staying at...
Nanoblock | Sakura Bonsai
$24.95
---
Small blocks, big detail! Nanoblock is a revolutionary Japanese invention that takes block building to the tiniest scale. A perfect gift for anyone who enjoys a challenge, puzzles or games.Available in...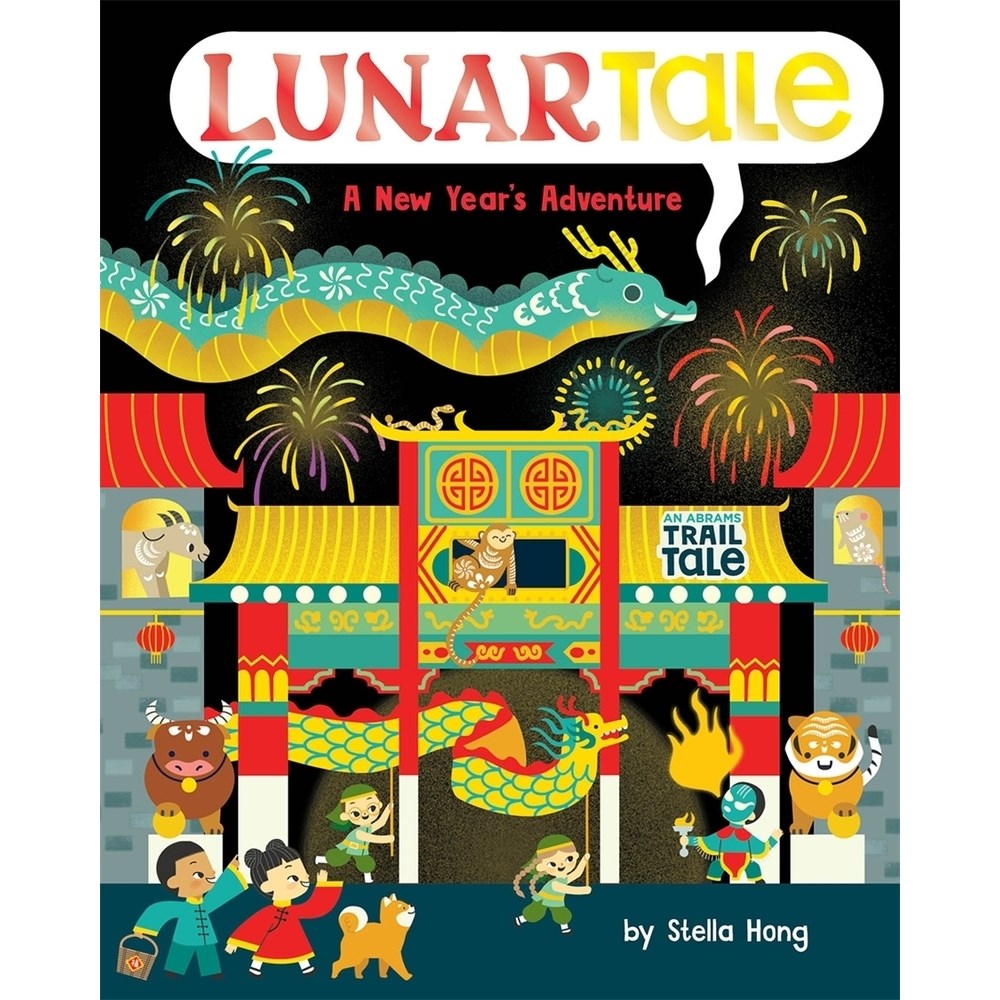 LunarTale (An Abrams Trail Tale): A New Year's Adventure | Author: Stella Hong
$24.99
---
The Abrams Trail Tale series takes readers on unforgettable holiday-themed adventures. This new tale, written and illustrated by Stella Hong, follows a brother and sister on their way to Grandma's...