MCA Australia Pencil | Rainbow Lead
$4.00
---
Its time to up your writing game with these super fun rainbow pencils! Now you can doodle with all three primary colours and green thrown in for good measure. Featuring...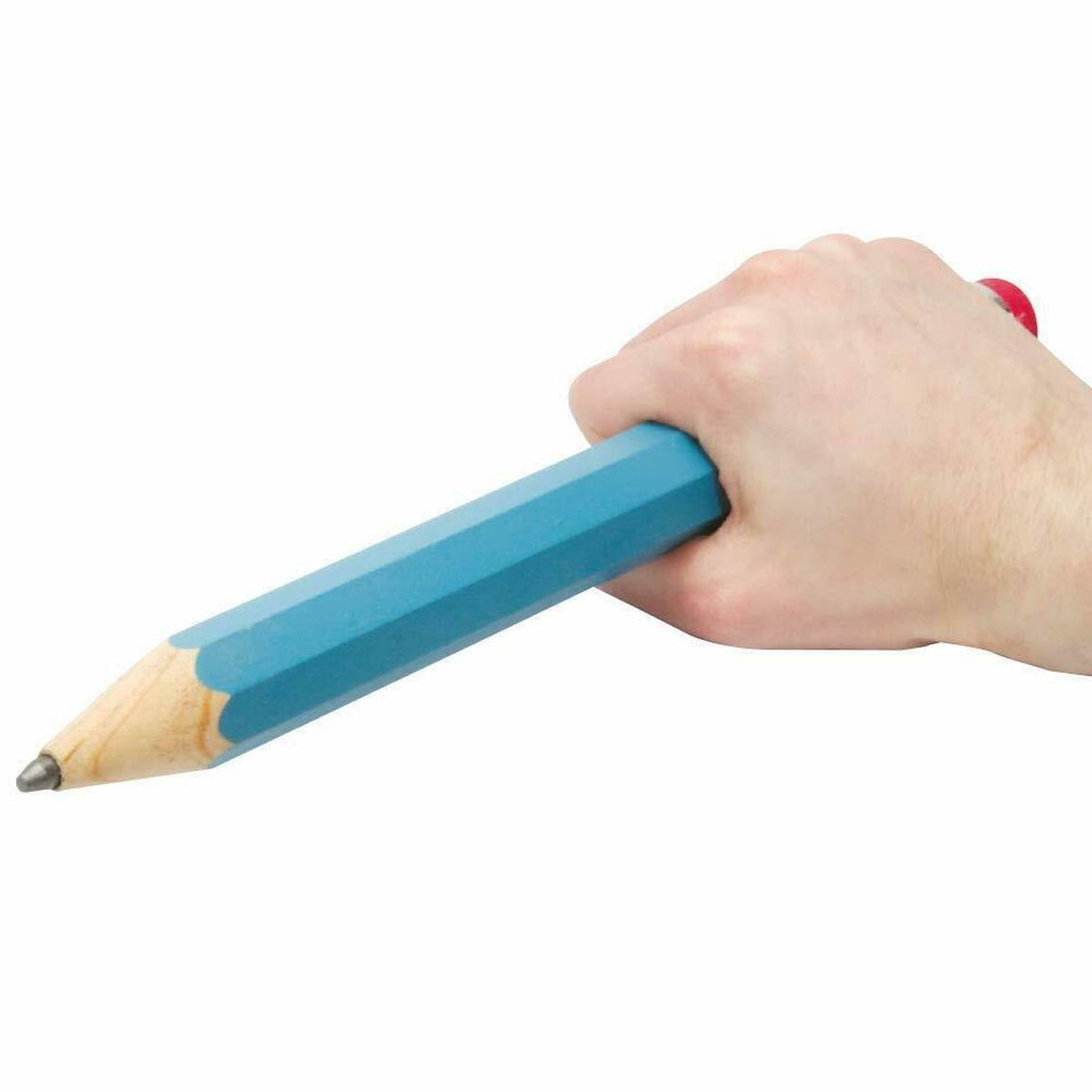 Pencil | Giant Size
$9.95
---
Its time to get nostalgic with this classic jumbo novelty pencil that makes writing more fun! Featuring a real lead inside and an oversized eraser- this pencil is sure to...
Touchable Bubbles | Assorted Colours
$5.95
---
A bubble making revolution! These fun bubbles that stay formed even when you touch them! Blow some bubbles up into the air, wait a few seconds and when the bubbles...