John Isaacs: The Architecture of Empathy | Edited by: Philipp Bollmann
$90.00
The Architecture of Empathy?is the title of a marble statue by John Isaacs and at the same time the basic attitude and raw material of all his works. The British artist made a name for himself as a Young British Artist around Damien Hirst in the 1990s with his hyper-realistic wax sculptures. Conscious about not locking himself into one style, he experiments with a wide variety of materials and techniques, from ceramics, neon, bronze, marble and sculpture to photography.
This richly illustrated publication is the first comprehensive overview of his work from the 90s to the present, and reveals not just his broad reaching multifaceted technical scope, but also his psycho-anthropological poetic through numerous essays and conversations with companions.
Hardcover
30 x 24cm
256 pages
---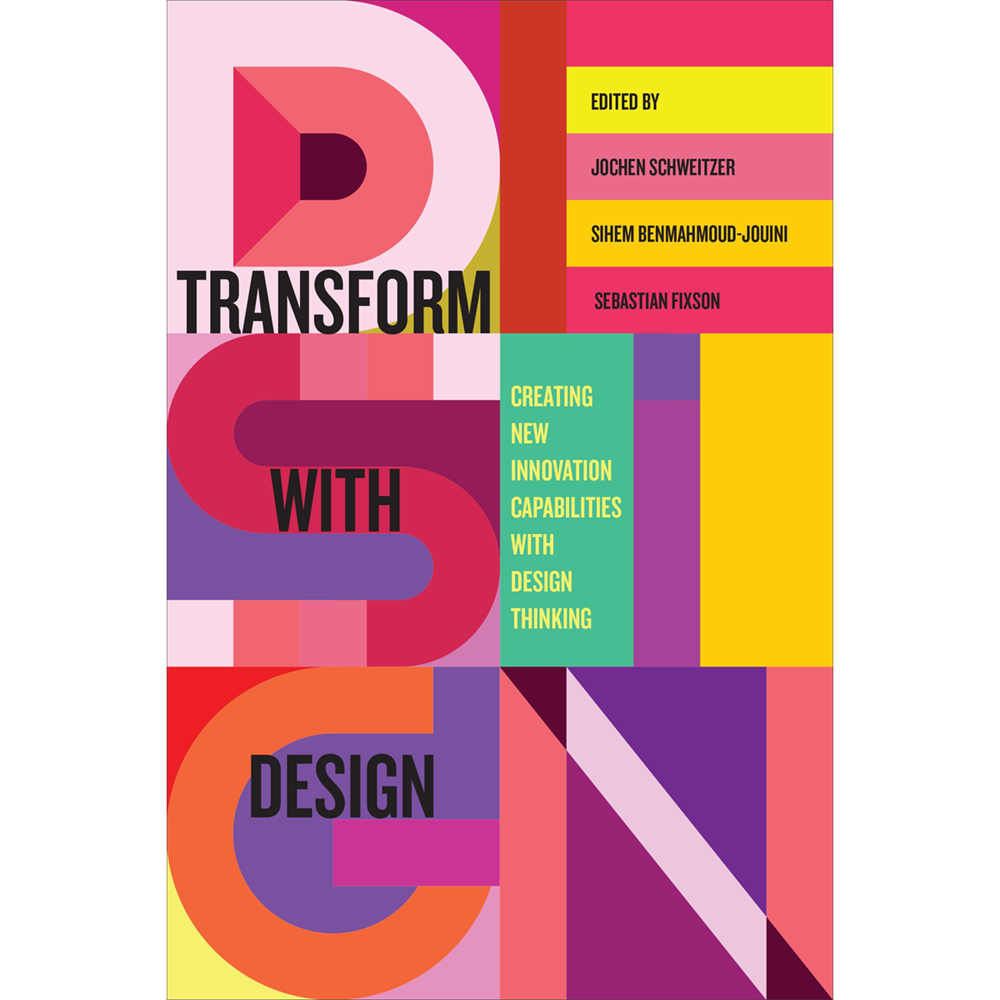 Transform with Design | Edited by: Jochen Schweitzer
Back in stock soon. $59.99
---
Design thinking is widely recognised as an alternative approach to innovation, but it can be challenging to implement, often conflicting with organisational structures, cultures, and processes. The practise of design...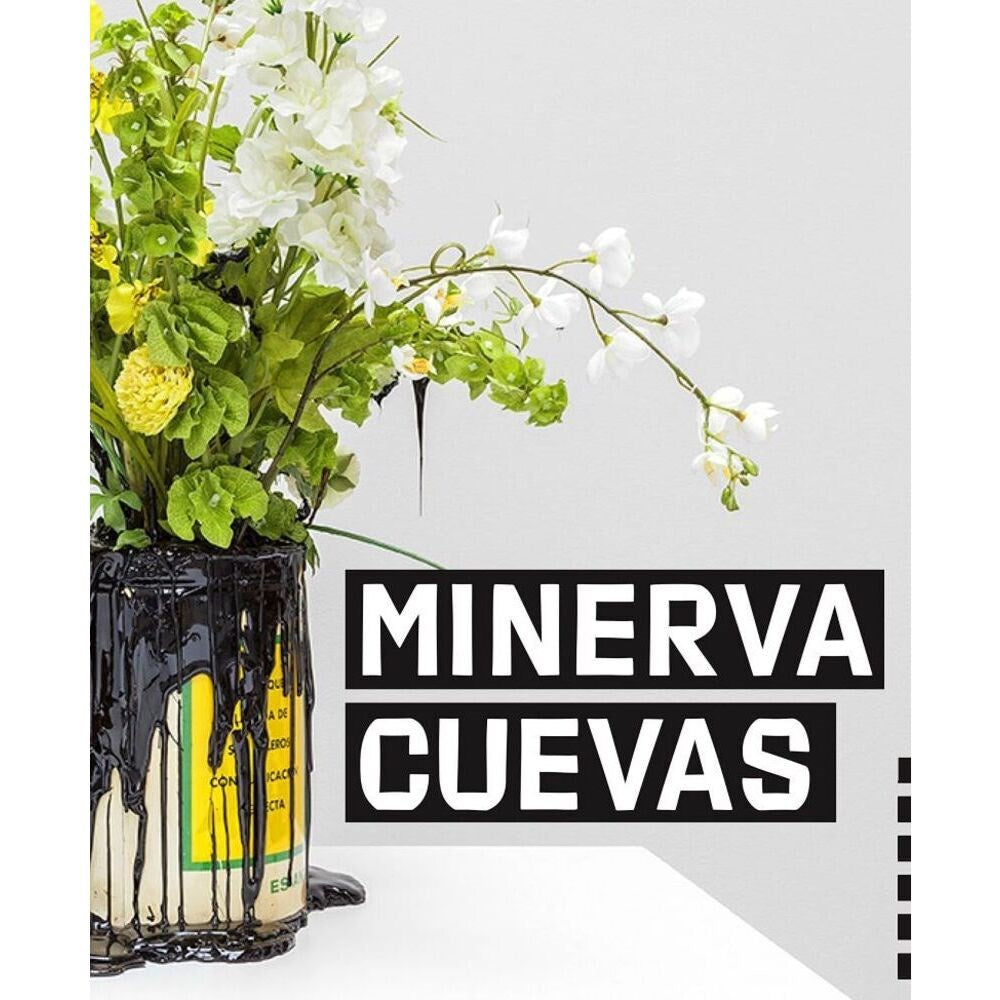 Minerva Cueva | Author: Minerva Cueva
$90.00
---
Minerva Cueva's aesthetic practice can be situated at the interface between political action and exercises of social self-determination. Among the central themes she has addressed through her work are the...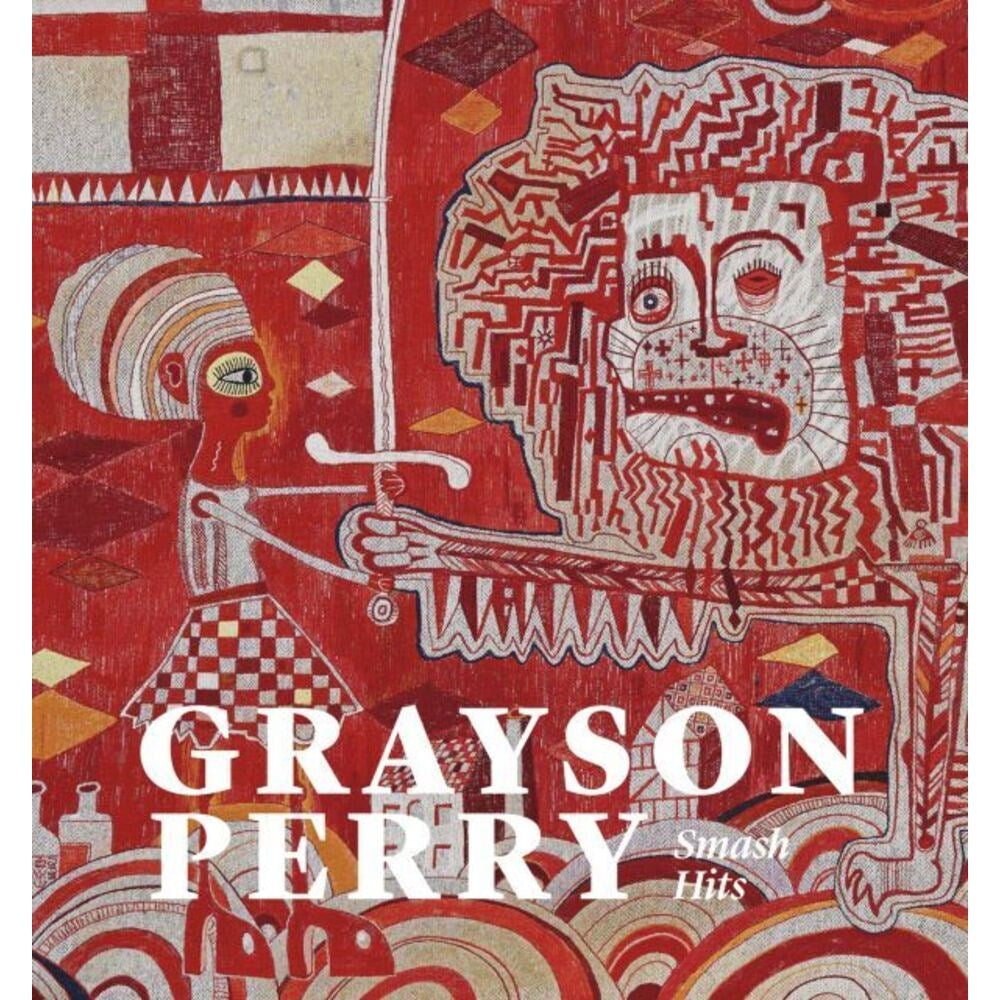 Grayson Perry: Smash Hits | Author: Grayson Perry
$56.99
---
Grayson Perry is one of Britain's most celebrated contemporary artists and cultural figures. This book, which includes first sight of new and previously unpublished works, is published to accompany the...