Inventing Photography | Author: Geoffrey Batchen
$79.99
William Henry Fox Talbot is celebrated today as the English inventor of photography. He made early photographic experiments in the 1830s, released the details of his photogenic drawing process in January 1839, and introduced important innovations to the medium in the 1840s and 1850s.
Drawing on archive material in the Bodleian Library,?as well as his illustrated books,?this volume shows how Talbot was continually inventing photography anew. A selection of eighty full-page plates provides a thematic survey of Talbot?s work, reproducing images that document his travels, his home and his family, as well as his intellectual interests, from science to literature to ancient languages.
Hardcover
25.9 x 23.7cm
240 pages
---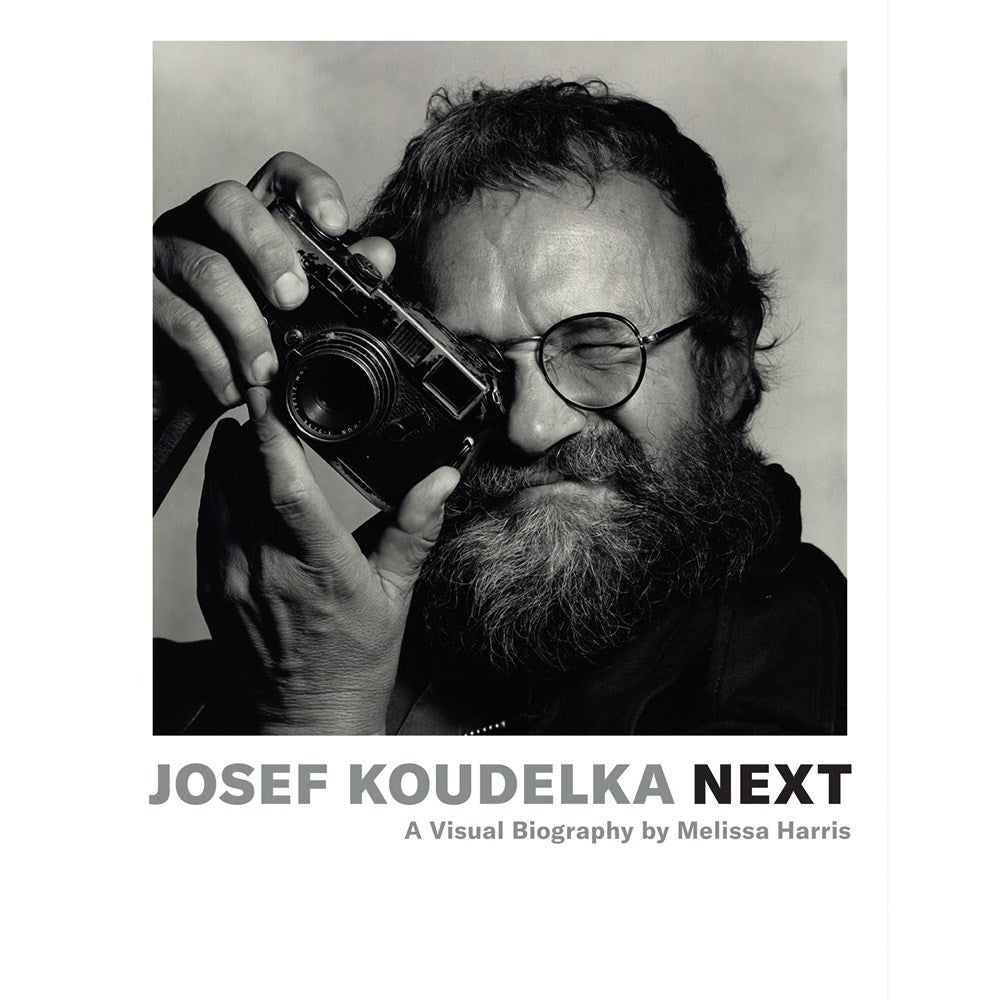 Josef Koudelka: Next: A Visual Biography | Author: Melissa Harris
$89.99
---
An intimate portrait of the life and work of one of photography's most renowned and celebrated artists. Throughout his more than sixty-year-long obsession with the medium, Josef Koudelka considers a...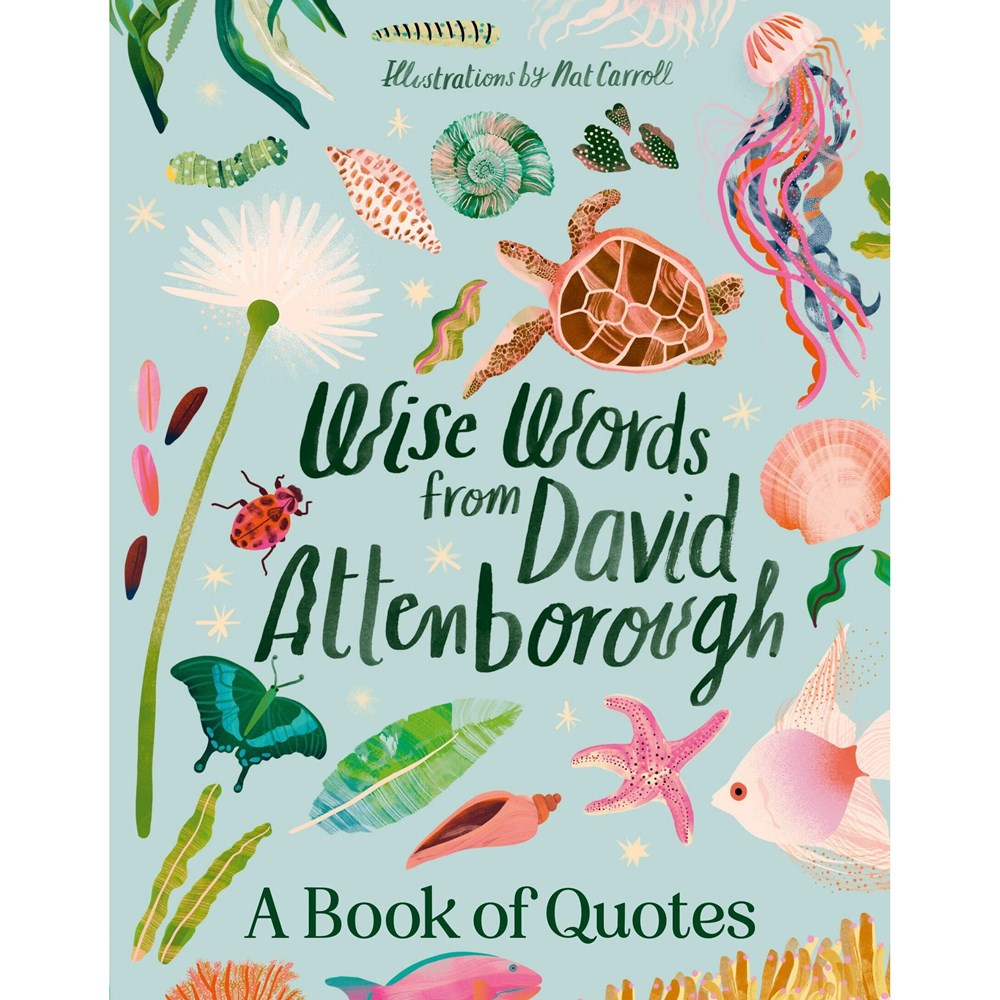 Wise Words From David Attenborough | Illustrated by Nat Carroll
$16.99
---
With his unmistakable voice and childlike wonder, Sir David Attenborough has graced our television screens since 1954. This unauthorised collection celebrates the world's favourite naturalist and his perspective on plants,...
Smash Hits Recipes: Rude Words and Ripper Feeds | Author: Nat's What I Reckon
$49.99
---
Eat like an absolute legend with 45 of Nat's all-time best recipes. Filled with hits and memories plus a solid dose of good times, rest assured, this cookbook has your...