Ibrahim Mahama: Vanishing Points 2014-2020 | Author: Torsten Reiter
$90.00
For his large, site-specific installation Vanishing Points, Ibrahim Mahama arranged a hundred old wheelbarrows, which he collected from workers in Ghana, giving them new ones in return. The rusty, worn wheelbarrows bear the obvious marks of daily hard labour and can be understood as a symbol of that. They also represent the construction that manifests in architecture throughout the history of the artist's homeland.
At the same time the work can also be regarded in the context of his project Parliament of Ghosts, which was on display in Tamale, Ghana, in 2020. It is a forum for debate that also continues with the idea of social sculpture. Ibrahim Mahama was born in 1987 in Tamale, Ghana. He lives and works in Accra, Kumasi and Tamale.
Hardcover
29.7 x 21
88 pages
---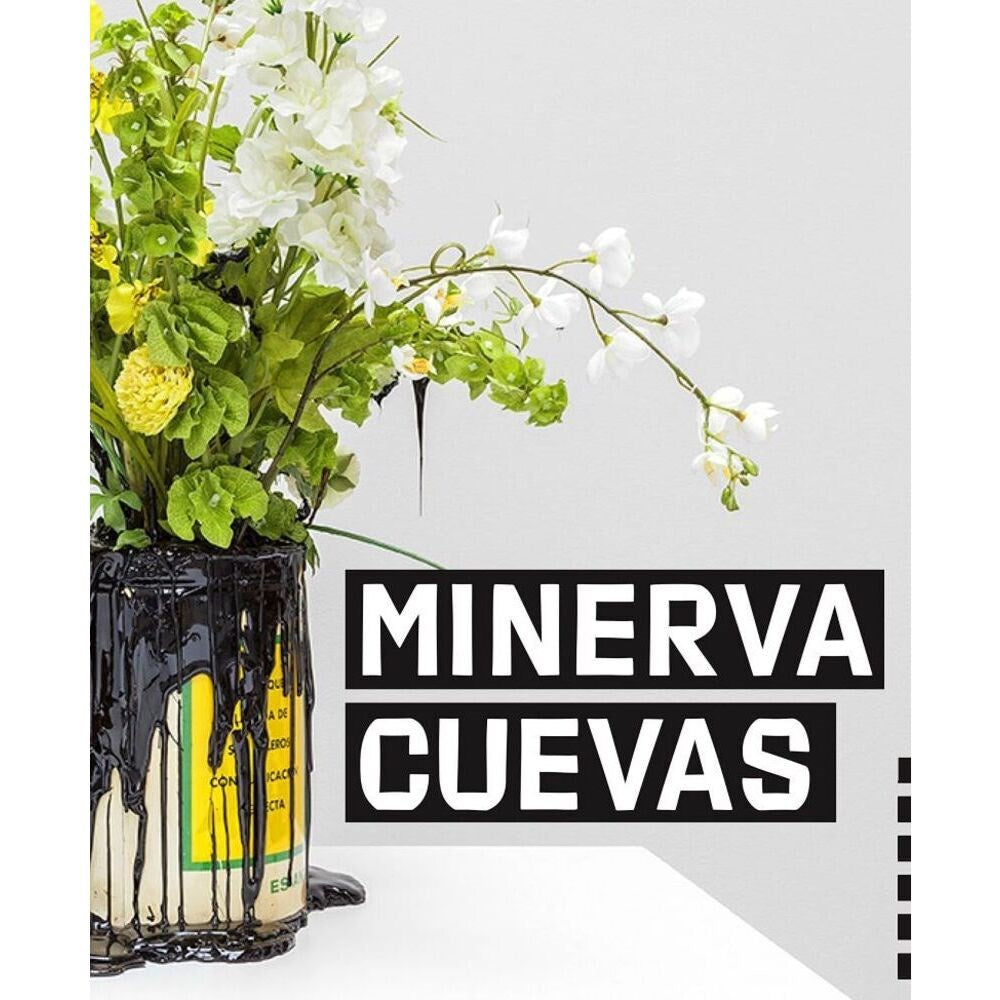 Minerva Cueva | Author: Minerva Cueva
$90.00
---
Minerva Cueva's aesthetic practice can be situated at the interface between political action and exercises of social self-determination. Among the central themes she has addressed through her work are the...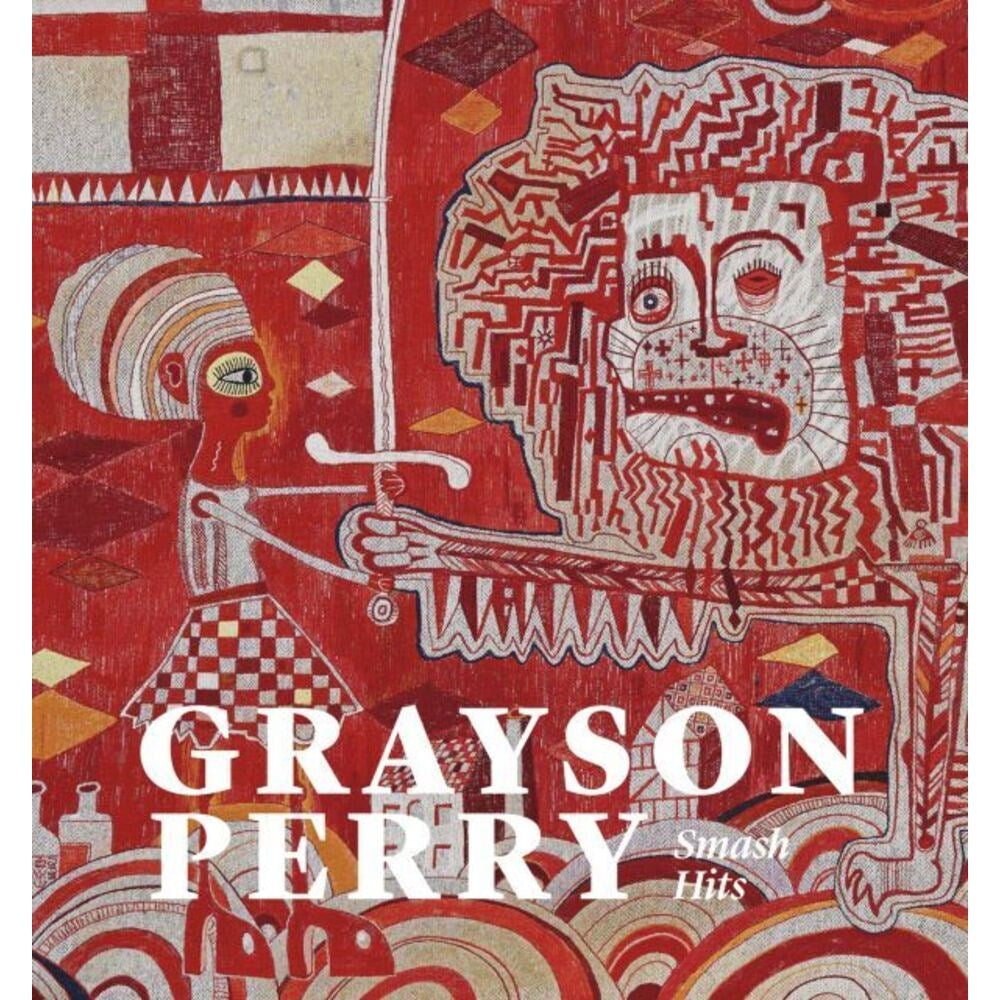 Grayson Perry: Smash Hits | Author: Grayson Perry
$56.99
---
Grayson Perry is one of Britain's most celebrated contemporary artists and cultural figures. This book, which includes first sight of new and previously unpublished works, is published to accompany the... Tina Modotti | Author: Isabel Tejeda Martin
$130.00
---
Embracing every aspect of Modotti's brief but stellar career and filled with archival images and insightful essays, this is certain to be the definitive reference work on a photographer whose...