I. V. Savitsky Karakalpakstan State Museum of Art Nukus: Curator's Choice | Author: Tigran Konstantinovich Mkrtychev
$22.99
The first in a series of books on the museum collections and cultural heritage of Uzbekistan, this title is dedicated to the State Art Museum of the Republic of Karakalpakstan, named after Savitsky. With examples of applied art and design and the best-known paintings by Alexander Volkov, Robert Falke, Mikhail Kurzin, Nikolay Karakhan, and many others, the Savitsky Museum is one of the most important art museums in Central Asia.
Recognised for its collections of Russian and Turkestani avant-garde painting, the museum also features a collection of applied arts and crafts of the autonomous republic of Karakalpakstan and ancient Khwarazm.
Paperback
19 x 16.5cm
80 pages
---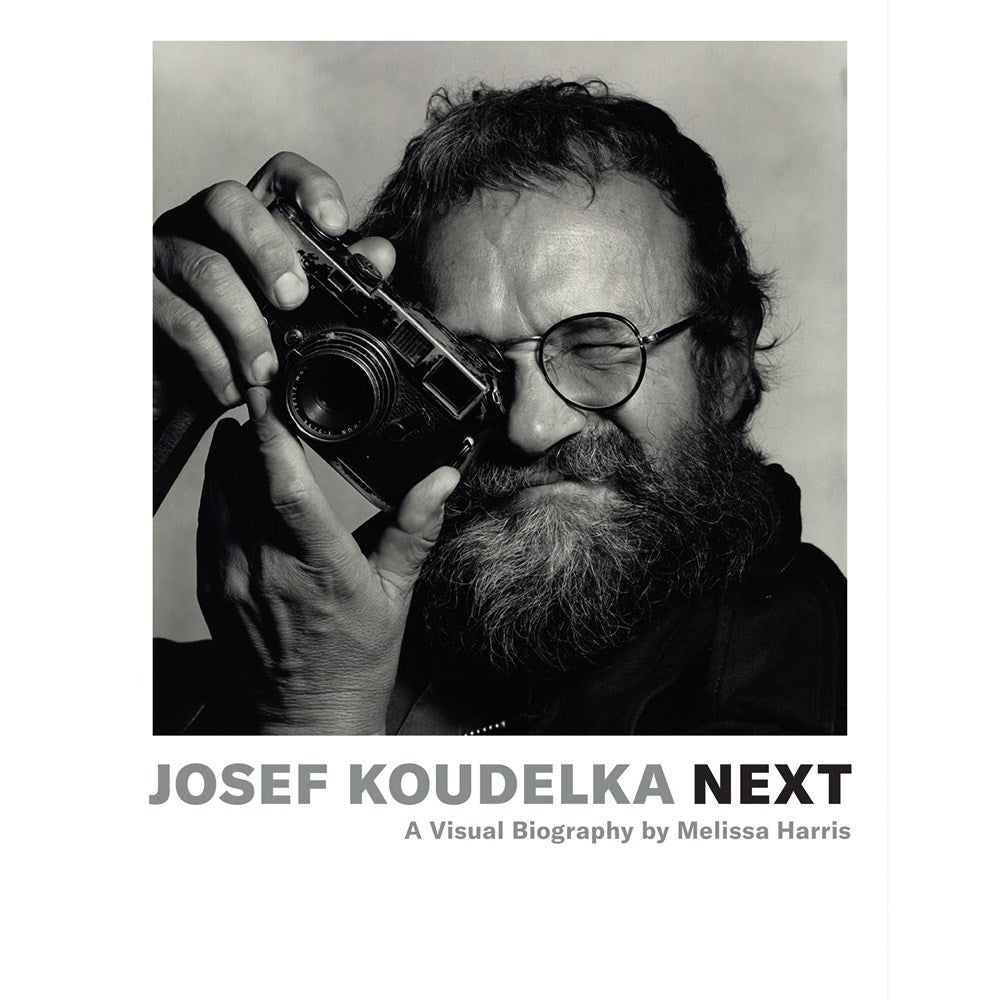 Josef Koudelka: Next: A Visual Biography | Author: Melissa Harris
$89.99
---
An intimate portrait of the life and work of one of photography's most renowned and celebrated artists. Throughout his more than sixty-year-long obsession with the medium, Josef Koudelka considers a...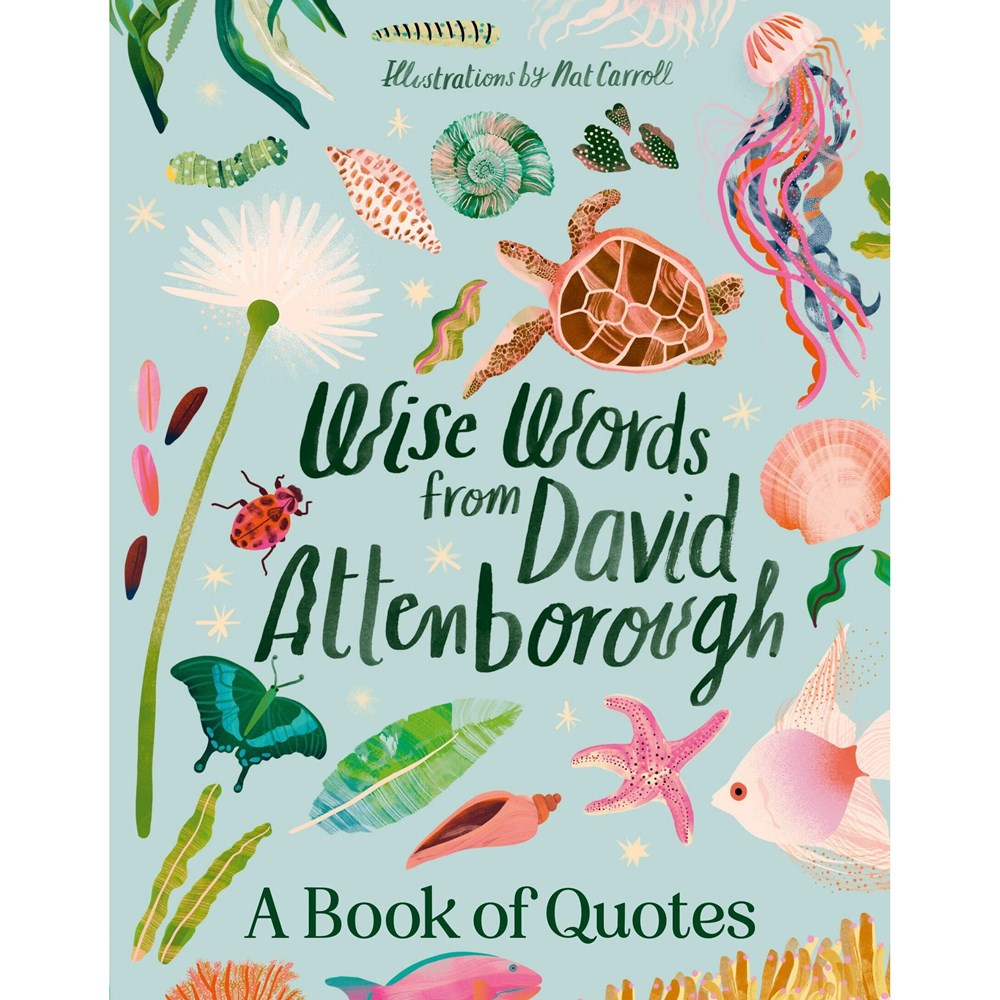 Wise Words From David Attenborough | Illustrated by Nat Carroll
$16.99
---
With his unmistakable voice and childlike wonder, Sir David Attenborough has graced our television screens since 1954. This unauthorised collection celebrates the world's favourite naturalist and his perspective on plants,...
Smash Hits Recipes: Rude Words and Ripper Feeds | Author: Nat's What I Reckon
$49.99
---
Eat like an absolute legend with 45 of Nat's all-time best recipes. Filled with hits and memories plus a solid dose of good times, rest assured, this cookbook has your...