How to Give: An Ancient Guide to Giving and Receiving | Author: Seneca
$29.99
To give and receive well may be the most human thing you can do ? but it is also the closest you can come to divinity. So argues the great Roman Stoic thinker Seneca (c. 4 BCE?65 CE) in his longest and most searching moral treatise, "On Benefits" (De Beneficiis). James Romm's splendid new translation of essential selections from this work conveys the heart of Seneca's argument that generosity and gratitude are among the most important of all virtues.

For Seneca, the impulse to give to others lies at the very foundation of society; without it, we are helpless creatures, worse than wild beasts. But generosity did not arise randomly or by chance. Seneca sees it as part of our desire to emulate the gods, whose creation of the earth and heavens stands as the greatest gift of all. Seneca's soaring prose captures his wonder at that gift, and expresses a profound sense of gratitude that will inspire today's readers.

Hardback
17.1 x 11.4cm
288 pages
---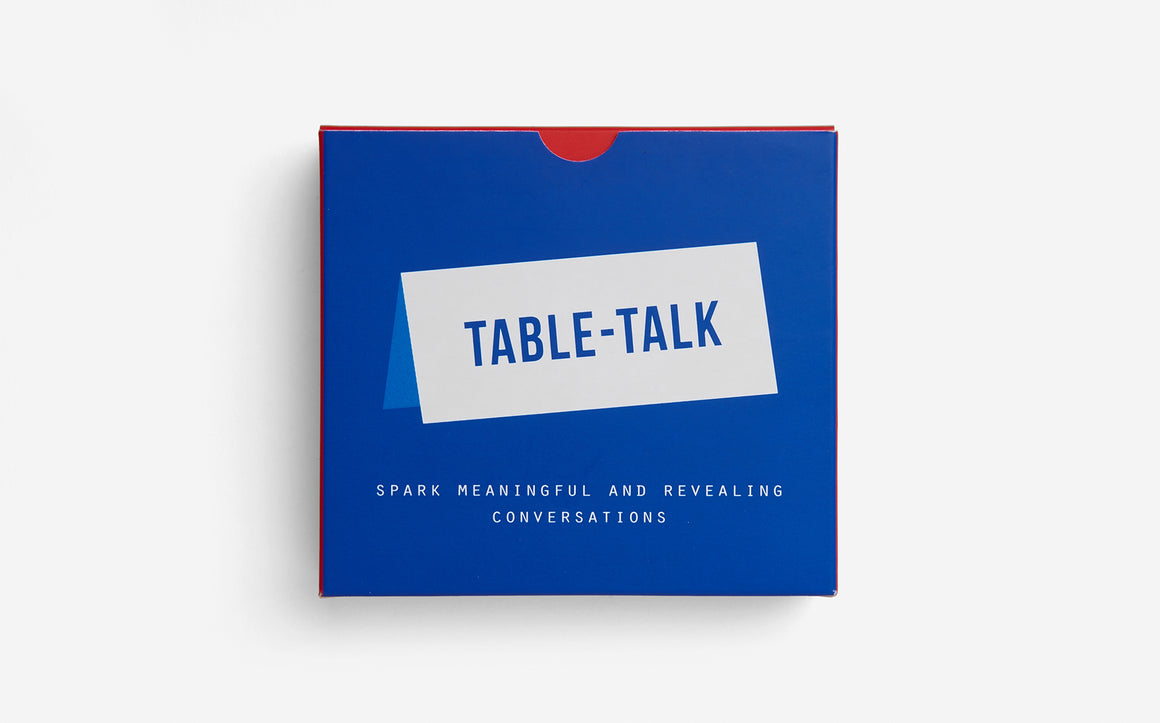 Card set | Table talk place cards | The School of Life
$37.95
---
A meal with friends is only ever as good as the questions we ask one another. Too often, we fall back on polite but not so inspired staples: 'Have you...
Great Ideas: Writings From the Zen masters | Author: Various
Back in stock soon. $14.99
---
These are unique stories of timeless wisdom and understanding from the Zen Masters. With rich and fascinating tales of swords, tigers, tea, flowers and dogs, the writings of the Masters...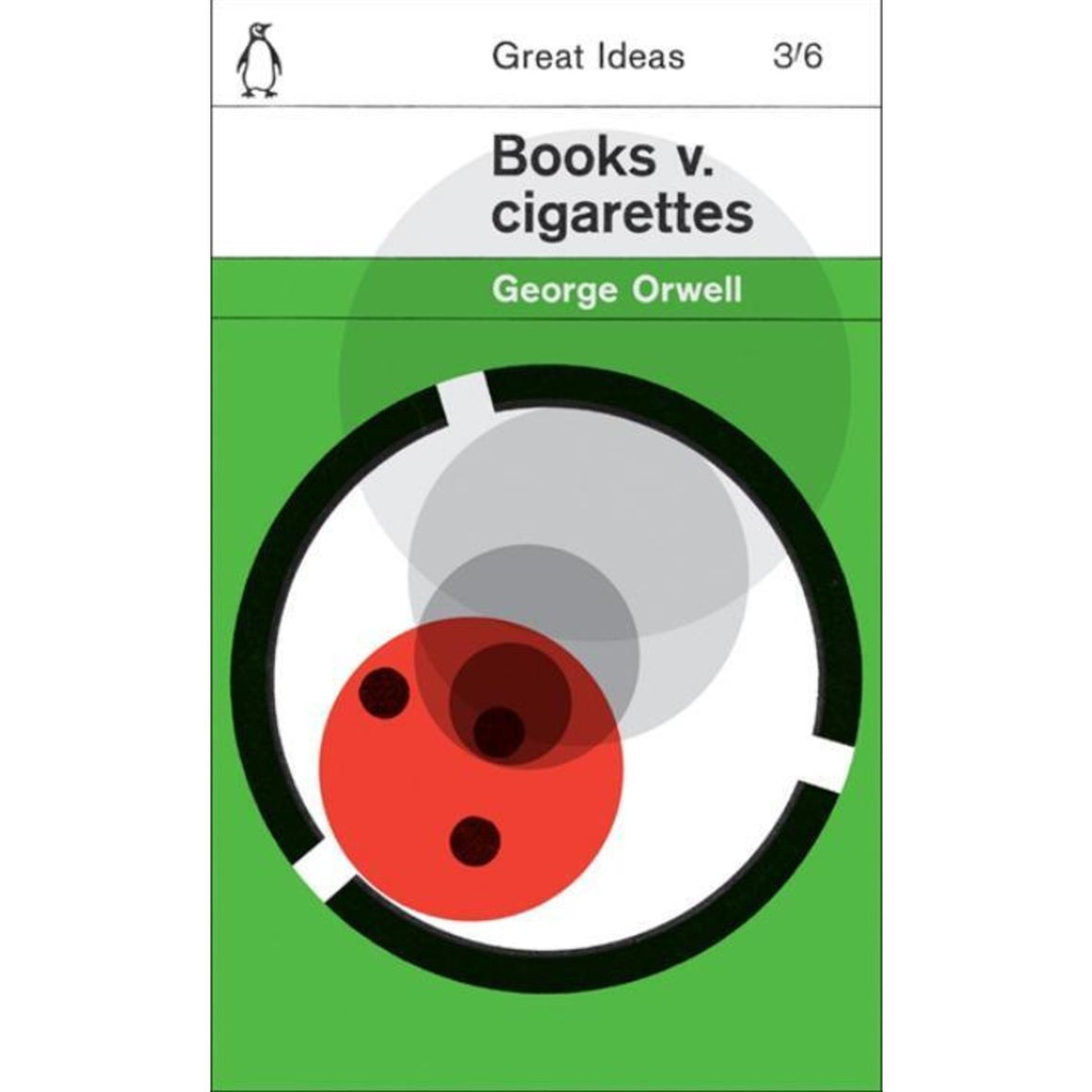 Great Ideas: Books V. Cigarettes | Author: George Orwell
Back in stock soon. $9.95
---
Beginning with a dilemma about whether he spends more money on reading or smoking, George Orwell's entertaining and uncompromising essays go on to explore everything from the perils of second-hand...