Hourglass | Hightide | Small | 3 minutes
$22.95
Just 3 minutes of mindful breathing can help you calm and focus your mind. This beautiful hourglass is the perfect timer to make sure you take 3 minutes out of your day for you.
This handmade hourglass is not only a perfect addition to your desk as a timekeeper, but also makes a stylish decoration to any home. 
3 minutes not enough time? We have a range of hourglasses that measure different time increments!
Details:
7.8 x 3.5cm
Hand-blown glass (and sand) 
Measures 3 minutes
To view the full range of hourglasses click HERE
---
Deluxe Gift Wrapping
$5.00
---
Our team are experts in gift wrapping and we can deliver your gifts beautifully wrapped in our signature colours and all tied up in gorgeous contrasting ribbon. If you are...
Bowl | Wire Mesh | MoMA
$115.00
---
As much a sculptural conversation piece as a functional item, this eye-catching bowl is ideal for serving and storing fruit or your most beautiful belongings! Dreamed up by the ace...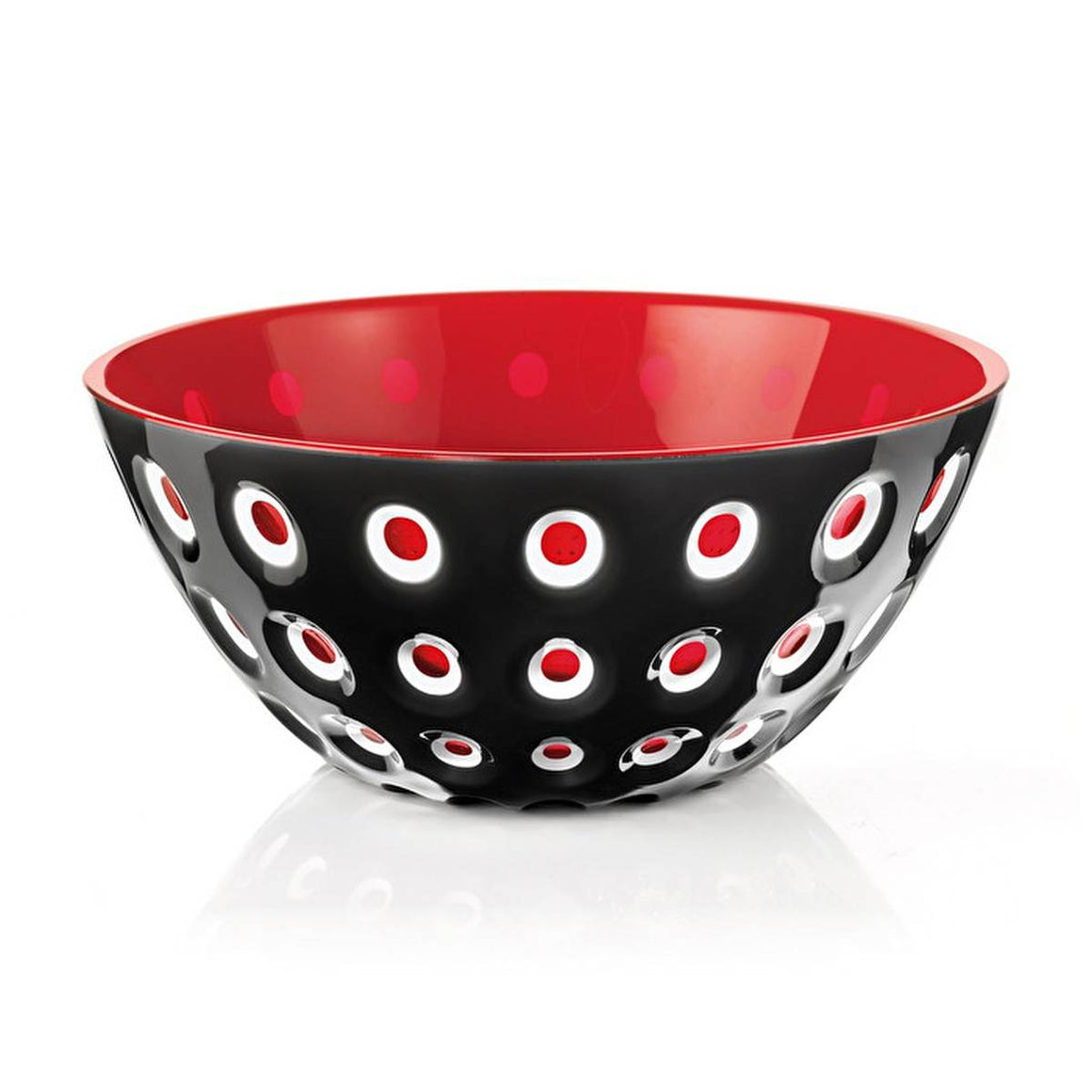 Bowl | Le Murrine | 25cm | Guzzini
$79.95
---
Make every mealtime more colourful and add a touch of inspired modern design to your space with the Guzzini Le Murrine bowl. Designed as an homage to the Venetian art...