Gurril: Storm Bird | Author: Trevor Fourmile
$27.99
Gurril, Storm Bird?is a Gimuy Walubara (pronounced ghee-moy-wah-la-burra) Yidinji traditional story that helps to explain the cultural beliefs held by the Yidinji First Nations People of Cairns. The Gimuy Walubarra are the traditional custodians of Cairns and the surrounding regions.
This story has been told orally by many generations over thousands of years and is intrinsic to the Yidinji culture, both past and present. The call of the storm bird helps the Yidinji people prepare for the arrival of rain or the wet season. During the dry season the Gimuy Walubara people would dance and mimic the storm bird to bring in the rain.
Hardcover
25 x 25cm
32 pages
---
Deluxe Gift Wrapping
$5.00
---
Our team are experts in gift wrapping and we can deliver your gifts beautifully wrapped in our signature colours and all tied up in gorgeous contrasting ribbon. If you are...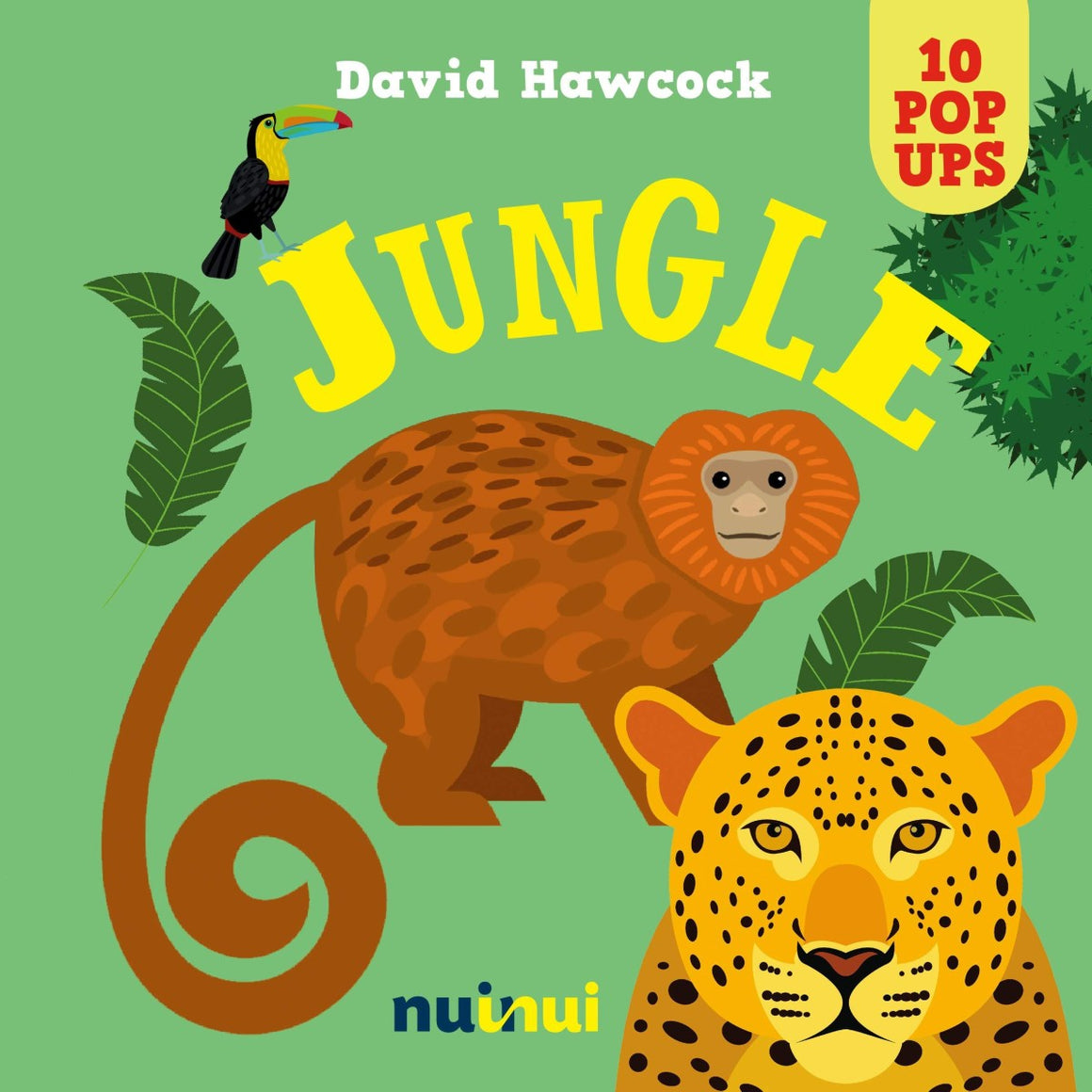 10 Pop Ups: Jungle
$22.99
---
Amazing Pop Ups for the youngest readers. Butterflies and hummingbirds, iguanas and jaguars. Discover how many incredible animals live in the jungle! In the jungle there are 30 million animal...
Sidney Opera Mouse | Author: Graham Hosking
$24.99
---
This book tells the story of "Sidney" a little mouse who dreams of becoming a singer. Unfortunately Sidney is trapped in a pet shop, but when a big storm hits,...