Gurawul the Whale | Author: Max Dulumunmun Harrison
$35.00
More than 70 years ago, the ancient legend of Gurawul the whale was passed down to Yuin Elder Uncle Max Dulumunmun Harrison by his grandfather and uncles. He promised them that one day he would travel to the southern land, Tasmania, and search for the whale dreaming of their Ancestors.
This exquisitely illustrated book tells the story of Uncle Max?s journey to fulfil that promise, and how he eventually came face to face with Gurawul. Filled with important cultural knowledge and personal stories, Uncle Max sadly died before Gurawul could be published, and his family are continuing his legacy to show how science is finally beginning to catch up with these ?old blackfella? stories.

Illustrated by:?Laura La Rosa
Hardback
22 x 20.5cm
96 pages
---
Deluxe Gift Wrapping
$5.00
---
Our team are experts in gift wrapping and we can deliver your gifts beautifully wrapped in our signature colours and all tied up in gorgeous contrasting ribbon. If you are...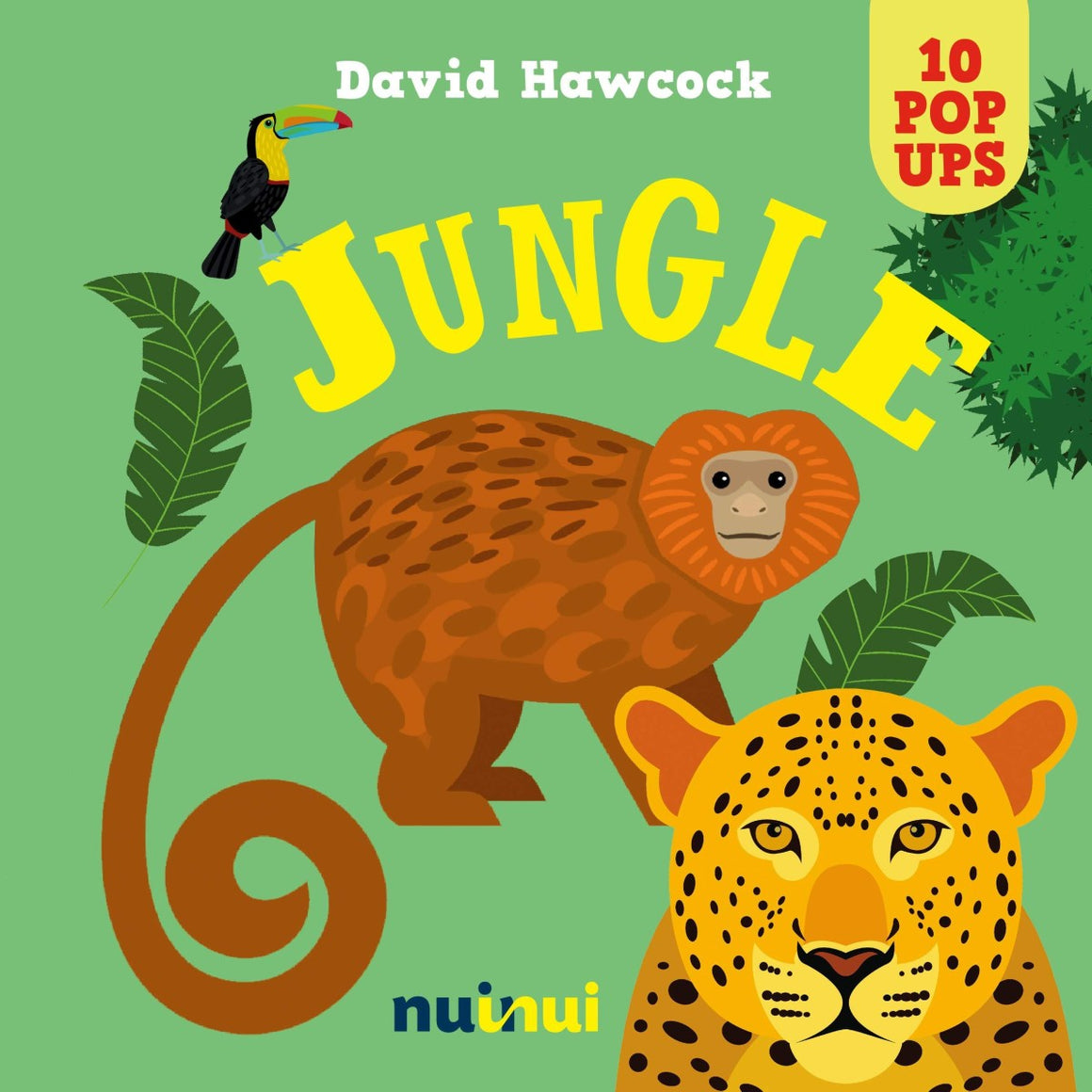 10 Pop Ups: Jungle
$22.99
---
Amazing Pop Ups for the youngest readers. Butterflies and hummingbirds, iguanas and jaguars. Discover how many incredible animals live in the jungle! In the jungle there are 30 million animal...
Sidney Opera Mouse | Author: Graham Hosking
$24.99
---
This book tells the story of "Sidney" a little mouse who dreams of becoming a singer. Unfortunately Sidney is trapped in a pet shop, but when a big storm hits,...