Great Ideas: Writings From the Zen masters | Author: Various
Back in stock soon. $14.99
These are unique stories of timeless wisdom and understanding from the Zen Masters. With rich and fascinating tales of swords, tigers, tea, flowers and dogs, the writings of the Masters challenge every perception - and seek to bring all readers closer to enlightenment.
Throughout history, some books have changed the world. They have transformed the way we see ourselves - and each other. They have inspired debate, dissent, war and revolution. They have enlightened, outraged, provoked and comforted. They have enriched lives - and destroyed them.?The Great Ideas series?brings you the works of the great thinkers, pioneers, radicals and visionaries whose ideas shook civilization, and helped make us who we are.
Paperback
18.0 x 11.0cm?
128 pages
---
Lindy Lee: Moon in a Dew Drop | Exhibition Catalogue
$39.95
---
This monograph publication for the exhibition Lindy Lee: Moon in a Dew Drop, is a substantial and well researched 168-page catalogue which articulates and expands unique aspects of Lindy Lee?s...
Lindy Lee | Dialogue between one and zero | Limited edition print
Back in stock soon. $2,000.00
---
Dialogue Between One and Zero?is limited-edition original artwork by Australian Chinese artist Lindy Lee and was created exclusively for the Museum of Contemporary Art in 1998 as part of the...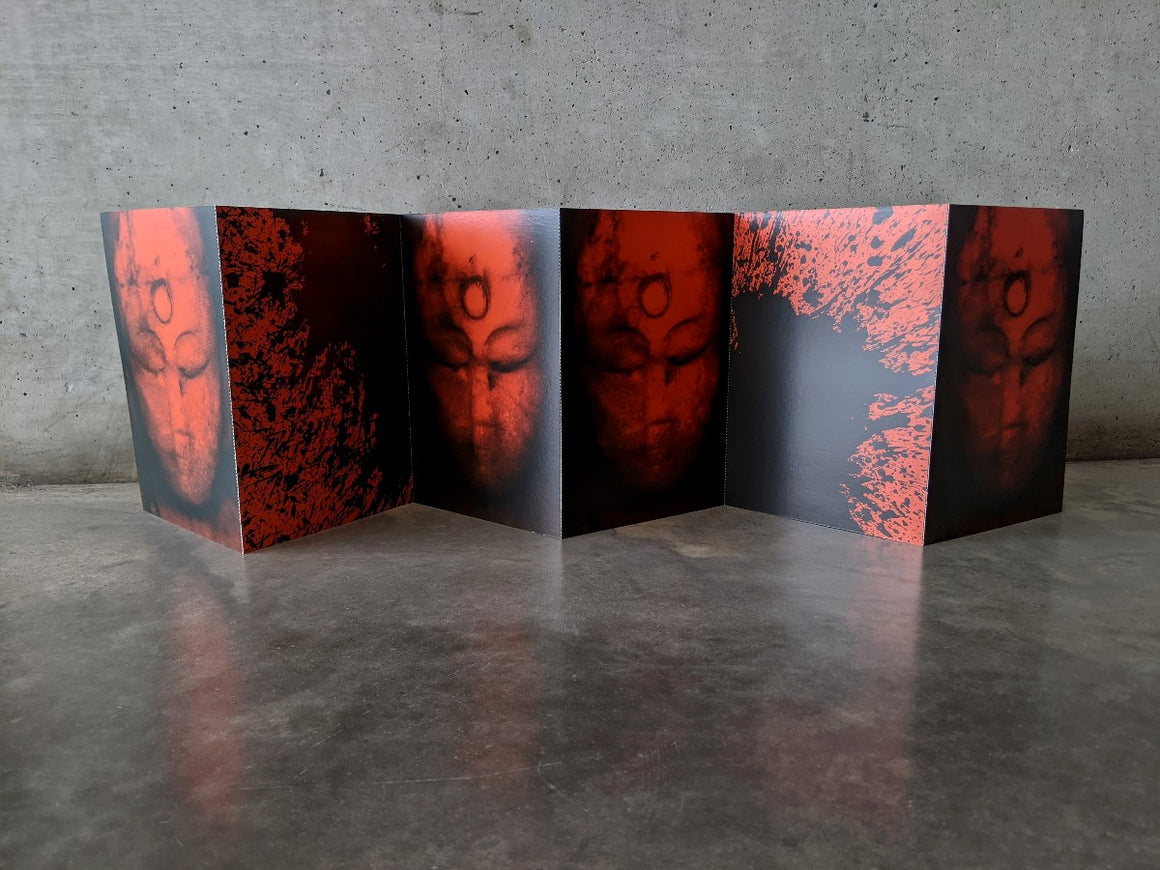 Concertina Postcard Set | Book of Kuan-yin | MCA | Lindy Lee
$10.00
---
This stunning concertina postcard set is inspired by Lindy Lee?s artwork Book of Kuan-yin (2002). Featuring reproductions of 6 pages from the Book of Kuan-yin this striking set is designed...