Great Ideas: The future of an illusion | Author: Sigmund Freud
$14.99
This investigation of religion by greatest psychoanalyst of the twentieth-century explores the role faith can take in the life of man, what it can mean to us and why as a species we are inclined towards it.

Throughout history, some books have changed the world. They have transformed the way we see ourselves - and each other. They have inspired debate, dissent, war and revolution. They have enlightened, outraged, provoked and comforted. They have enriched lives - and destroyed them.?The Great Ideas series?brings you the works of the great thinkers, pioneers, radicals and visionaries whose ideas shook civilization and helped make us who we are.
Paperback
18.0 x 11.0cm?
112 pages
---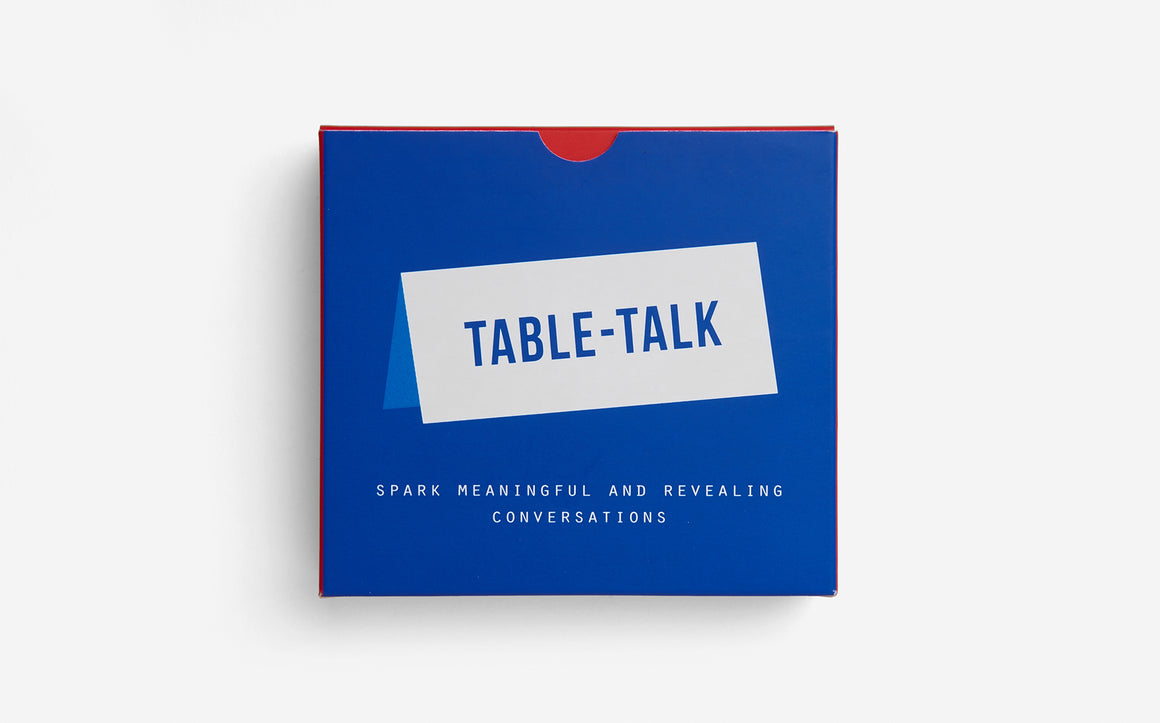 Card set | Table talk place cards | The School of Life
$37.95
---
A meal with friends is only ever as good as the questions we ask one another. Too often, we fall back on polite but not so inspired staples: 'Have you...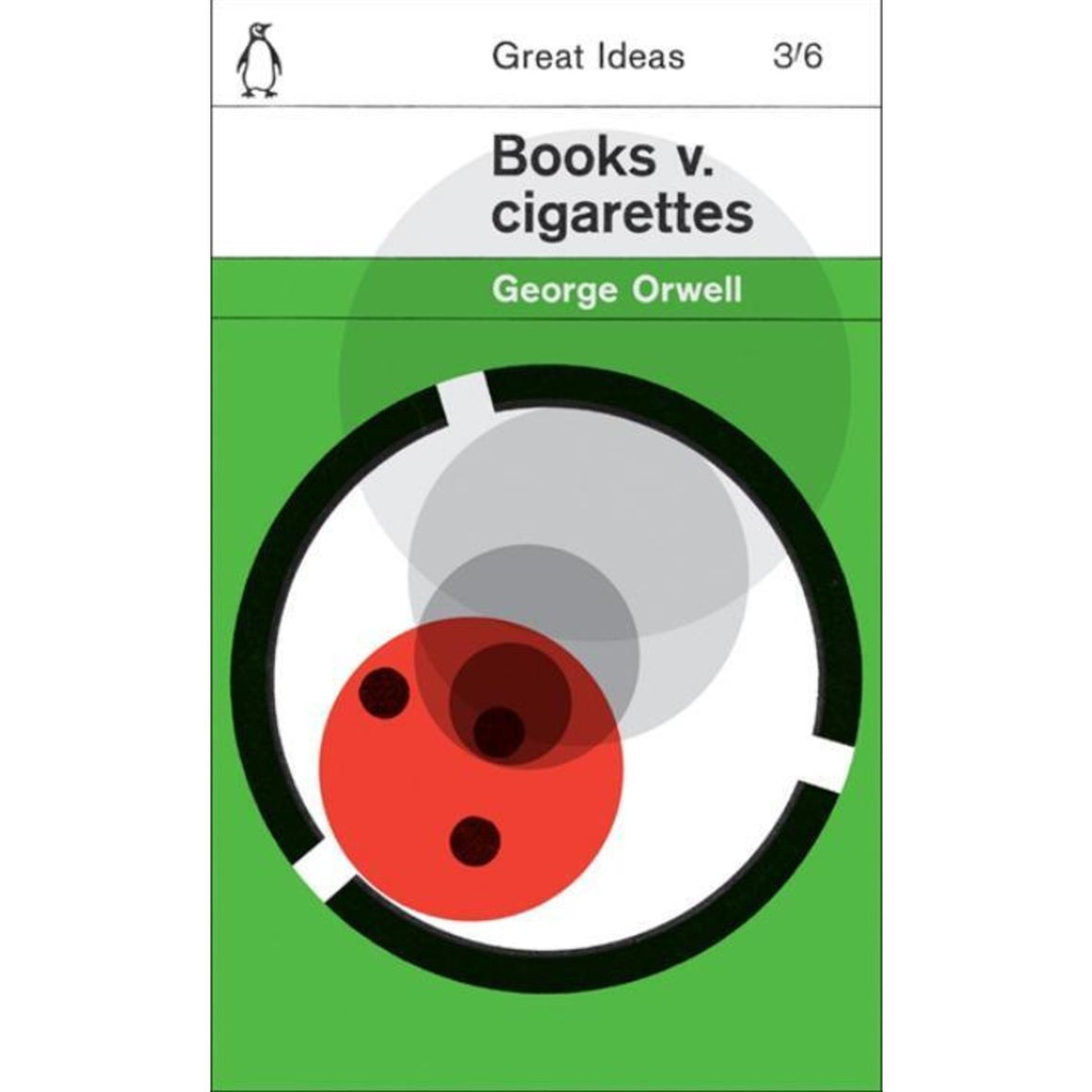 Great Ideas: Books V. Cigarettes | Author: George Orwell
Back in stock soon. $9.95
---
Beginning with a dilemma about whether he spends more money on reading or smoking, George Orwell's entertaining and uncompromising essays go on to explore everything from the perils of second-hand...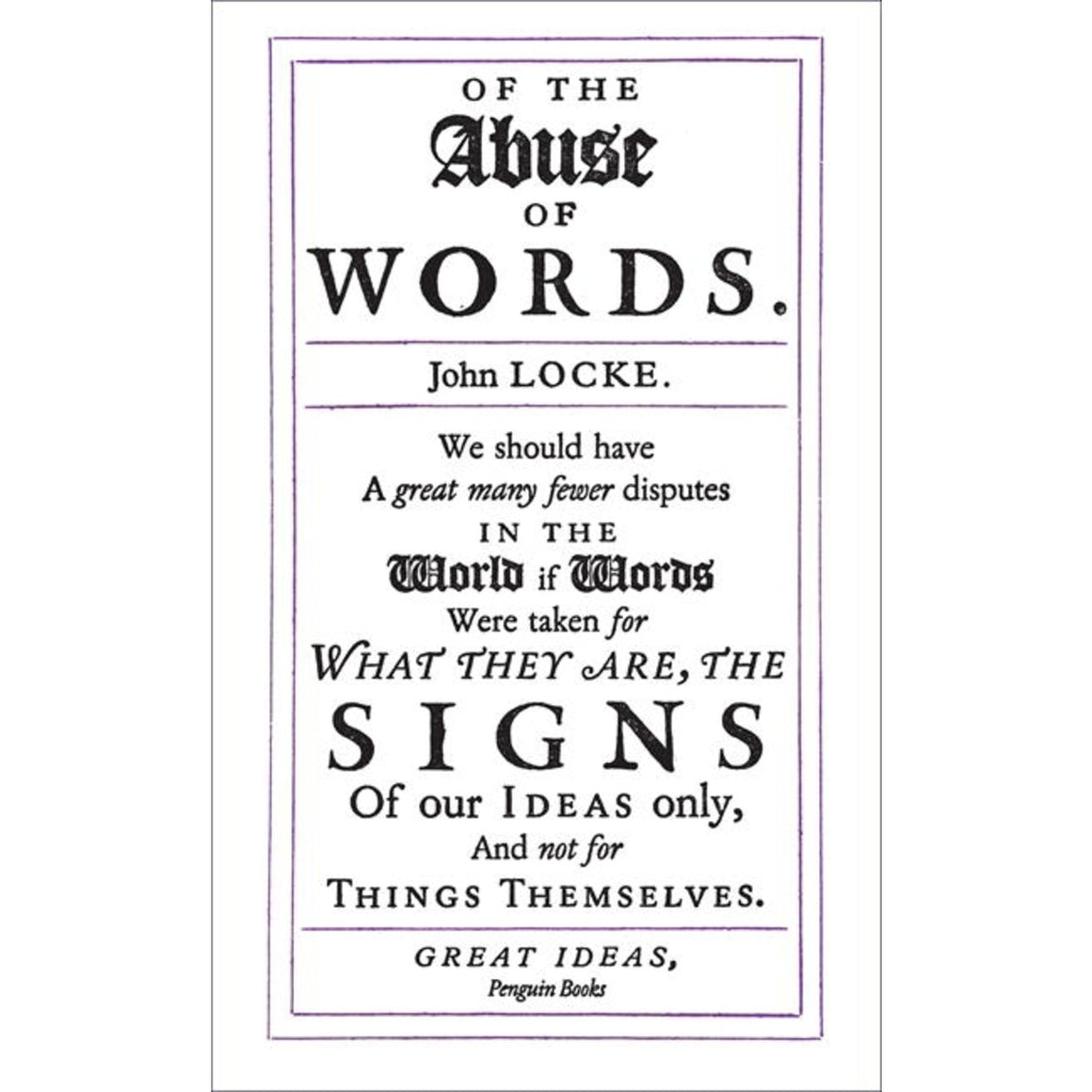 Great Ideas: Of the abuse of words | Author: John Locke
Back in stock soon. $14.99
---
John Locke was one of the greatest figures of the Enlightenment, whose assertion that reason is the key to knowledge changed the face of philosophy. These writings on thought, ideas,...