Great Ideas: Meditations | Author: Marcus Aurelius
Back in stock soon. $9.95
The Meditations of the great Roman philosopher-emperor Marcus Aurelius are simple yet profound works of stoic philosophy that continue to offer guidance and consolation to many with their eloquence, wisdom and humility.
Throughout history, some books have changed the world. They have transformed the way we see ourselves - and each other. They have inspired debate, dissent, war and revolution.?They have enlightened, outraged, provoked and comforted. They have enriched lives - and destroyed them. Now Penguin brings you the works of the great thinkers, pioneers, radicals and visionaries whose ideas shook civilization, and helped make us who we are.?
Paperback
18.1 x 11.2cm
176 pages
---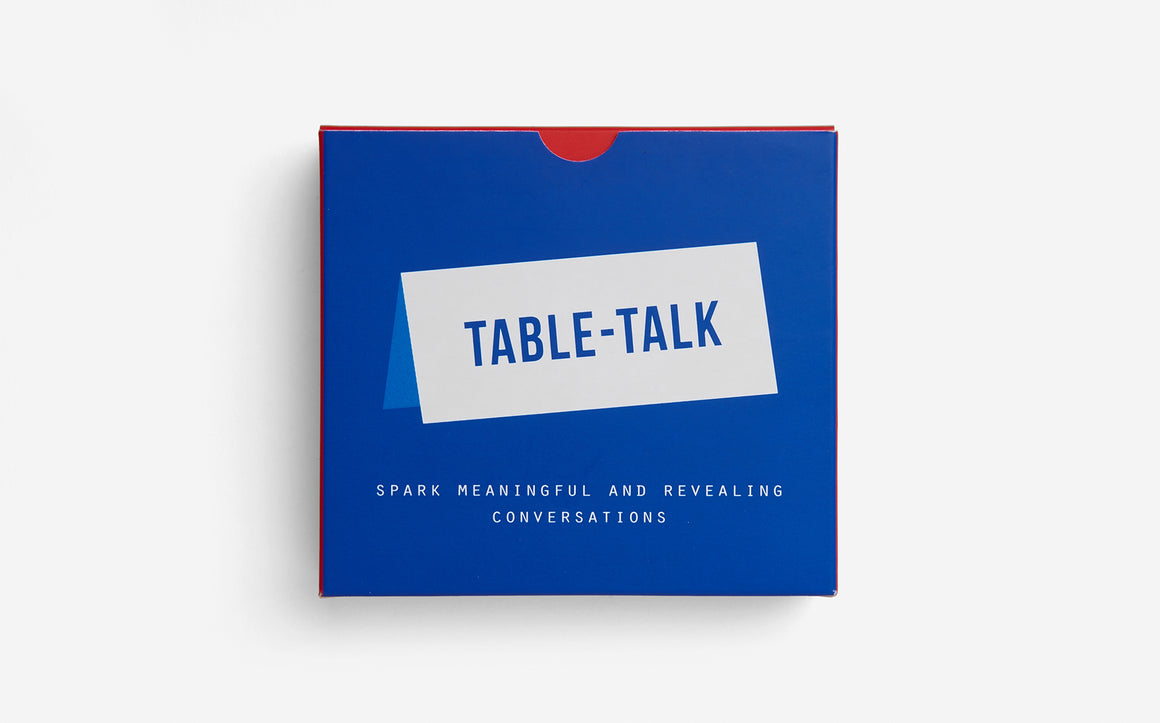 Card set | Table talk place cards | The School of Life
$37.95
---
A meal with friends is only ever as good as the questions we ask one another. Too often, we fall back on polite but not so inspired staples: 'Have you...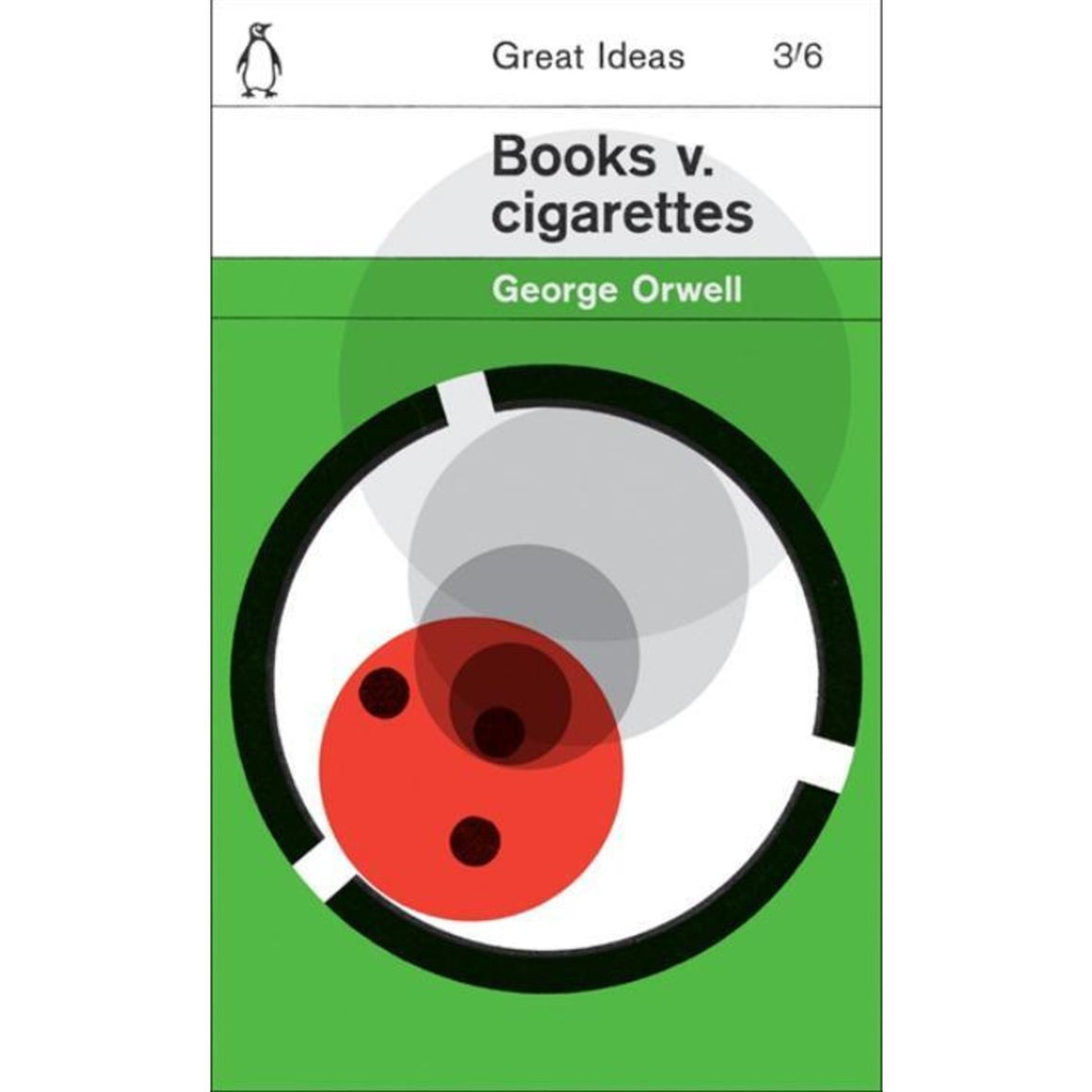 Great Ideas: Books V. Cigarettes | Author: George Orwell
Back in stock soon. $9.95
---
Beginning with a dilemma about whether he spends more money on reading or smoking, George Orwell's entertaining and uncompromising essays go on to explore everything from the perils of second-hand...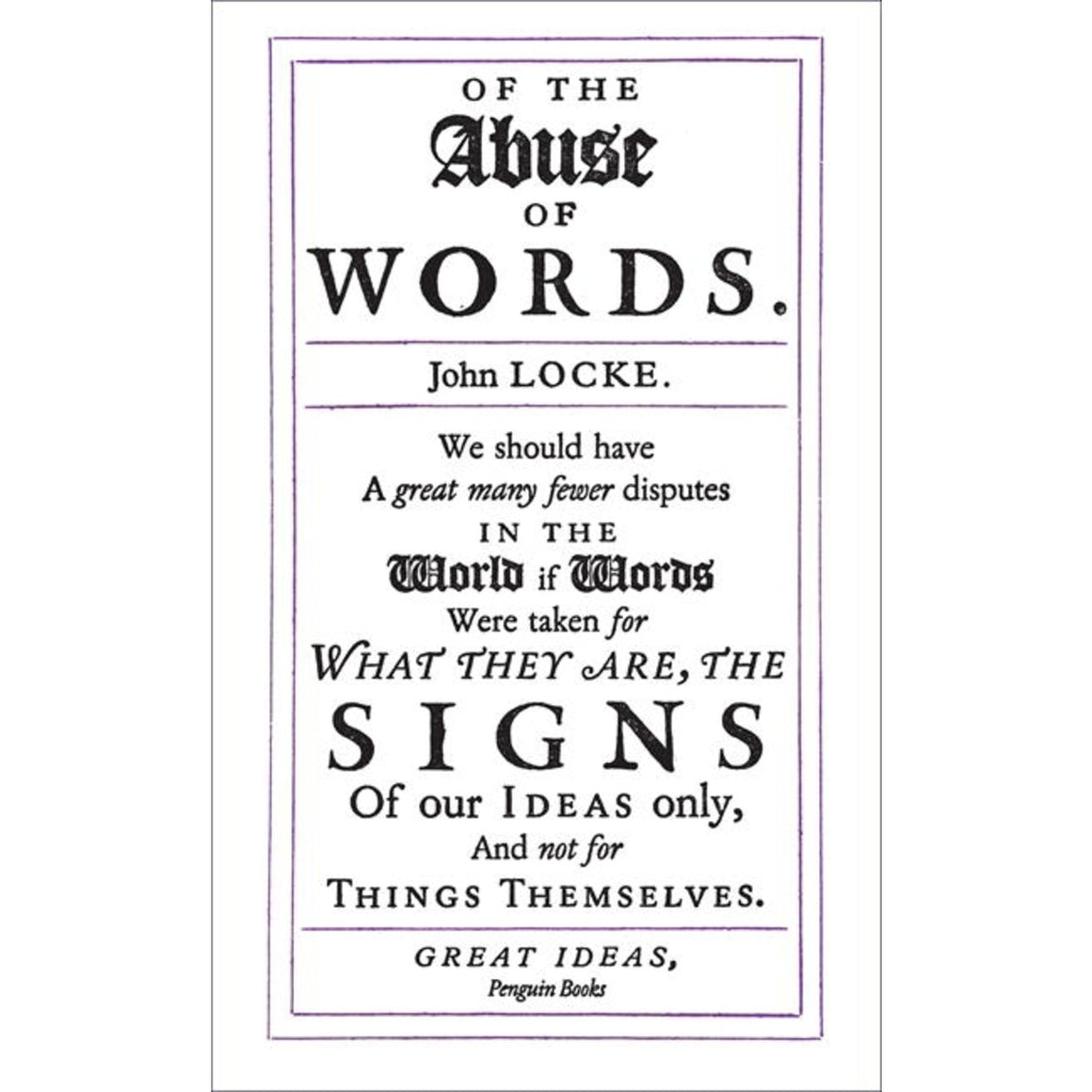 Great Ideas: Of the abuse of words | Author: John Locke
Back in stock soon. $14.99
---
John Locke was one of the greatest figures of the Enlightenment, whose assertion that reason is the key to knowledge changed the face of philosophy. These writings on thought, ideas,...