Great Ideas: Confessions of a sinner | Author: Saint Augustine
$14.99
One of the greatest explorations of sin, epiphany and redemption ever written, the Confessions of Saint Augustine continue to shape our ideas with their passionate declaration of the life-changing power of faith. St Augustine of Hippo was born at Thagaste in North Africa, in AD 354. The son of a pagan father and a Christian mother, he was brought up as a Christian. In 375 he was converted to the Manichean religion, but after agonising inward conflict, he renounced all his unorthodox beliefs and was baptised in 387. He then returned to Africa and formed his own community, but in 391 he was ordained priest against his wishes, and five years later he was chosen bishop of Hippo.?
Throughout history, some books have changed the world. They have transformed the way we see ourselves - and each other. They have inspired debate, dissent, war and revolution. They have enlightened, outraged, provoked and comforted. They have enriched lives - and destroyed them.?The Great Ideas series?brings you the works of the great thinkers, pioneers, radicals and visionaries whose ideas shook civilization, and helped make us who we are.
Paperback
18.0 x 11.0cm
128 pages
---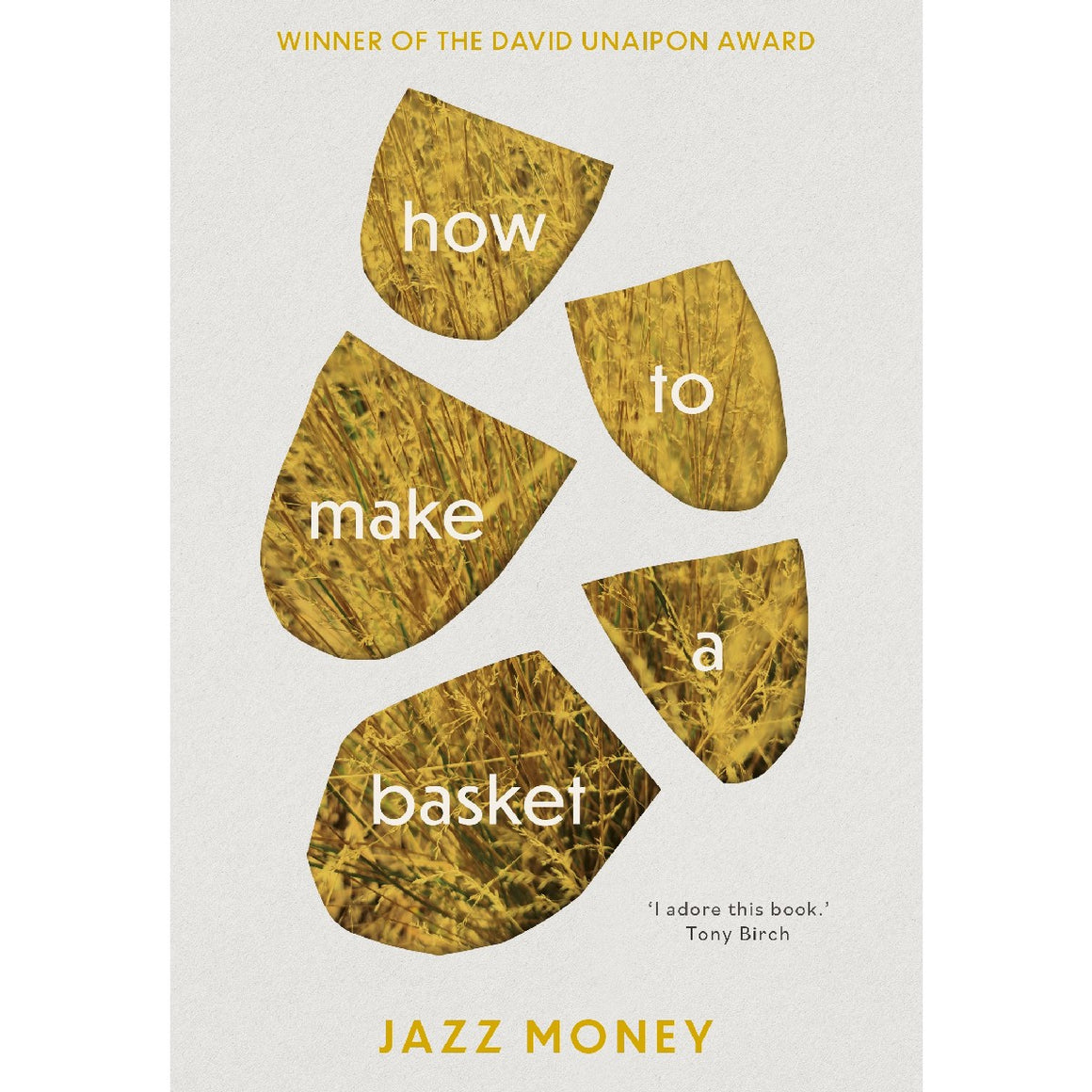 How to make a basket | Author: Jazz Money
$24.99
---
Simmering with protest and boundless love, Jazz Money's David Unaipon Award-winning collection,?how to make a basket, examines the tensions of living in the Australian colony today. By turns scathing, funny...
Songlines: The Power and Promise | Author: Margo Neale and Lynne Kelly
$24.99
---
The First Knowledges series offers an introduction to First Nations?knowledges in vital areas and their application to the present day and the future. Exploring practices such as architecture and design,...
Design: Building on Country | Author: Alison Page
$24.99
---
Aboriginal design is of a distinctly cultural nature, based in the Dreaming and in ancient practices grounded in Country. It is visible in the aerodynamic boomerang, the ingenious design of...