Glass cups | Set of 6 | jade white
$79.95
This beautifully minimal design is made to fit on any dining table you can imagine. Crafted out of high quality glass these cups feel amazing in the hand and look beautiful in any setting.
Made to match the Studio Milligram carafes, this set of 6 glasses are a perfect gift or ideal to bring home for yourself.
Details:
Borosilicate glass
9.5 x 7.2cm
250mL volume
---
Vase | Selene: Greek Goddess of the Moon
$160.00
---
Follow the moon and bring those magical vibes into your space with this ethereal vase! Selene is at hand to infuse your home with her diaphanous and quirky style.With plenty...
Cracker | Set of 6 | Studio Milligram
$29.95
---
Bring your loved ones together and celebrate Christmas in style with this set of 6 crackers inspired by the beautiful landscape of Australia. Bringing effortless style to your table, each...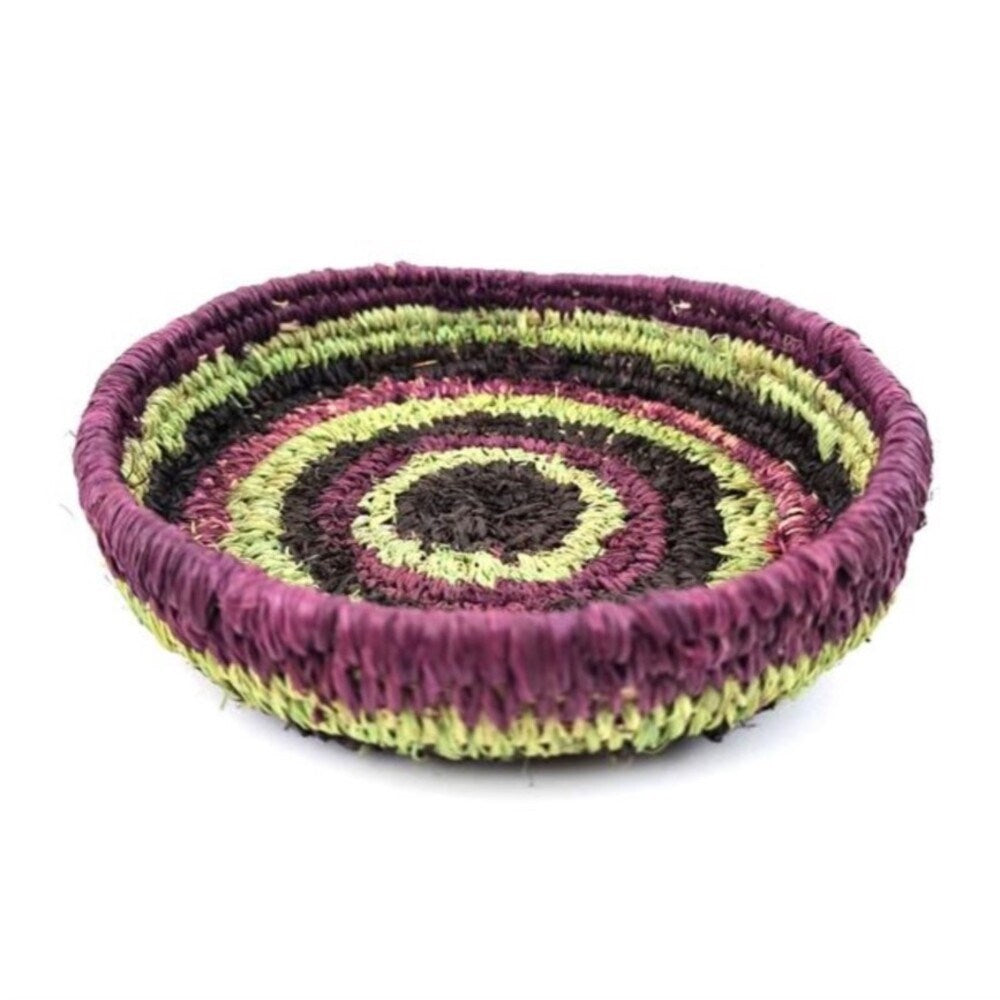 Basket | Rosalind Yiparti | Tjanpi | 20 x 20 x 5cm
$179.95
---
This vibrantly hued woven basket has been handmade by Rosalind Yiparti, an artist from the community of Kaltukatjara (Docker River) in the Northern territory. Featuring a striking design of purple, black...