Fourteen Poems to say I Love You | Author: Various Authors
$14.99
How many ways are there to say the words "I love you"??According to poetry, the ways are countless and rich ? with room for humour, lust, tenderness and a healthy dose of self-mockery.

These fourteen poems are not about love but declare it with an immediacy that?s captivating and irresistible. Longing may be expressed using all sorts of images ? there?s even a riff on a famous Shakespeare sonnet where we find ourselves in outer space ? but at the heart of all the poems is love and the urgent need to proclaim it
Poems by Elizabeth Barrett Browning, Robert Burns, Paul Laurence Dunbar, Katharine Goda, Nathalie Handal, Christopher Marlowe, Mary Mulholland, James Nash, Abigail Parry, Rachel Plummer, William Shakespeare, Penny Sharman, Dominic Weston and Ella Wheeler Wilcox.
Paperback
21 x 13.7cm
24 pages
---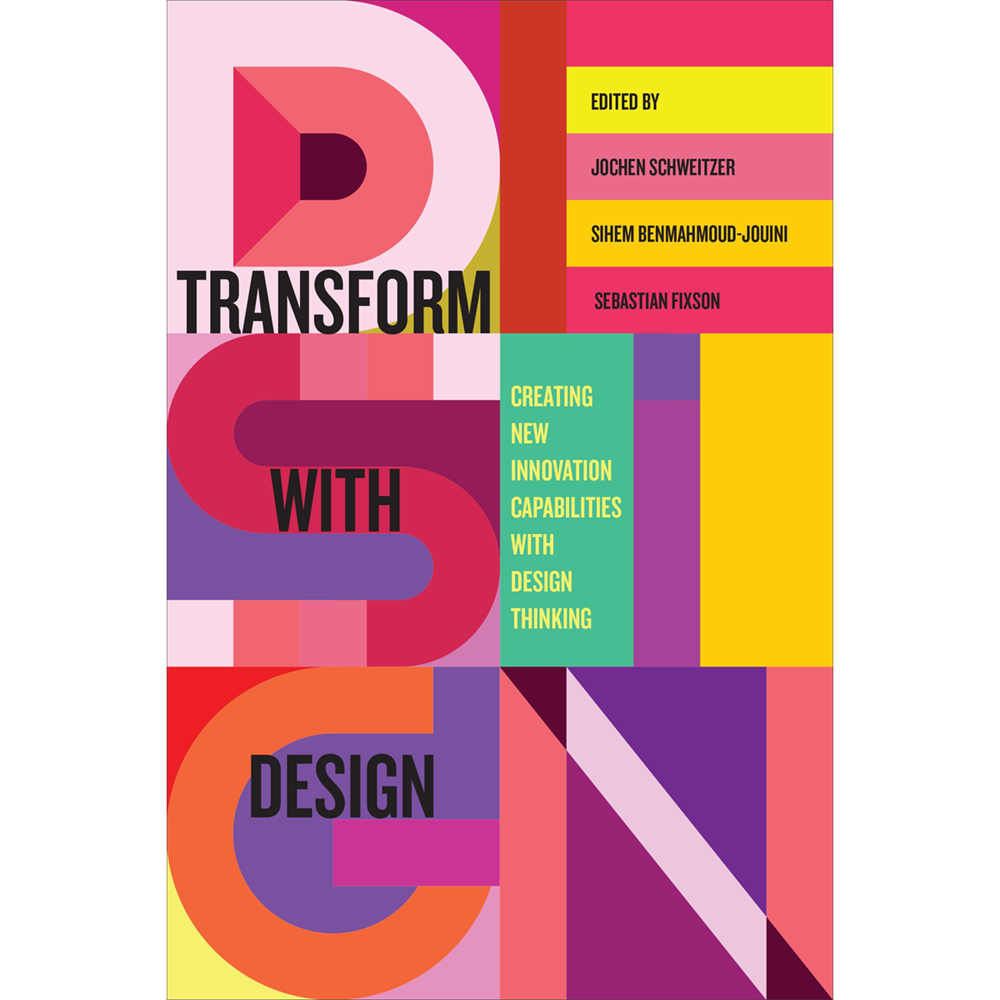 Transform with Design | Edited by: Jochen Schweitzer
Back in stock soon. $59.99
---
Design thinking is widely recognised as an alternative approach to innovation, but it can be challenging to implement, often conflicting with organisational structures, cultures, and processes. The practise of design...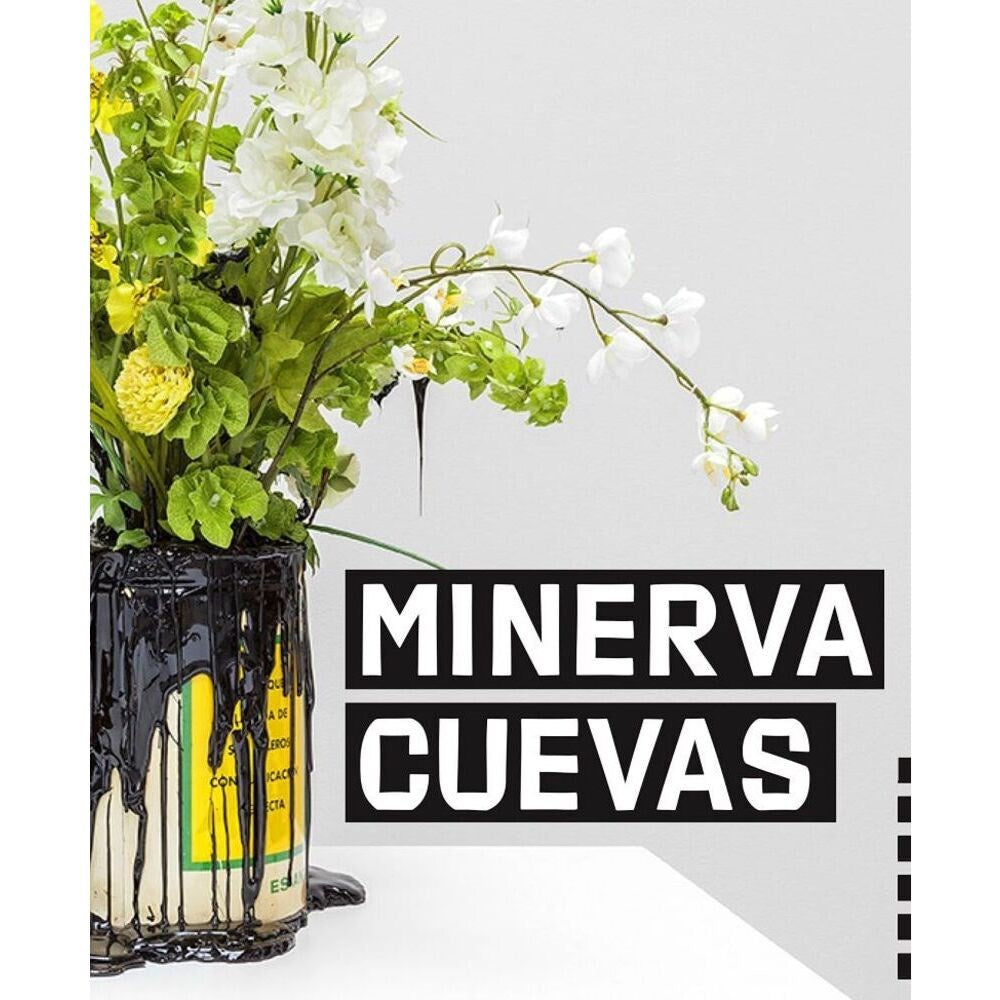 Minerva Cueva | Author: Minerva Cueva
$90.00
---
Minerva Cueva's aesthetic practice can be situated at the interface between political action and exercises of social self-determination. Among the central themes she has addressed through her work are the...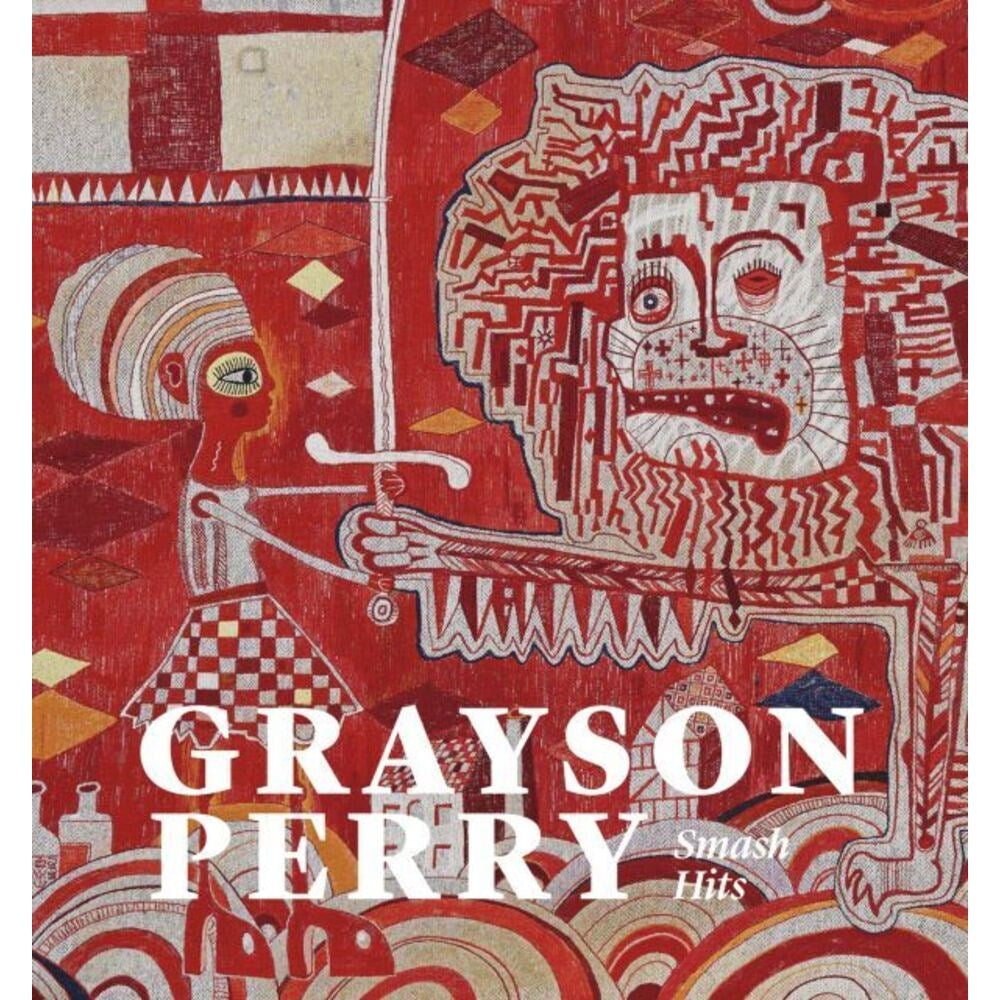 Grayson Perry: Smash Hits | Author: Grayson Perry
$56.99
---
Grayson Perry is one of Britain's most celebrated contemporary artists and cultural figures. This book, which includes first sight of new and previously unpublished works, is published to accompany the...