Fountain Pen Ink Cartridges | Kaweco | Pack of 6 | Assorted Colours
$7.99
Kaweco fountain pen ink cartridges can be used in any fountain pen compatible with international or universal ink cartridges, including Kaweco fountain pens. They can also be used in Kaweco rollerball pens.?To enjoy uninterrupted writing with your favourite fountain pen, simply unscrew the grip, pull out the empty ink cartridge, put in a new ink cartridge, and continue writing.?
Kaweco was founded in 1883, in a small store near the University of Heidelberg, Germany. With a legacy spanning more than a century, Kaweco?s range of pens, pencils and inks blend tradition with innovation to create premier writing instruments with the craft needed to become a family heirloom, to be passed down through the generations.
Details
6 pack
1mL of ink per cartridge
Designed and made in Germany
To view the full Kaweco range click HERE
---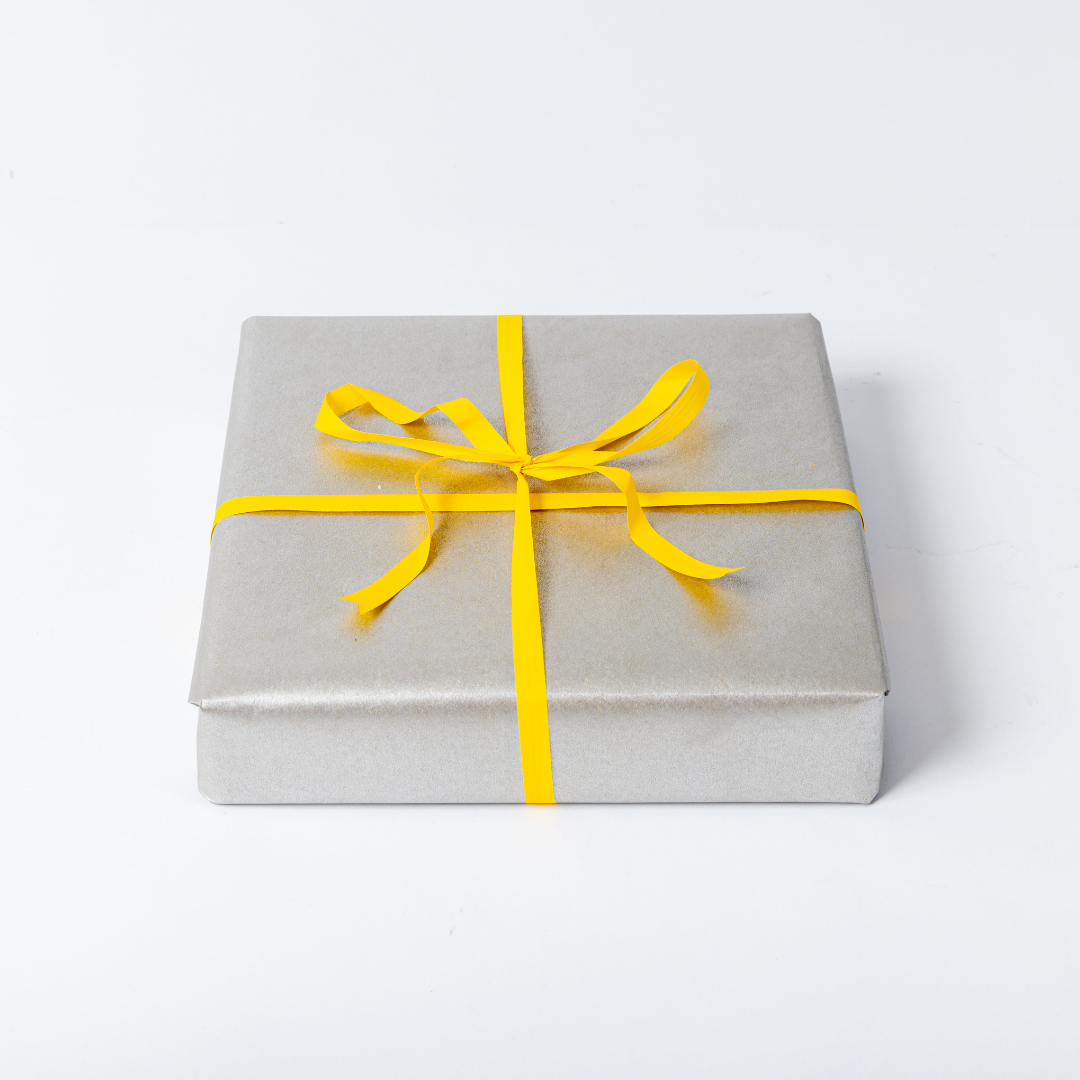 MCA Store Gift Voucher
$25.00
---
Shopping for someone else but running low on gift ideas? Give the gift of choice with an MCA Store gift voucher. You can feel good about this gift, all purchases...
MCA Australia pencil | Swarovski crystal topped | Assorted colours
$4.95
---
Its time to up your writing game with these super stylish and elegant pencils, each topped with a bright and sparkly crystal from Swarovski ?. Coated in a captivating matte...
Deluxe Gift Wrapping
$5.00
---
Our team are experts in gift wrapping and we can deliver your gifts beautifully wrapped in our signature colours and all tied up in gorgeous contrasting ribbon. If you are...