Flowers | Author: Alex Katz
$85.00
Flowers are a favored subject in the recent paintings of American artist Alex Katz. After noticing the dynamism that blooming flowers brought to his group portraits, the artist homed in on the flowers themselves, working in nature to directly capture the light and atmosphere that lend them their bright colours. This volume accompanies the first exhibition of Katz?s flower paintings in Asia, held at Thaddaeus Ropac, Seoul, and features previously unseen works from the artist?s flower series.

Also features new portraits, whose subjects are depicted in botanical settings.?His carefully executed signature strokes and planes of flat colours are manifest in his flower series, but Katz has also employed a subtler wet-on-wet technique, in which the last stroke of paint is applied before the first one has had time to dry, engendering a sense of immediacy.

Hardcover
22 x 28cm
72 pages
---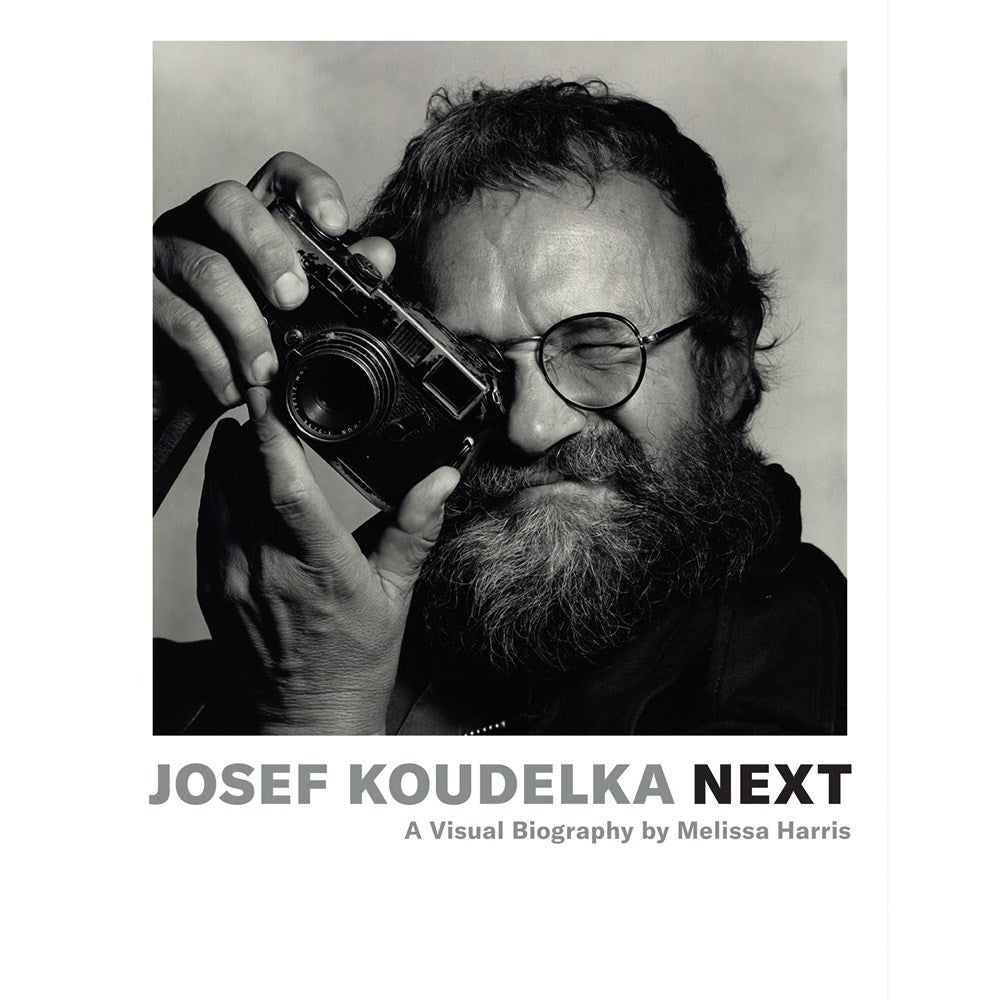 Josef Koudelka: Next: A Visual Biography | Author: Melissa Harris
$89.99
---
An intimate portrait of the life and work of one of photography's most renowned and celebrated artists. Throughout his more than sixty-year-long obsession with the medium, Josef Koudelka considers a...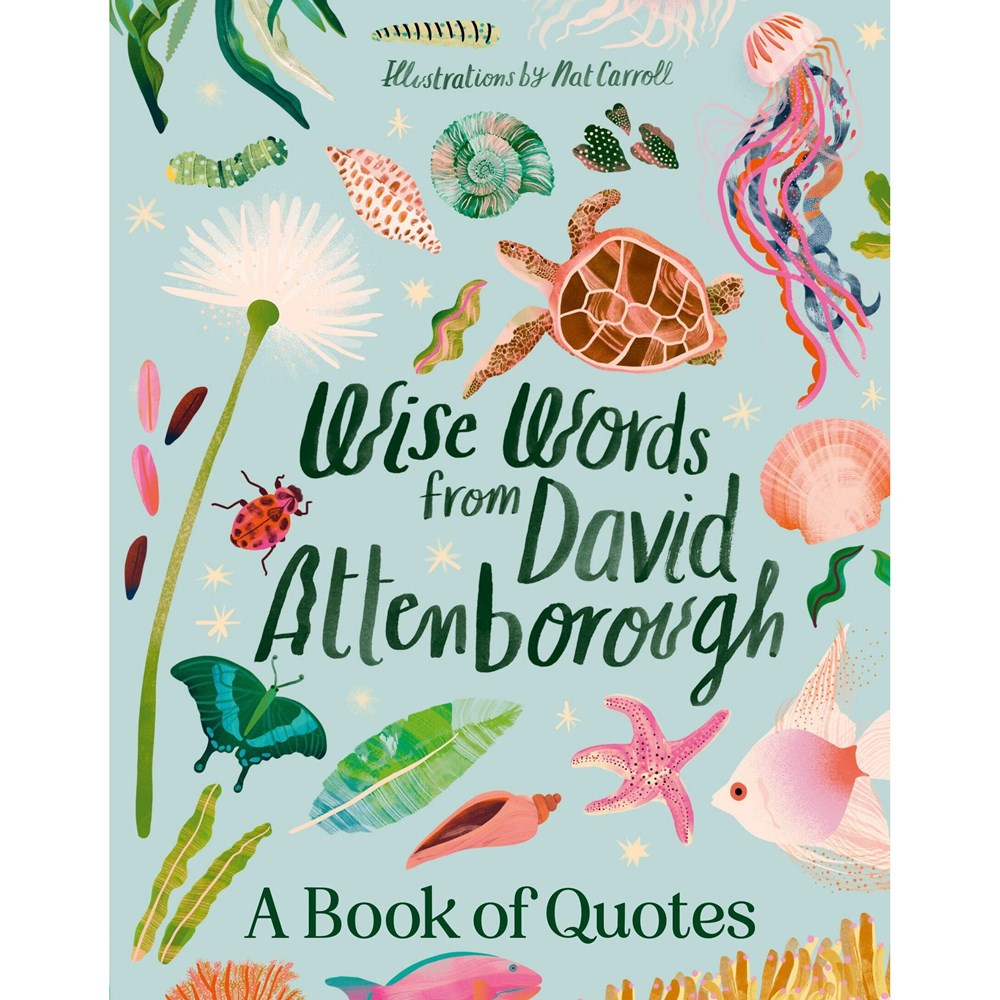 Wise Words From David Attenborough | Illustrated by Nat Carroll
$16.99
---
With his unmistakable voice and childlike wonder, Sir David Attenborough has graced our television screens since 1954. This unauthorised collection celebrates the world's favourite naturalist and his perspective on plants,...
Smash Hits Recipes: Rude Words and Ripper Feeds | Author: Nat's What I Reckon
$49.99
---
Eat like an absolute legend with 45 of Nat's all-time best recipes. Filled with hits and memories plus a solid dose of good times, rest assured, this cookbook has your...