First Nations Food Companion | Author: Damien Coulthard
$49.99
We know more about pine nuts than bunya nuts, kale than Warrigal greens, but there?s an edible pantry of unique flavours that First Nations people have been making the most of long before anyone came up with the word ?foodie?.
Welcome to a food-lover?s guidebook to the First Foods of this continent. Including an informative guide to more than 60 of the most accessible First Nations?ingredients, including their flavour profiles, along with tips for how to buy, grow and store them.
Hardcover
25 x 19cm
248 pages
---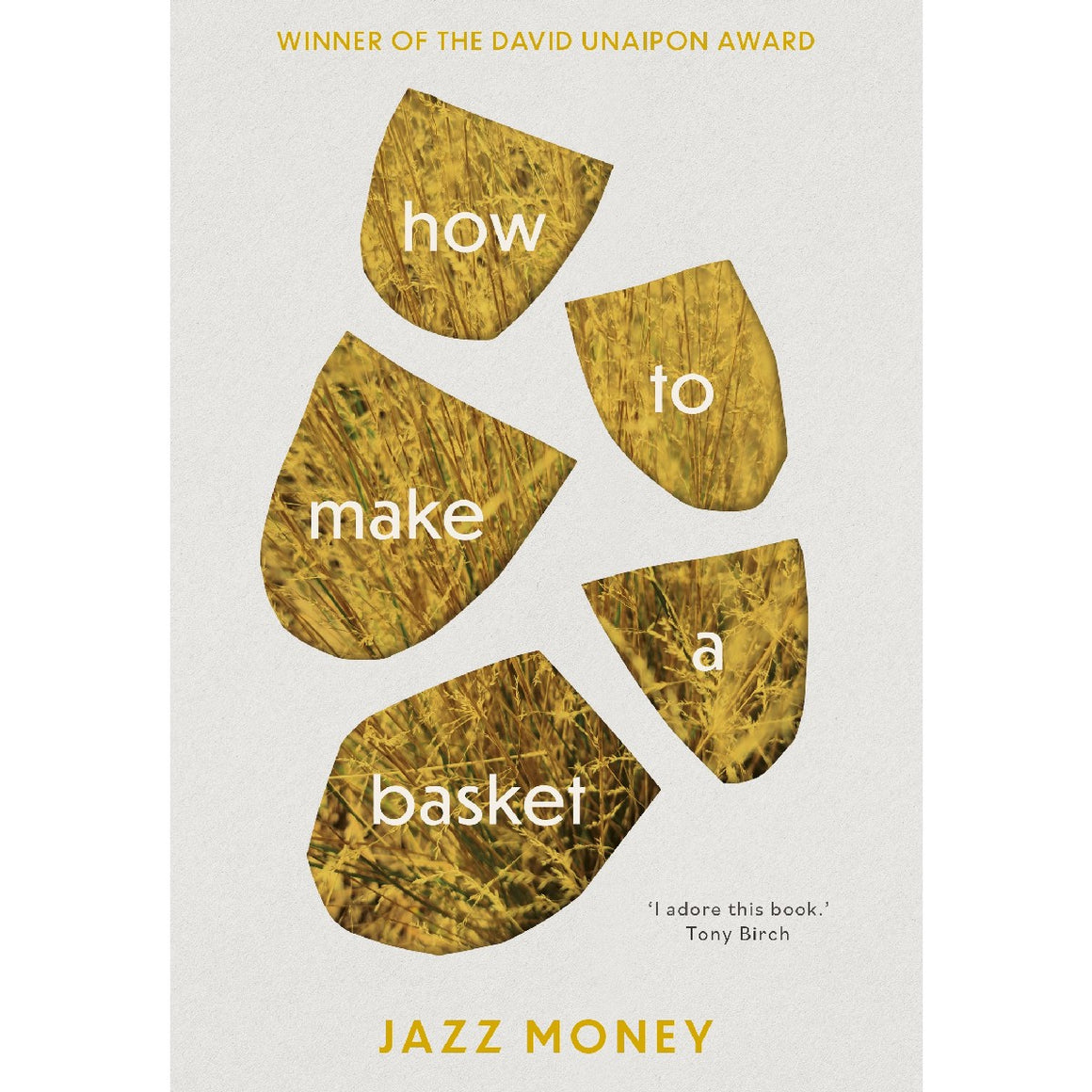 How to make a basket | Author: Jazz Money
$24.99
---
Simmering with protest and boundless love, Jazz Money's David Unaipon Award-winning collection,?how to make a basket, examines the tensions of living in the Australian colony today. By turns scathing, funny...
Songlines: The Power and Promise | Author: Margo Neale and Lynne Kelly
$24.99
---
The First Knowledges series offers an introduction to First Nations?knowledges in vital areas and their application to the present day and the future. Exploring practices such as architecture and design,...
Design: Building on Country | Author: Alison Page
$24.99
---
Aboriginal design is of a distinctly cultural nature, based in the Dreaming and in ancient practices grounded in Country. It is visible in the aerodynamic boomerang, the ingenious design of...