FINK Water Jug | Matte Black
$420.00
Own one of the most iconic pieces of contemporary Australian design.
Designed in 1993 by Robert Foster, the F!NK?water jug is not only held in major design collections, it?s also used in homes and restaurants around the world every day.
The fluid lines of the jug do more than just look elegant, but thanks to Fosters design development, the jug offers the perfect (dripless) pour. ?Each jug is individually presses and hand finished to ensure nothing else looks like or pours like a F!NK Water Jug.
Details:
Height: 30cm
Capacity: 1.5L
Anodised aluminium
Care Instructions: Hand wash only in warm soapy water
Available in a range of colours and finishes, see them all?HERE
Please note:?Each Fink jug is hand finished, very slight variations in dimensions occur and are not considered a fault.
---
Vase | Selene: Greek Goddess of the Moon
$160.00
---
Follow the moon and bring those magical vibes into your space with this ethereal vase! Selene is at hand to infuse your home with her diaphanous and quirky style.With plenty...
Cracker | Set of 6 | Studio Milligram
$29.95
---
Bring your loved ones together and celebrate Christmas in style with this set of 6 crackers inspired by the beautiful landscape of Australia. Bringing effortless style to your table, each...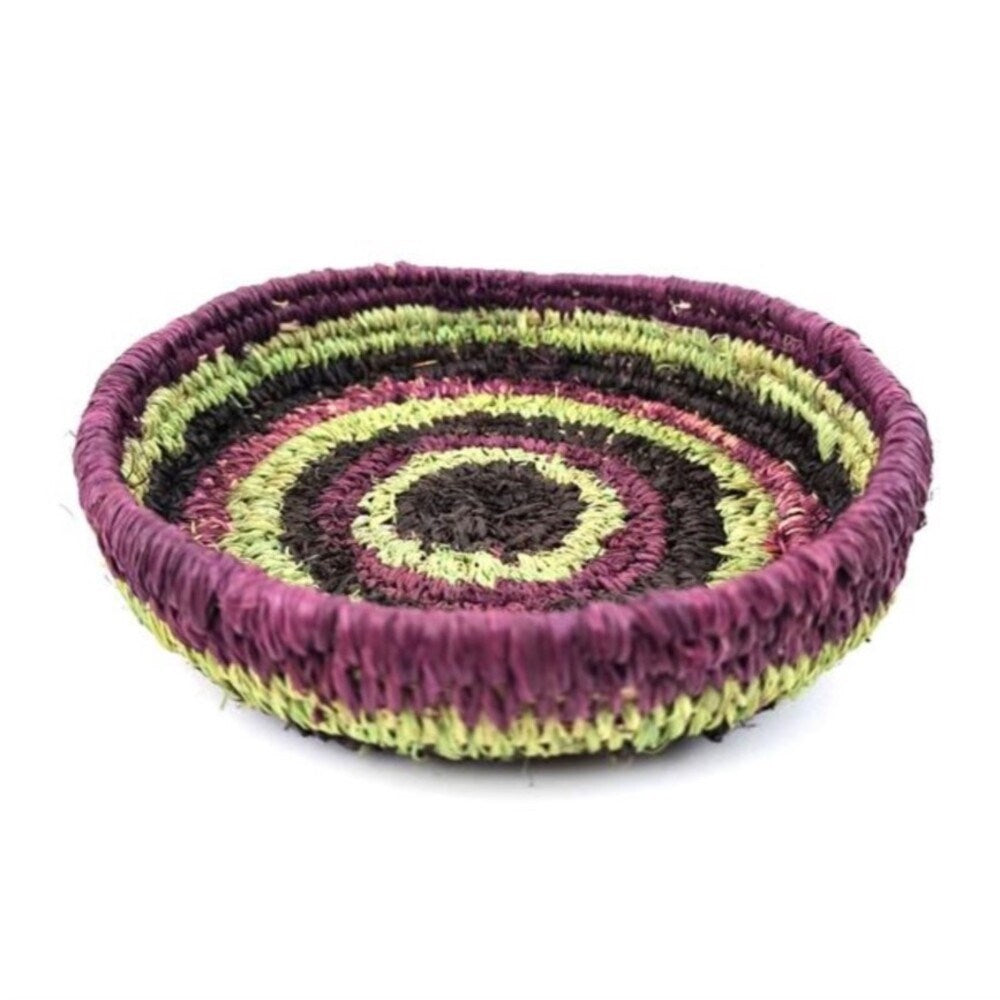 Basket | Rosalind Yiparti | Tjanpi | 20 x 20 x 5cm
$179.95
---
This vibrantly hued woven basket has been handmade by Rosalind Yiparti, an artist from the community of Kaltukatjara (Docker River) in the Northern territory. Featuring a striking design of purple, black...