Few Minutes of Design : 52 activities to spark your creativity | Author: Emily Campbell
$41.95
Even concert pianists do warm-up exercises to limber up the fingers and clear the mind for the performance ahead. Designers are, or should be, no different. This delightful and colourful card deck presents fifty-two exercises or activities to jump-start your creative juices, free you from creative block, start a new project, or finish an existing one. 
Each exercise offers insight into the innumerable small decisions involved in design. How to join this part to that, how to establish a pattern or continue the series, how to say it without words, what fits, and what doesn't? Designed for students, these cards benefit established practicing designers or creatives in any field with activities that are sometimes playful, sometimes challenging, but always enlightening.
?Details:
54 cards in slipcase
10.5 x 15 cm
---
More than Memory | 10 Games & Activities for Everyone | MCA x Shirley Purdie
$34.95
---
The MCA Store is thrilled to introduce our latest product More than Memory.Inspired by MCA Collection artist Shirley Purdie's encyclopedic artwork, Goowoolem - Gijam Gija plants (2013-16), More than Memory,...
Deluxe Gift Wrapping
$5.00
---
Our team are experts in gift wrapping and we can deliver your gifts beautifully wrapped in our signature colours and all tied up in gorgeous contrasting ribbon. If you are...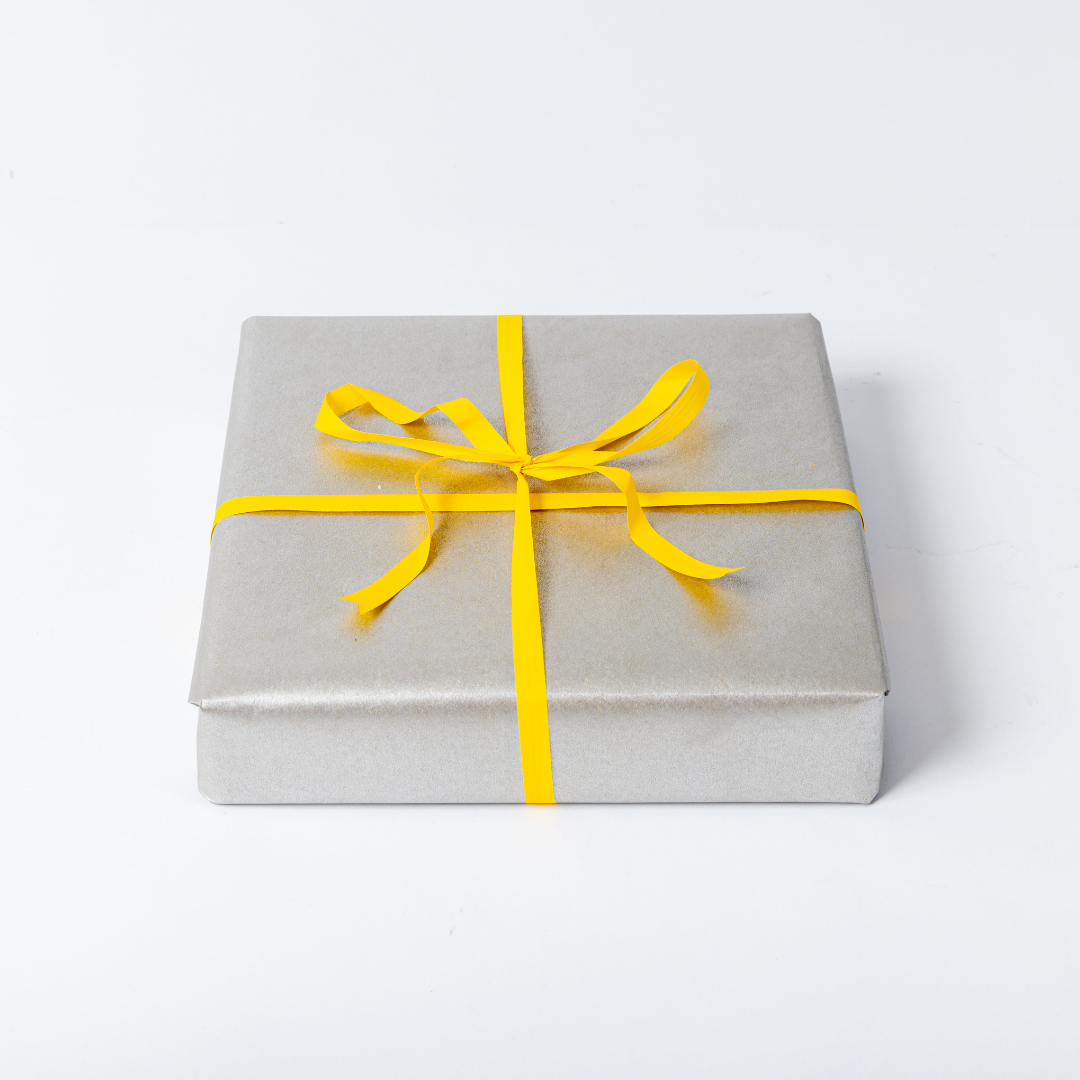 MCA Store Gift Voucher
$25.00
---
Shopping for someone else but running low on gift ideas? Give the gift of choice with an MCA Store gift voucher. You can feel good about this gift, all purchases...