Encyclopedia of Plants, Fungi, and Lichens | Author: Tereza Nemcova
$29.99
Learn how to classify various plants from big-sized illustrations!
This planet of ours is teeming with vast numbers of plants, from small flowers to giant trees. And there are fungi and lichens too. With this encyclopedia, you will get to know a few hundred of the best known and most interesting plants from all over the world. What?s more, this book will show you groups in which plants, fungi, and lichens can be classified. It will introduce you to mysterious lichens, edible and inedible mushrooms (as well as poisonous ones), and flowering and non-flowering plants. You will also learn about trees, bushes, and herbs from all corners of the globe. With its magnificent full-colour illustrations and simple explanations, this book is not only useful; it is an essential learning companion for young readers.
Hardcover
37.4 x 27.3 cm
48 pages
---
Deluxe Gift Wrapping
$5.00
---
Our team are experts in gift wrapping and we can deliver your gifts beautifully wrapped in our signature colours and all tied up in gorgeous contrasting ribbon. If you are...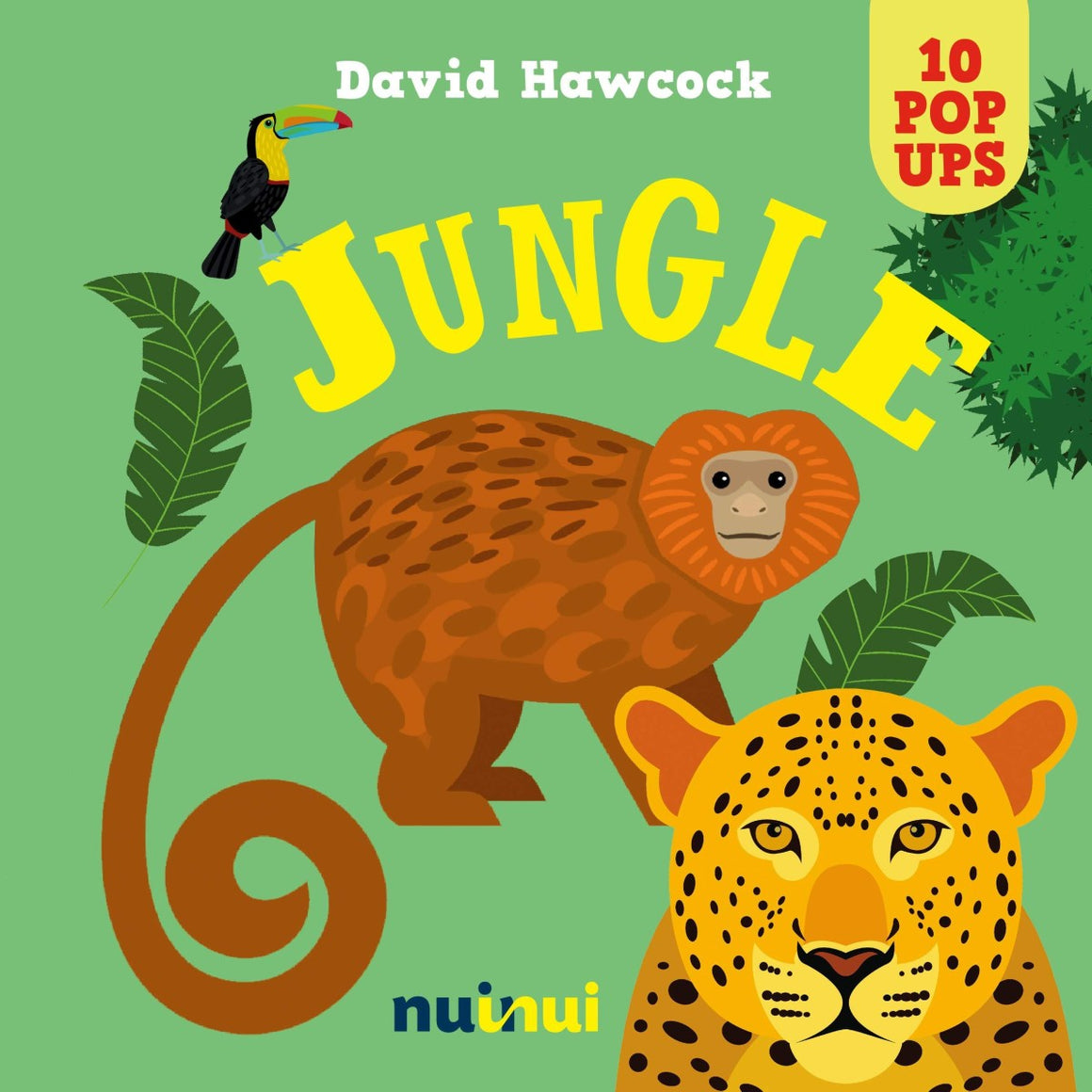 10 Pop Ups: Jungle
$22.99
---
Amazing Pop Ups for the youngest readers. Butterflies and hummingbirds, iguanas and jaguars. Discover how many incredible animals live in the jungle! In the jungle there are 30 million animal...
Sidney Opera Mouse | Author: Graham Hosking
$24.99
---
This book tells the story of "Sidney" a little mouse who dreams of becoming a singer. Unfortunately Sidney is trapped in a pet shop, but when a big storm hits,...