Encyclopedia of Grannies | Author: ?ric Veill?
Back in stock soon. $27.99
Why do grandmas tell us to speak slowly? Why do grandmas wear their hair up? Are grandmas flexible? How do you cheer up a grandma? And why do they always have creases on their faces??Children have lots of questions about grannies and ?ric Veill? sets out to answer them all with humour and charm in this contemporary picture book for the extended family ? how they wear their hair, how they do yoga, how they travel the world, their wise sayings, their knitting.

Each page is dedicated to a quirky topic and combines to make a highly original encyclopedia for children; from buses ? no one knows where grannies go ? to the contents of a granny?s bed - sighs, regrets and sometimes a grandpa.
Hardcover
27 x 19.4cm
32 pages
---
Deluxe Gift Wrapping
$5.00
---
Our team are experts in gift wrapping and we can deliver your gifts beautifully wrapped in our signature colours and all tied up in gorgeous contrasting ribbon. If you are...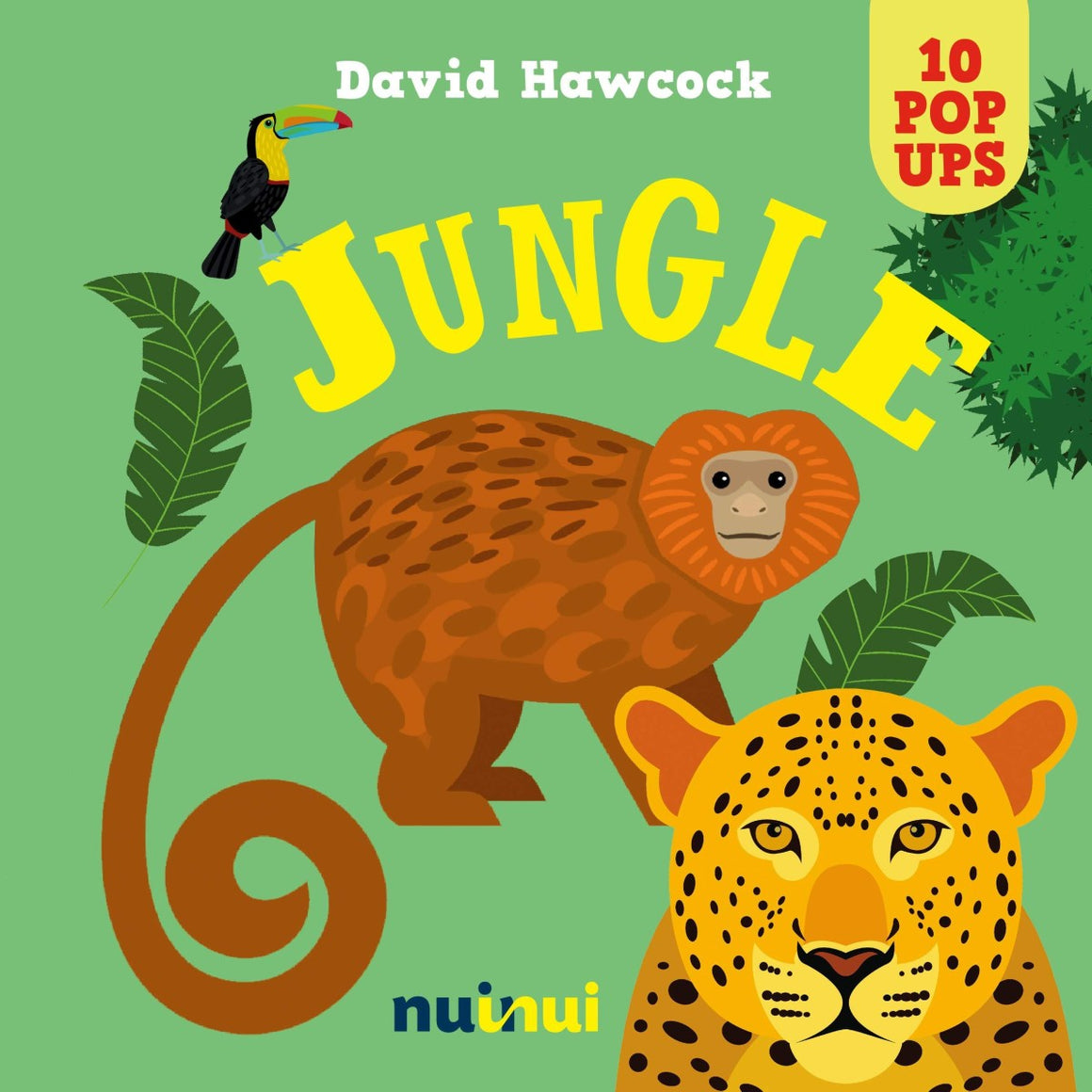 10 Pop Ups: Jungle
$22.99
---
Amazing Pop Ups for the youngest readers. Butterflies and hummingbirds, iguanas and jaguars. Discover how many incredible animals live in the jungle! In the jungle there are 30 million animal...
Sidney Opera Mouse | Author: Graham Hosking
$24.99
---
This book tells the story of "Sidney" a little mouse who dreams of becoming a singer. Unfortunately Sidney is trapped in a pet shop, but when a big storm hits,...