Earrings | floats | Erin Lightfoot Studio
$69.00
A smart, neat earring of clean, stacked shapes. Easy to wear and very handy go-to staple for work.?
Gold finished pieces are hand painted with?24k gold glaze using the same technique used to decorate gold rimmed tea-cups.?
Details:
Sterling Silver findings.
Handmade in Brisbane
---
Tin Badge | Insect
$2.00
---
The Insect series of pressed tin badges include bees, beetles, dragonflies and ladybugs. These colourful badges have been reproduced from an original 1960's design. Decorated with lithographed images and finished with a...
Tin Badge | Wild West
$2.00
---
Now anyone can be a Sheriff! The Wild West series of pressed tin badges include Lone Ranger, a Texas Sheriff Star Badge, a Deputy Sheriff Badge and a Special Police...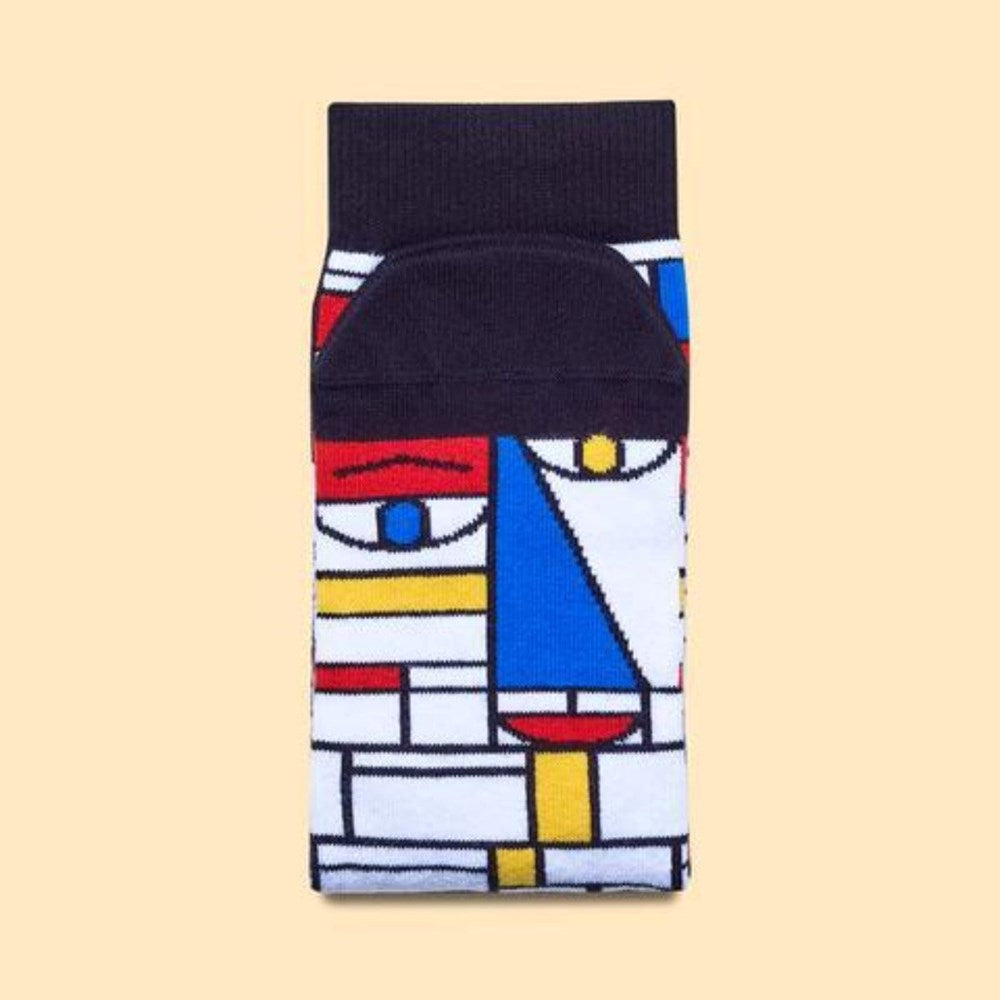 Socks | Feet Mondrian | Adult sizes
$19.95
---
Let your toes do the talking while paying homage to your favourite artist with these bold and fun socks. Just three colours, some black lines and a canvas, what more...