Dry safe markers | pack of 12
$9.95
Colour to heart's content with these vibrant dry safe markers.?Safety Markers can last 7 days with the cap off!
Details:
Pack of 12
Made in Italy
This product is part of Micador's green eARTh collection and is:
-made with solar power;
-100% recyclable plastic and packaging; and
-made with at least 15% recycled plastic.
---
MCA Australia Pencil | Rainbow Lead
$4.00
---
Its time to up your writing game with these super fun rainbow pencils! Now you can doodle with all three primary colours and green thrown in for good measure. Featuring...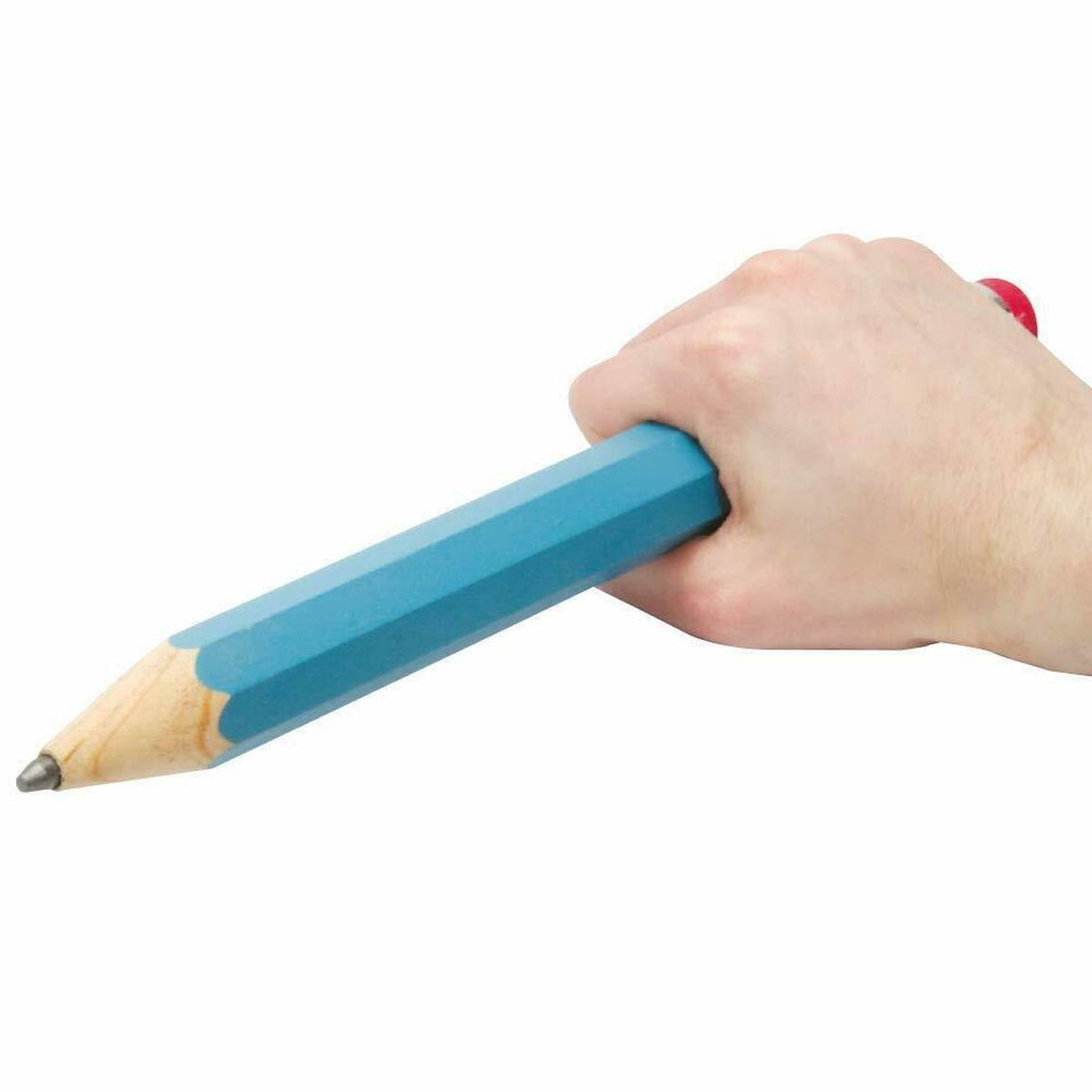 Pencil | Giant Size
$9.95
---
Its time to get nostalgic with this classic jumbo novelty pencil that makes writing more fun! Featuring a real lead inside and an oversized eraser- this pencil is sure to...
Erasable pen | Cat
$4.95
---
Erase the fear of making mistakes, with this cute cat erasable gel pen. Jot away with its easy glide black heat-sensitive ink - and then erase any mistakes by simply rubbing...