Dezefrelle: Gosia Wlodarczaks
$66.00
Drawing is often a starting point for an artist, but for Polish-born Gosia Wlodarczak this method of inscription is central to her trans-disciplinary practice. A limited edition of 500, ?DEZEFRELLE? maps Wlodarczak?s output from 2004 to 2017, which traverses performance, interaction, installation, sound and film staged outside the studio, including a series based in local caf?s and a park bench near the artist?s Melbourne home. 
Over 100 images and typographic illustrations reveal the ways Wlodarczak engages her body as a vehicle, transferring visual signals from the eye directly to the paper. She reflects, ?I draw my environment as I see it, in real time ? tracing and re-tracing the visible. My intention is to record present continuous time to archive my space-time.?
---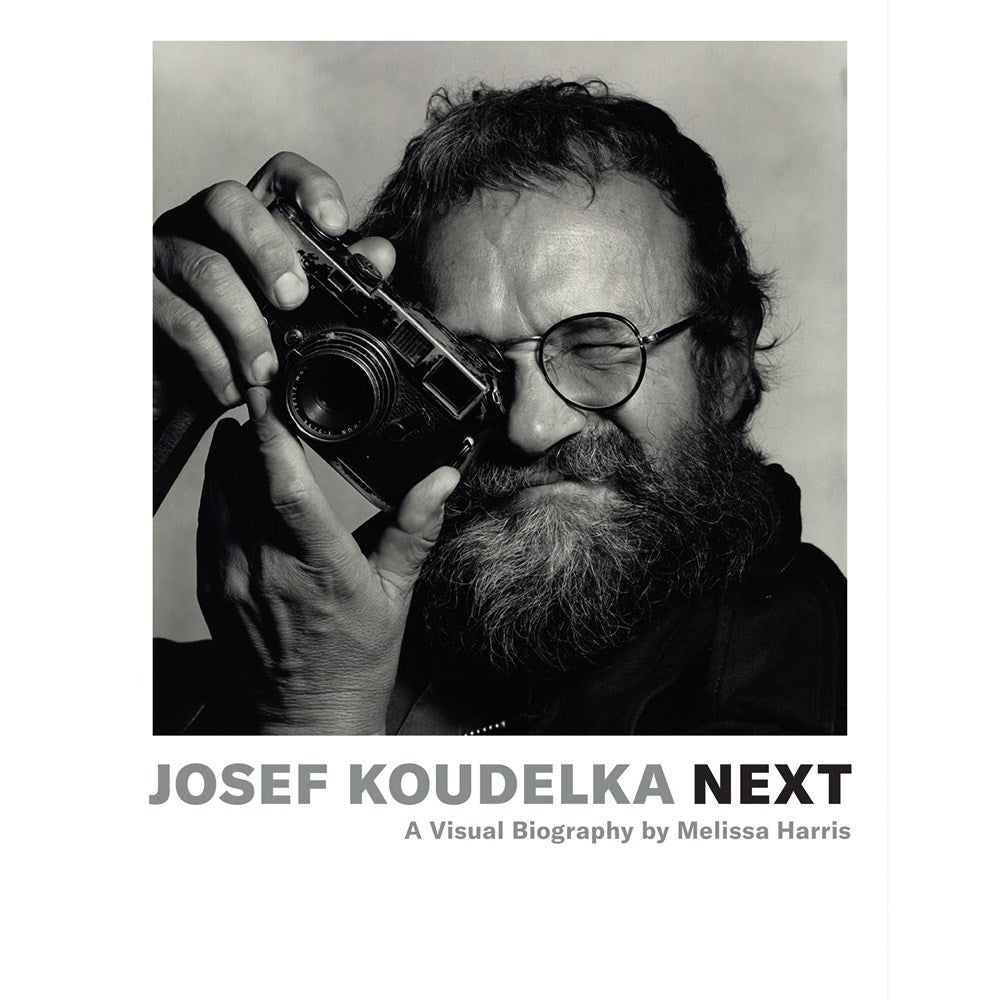 Josef Koudelka: Next: A Visual Biography | Author: Melissa Harris
$89.99
---
An intimate portrait of the life and work of one of photography's most renowned and celebrated artists. Throughout his more than sixty-year-long obsession with the medium, Josef Koudelka considers a...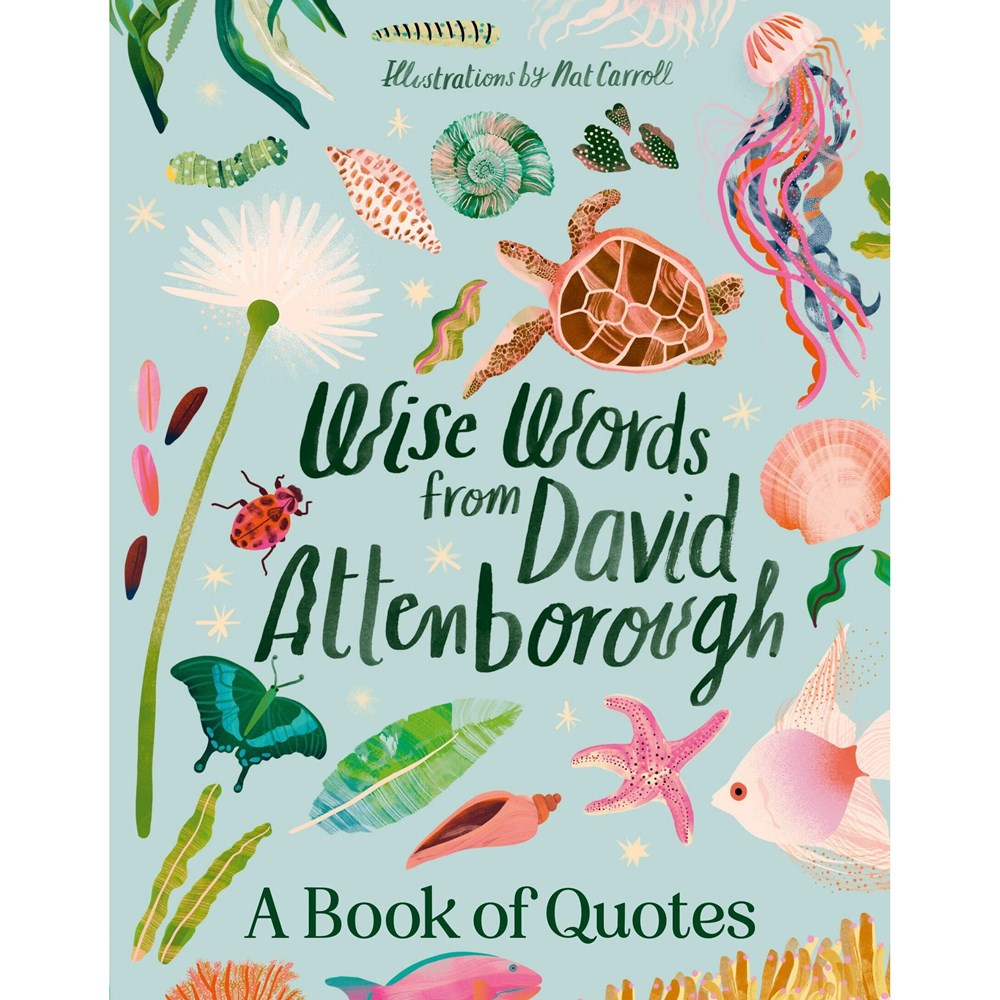 Wise Words From David Attenborough | Illustrated by Nat Carroll
$16.99
---
With his unmistakable voice and childlike wonder, Sir David Attenborough has graced our television screens since 1954. This unauthorised collection celebrates the world's favourite naturalist and his perspective on plants,...
Smash Hits Recipes: Rude Words and Ripper Feeds | Author: Nat's What I Reckon
$49.99
---
Eat like an absolute legend with 45 of Nat's all-time best recipes. Filled with hits and memories plus a solid dose of good times, rest assured, this cookbook has your...