Daniel Boyd: Treasure Island | Author: Isobel Parker Philip
$60.00
Daniel Boyd (b 1982) is one of Australia's most acclaimed young artists. His practice is internationally recognised for its manifold engagement with the colonial history of the Australia-Great Ocean (Pacific) region. Drawing upon intermingled discourses of science, religion and aesthetics, Boyd's work reveals the complexities through which political, cultural and personal memory is composed. With both Aboriginal and ni-Vanuatu heritage, Boyd's work traces this cultural and visual ancestry in relation to the broader history of Western art.
Daniel Boyd: Treasure Island is published in conjunction with the artist's first major exhibition to be held in an Australian public institution. The book will feature over 100 works from across his nearly two-decade career and includes new work and commissioned spatial interventions.
Hardcover
27 x 20.5 cm
240 pages
---
Zoe Leonard: Al Rio | Author: C. J. Alvarez | Multi-lingual edition
$135.00 $150.00
---
Zoe Leonard is among the most influential artists of her generation. Her work merges photography, sculpture, and installation, balancing rigorous conceptualism with a distinctly personal vision. Al Rio / To the...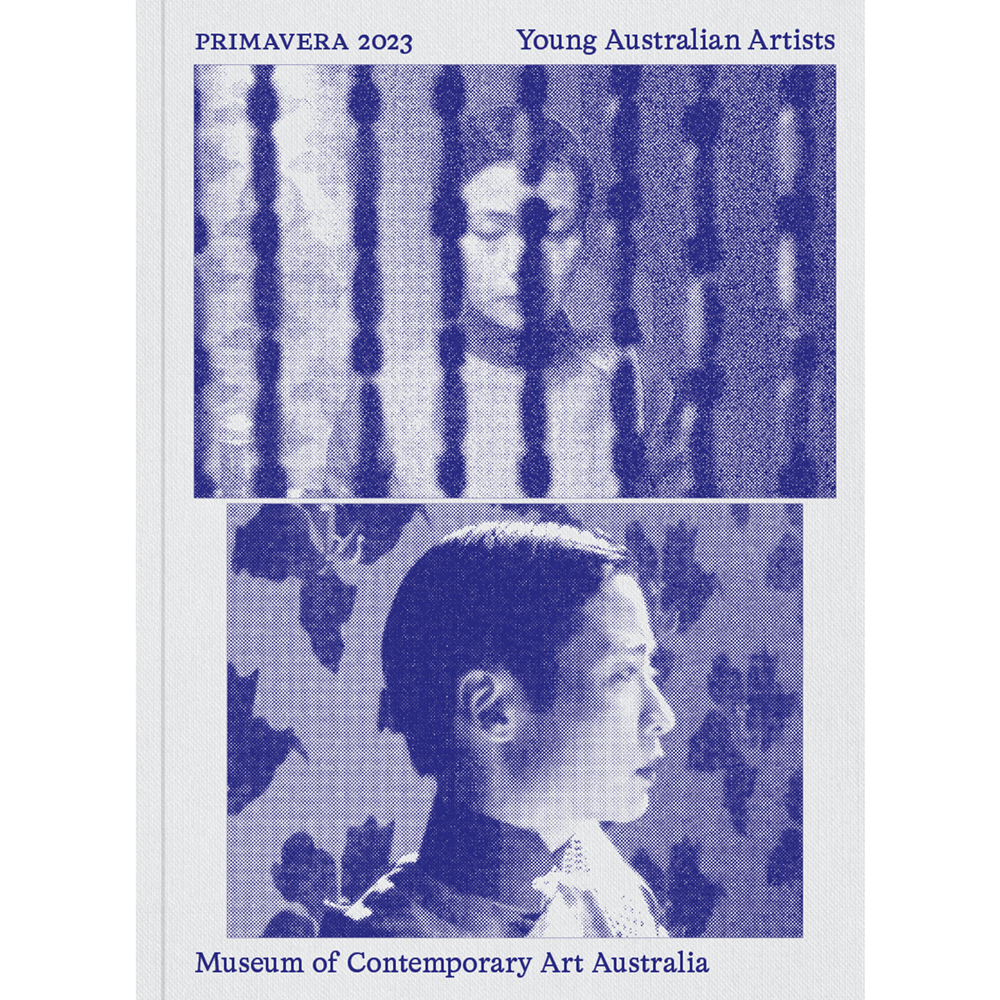 Primavera 2023 | MCA catalogue
$35.00
---
In its 32nd year, Primavera 2023: Young Australian Artists is guest curated by Sydney-based artist and curator, Talia Smith. The exhibition considers the idea of the collective body and the...
They Are Meditating : Bark paintings from the MCA's Arnotts Collection | Exhibition catalogue
$20.00 $49.95
---
Since the 1950s the practice of bark painting has responded to new contexts and has become increasingly pertinent to the outside world. During this period, the generation of painters most...