Cubebot | Wooden Milo robot dog toy | small
$44.95
The designers of?worldwide toy phenomenon Cubebot bring you Milo, a little doggo mate ready to play all day and fit snug in your pocket! The perfect gift for inquisitive children and the big kids amongst us.
Cubebots are a puzzle, a sculpture and a toy all in one - A non-traditional take on classic toy robots, Cubebots can hold an array of poses and folds back into a perfect cube - if you are clever! Constructed from stained beech wood, with strong elastic joints designed to survive generations of play!?
Details:
Designer: David Weeks for Areaware, New York
Material: Sustainably-harvested beech wood?
Dimensions?when folded into cube: 6.35 x 6.35cm
Suitable for ages 3+
To view the full range of Cubebots we have in stock click?Here.
---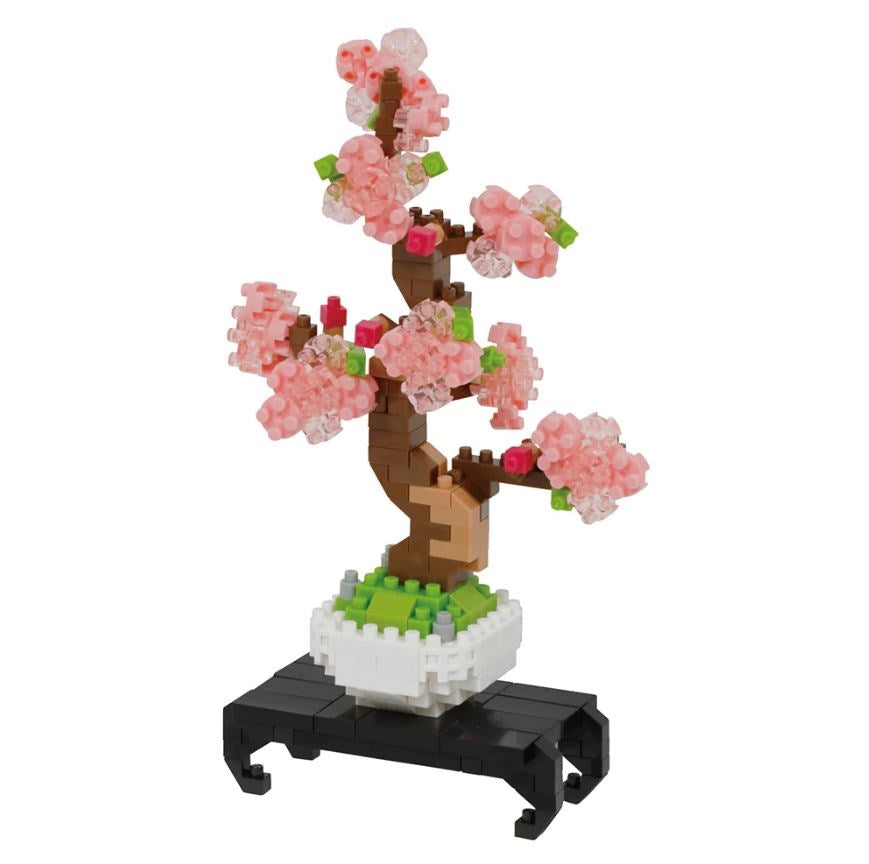 Nanoblock | Sakura Bonsai
$24.95
---
Build your own version of Tacita Dean's beautiful work Sakura (Jindai I), 2023, with this miniature sculpture from Nanoblock.Small blocks, big detail! Nanoblock is a revolutionary Japanese invention that takes block...
Bath toy | squirty sealife | assorted
$5.95
---
Fishy fun for bathtime or in the pool with this assortment of colourful rubber toys with a built-in squirter. Details:Approximately 9cm6 different designs
Putty | tri-colour glow in the dark
$19.95
---
Stretch it, squeeze it, bounce it and watch glow in the dark! The fun is endless with this goopy and glorious glow in the dark putty. A fantastic open-ended toy...