Counting Our Country | Author: Jill Daniels
$12.99
Counting our Country
?is a bilingual counting book from Jill Daniels, a First Nations artist who lives in SE Arnhem Land in the Northern Territory.
Jill?s paintings of animals found on her country celebrate her distinctive style and playful use of colour. Children will love counting the animals from 1 to 10 as they turn the pages.?
Each double-page spread features the name of the animal in Ritharrnu, Jill?s Aboriginal language, and in English. A guide on ?How to pronounce the Ritharrnu animal names? appears at the back of the book and encourages readers and young children to see if they can say them.
Counting our Country
?recognises the value of developing cultural literary by introducing First Nations language and art in the early years.

Board book
17.0 x 19.0cm
11 pages
---
Deluxe Gift Wrapping
$5.00
---
Our team are experts in gift wrapping and we can deliver your gifts beautifully wrapped in our signature colours and all tied up in gorgeous contrasting ribbon. If you are...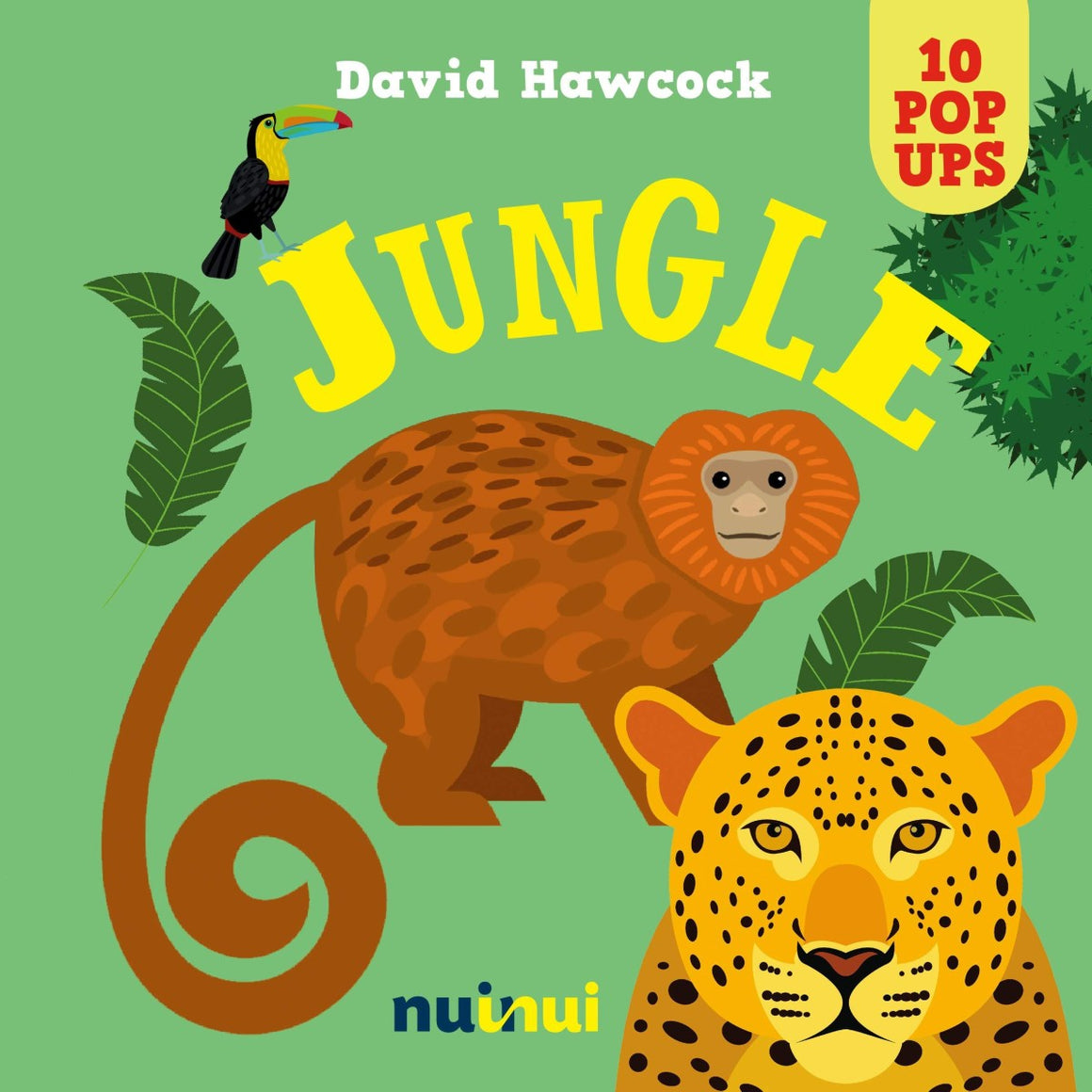 10 Pop Ups: Jungle
$22.99
---
Amazing Pop Ups for the youngest readers. Butterflies and hummingbirds, iguanas and jaguars. Discover how many incredible animals live in the jungle! In the jungle there are 30 million animal...
Sidney Opera Mouse | Author: Graham Hosking
$24.99
---
This book tells the story of "Sidney" a little mouse who dreams of becoming a singer. Unfortunately Sidney is trapped in a pet shop, but when a big storm hits,...