Tom Blackwell: The Complete Paintings, 1970-2014 | Author: Linda Chase
$180.00
Tom Blackwell is primarily known for his work in Photorealism, a stylistic movement noted for its ardent embrace of photographic source material. In 1969, he began a series of brashly beautiful motorcycle paintings that established him as one of the founders and foremost artists of the movement. In conjunction with his photorealist paintings, Blackwell has produced a related body of work that is allegorical in its perspective. Combining photo-derived images, he addresses themes such as the passage of time, the fragility of nature, and the continuity that weaves through human history. The paintings, rich in symbolism and interpretive possibilities, fascinate and impress viewers with the breadth of Blackwell's abilities.
Blackwell, born in Chicago in 1938, has deftly captured the vibrancy and visual excitement of urban street life for the past four decades and has had solo exhibitions across the United States and abroad. 'Tom Blackwell: The Complete Paintings, 1970-2014' is a comprehensive study of the artist's work as well as his artistic development and process, and includes a compilation of his early paintings through to his most recent works.
Hardback
30.1 x 29cm
240 Pages
---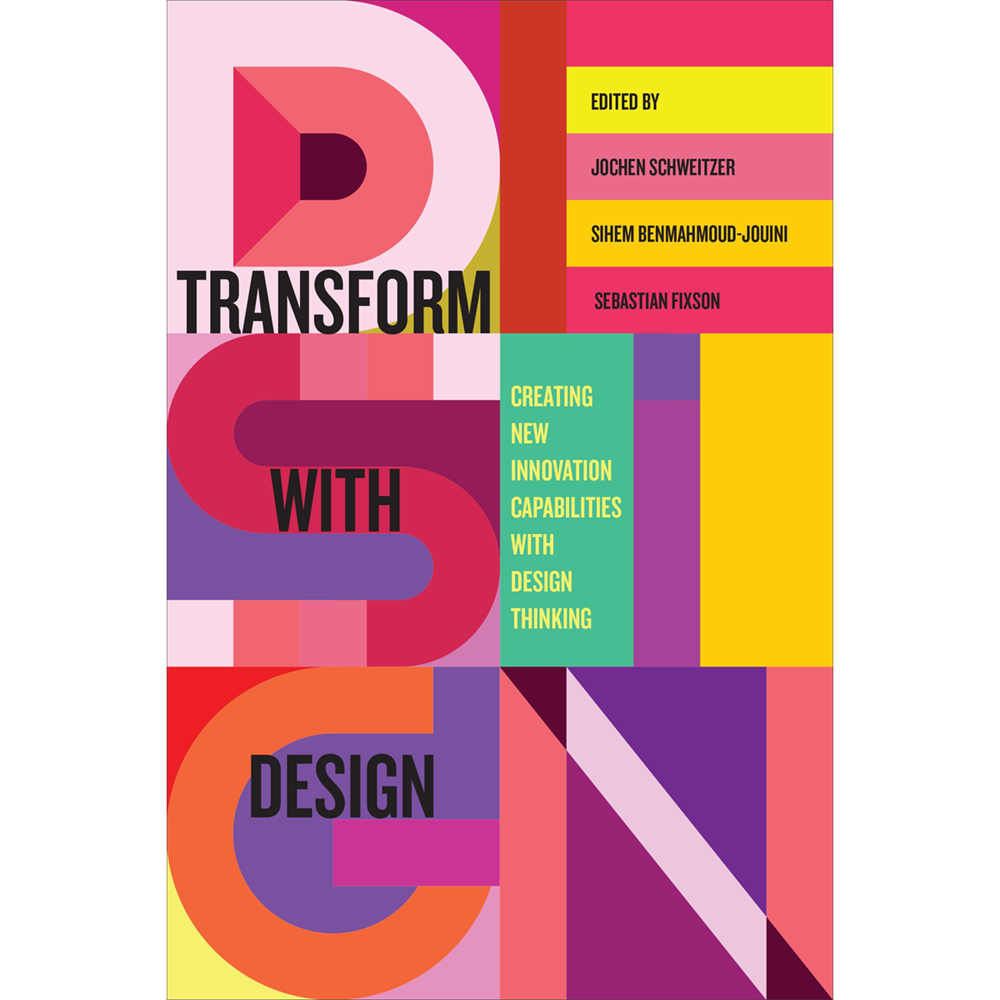 Transform with Design | Edited by: Jochen Schweitzer
Back in stock soon. $59.99
---
Design thinking is widely recognised as an alternative approach to innovation, but it can be challenging to implement, often conflicting with organisational structures, cultures, and processes. The practise of design...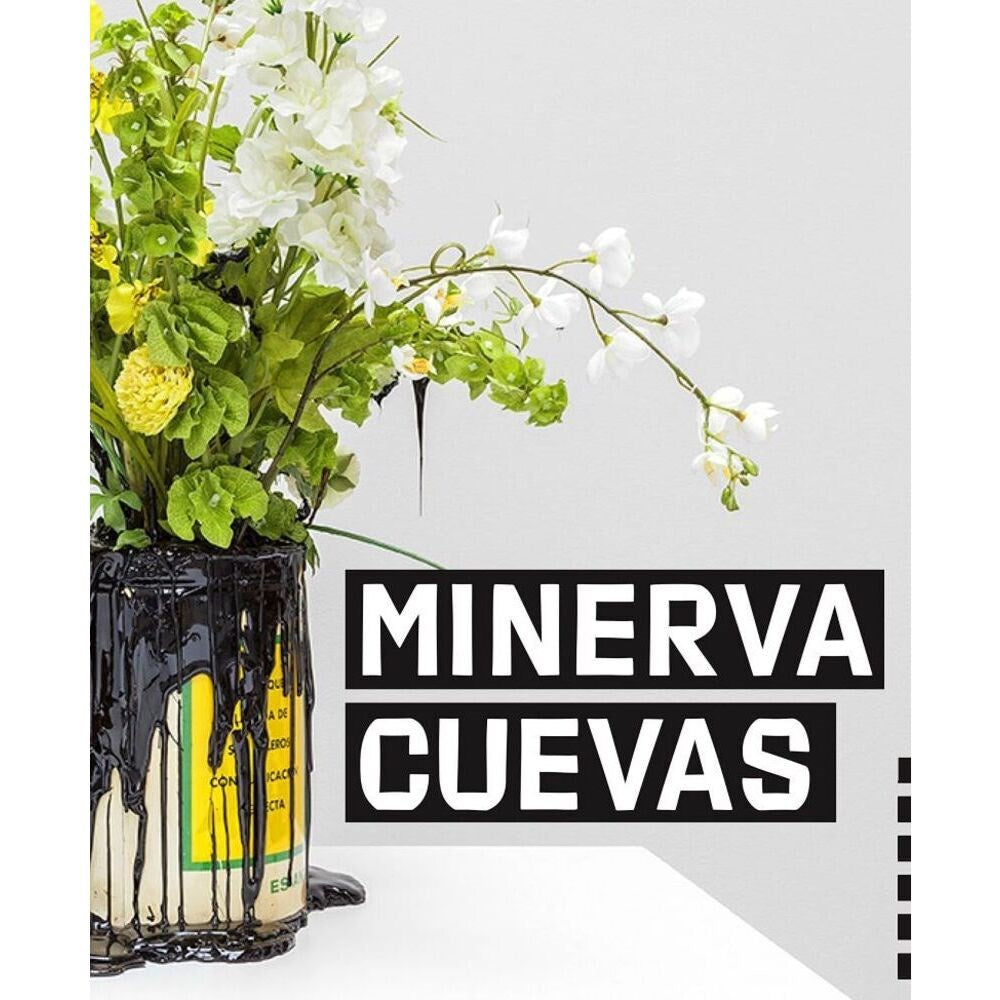 Minerva Cueva | Author: Minerva Cueva
$90.00
---
Minerva Cueva's aesthetic practice can be situated at the interface between political action and exercises of social self-determination. Among the central themes she has addressed through her work are the...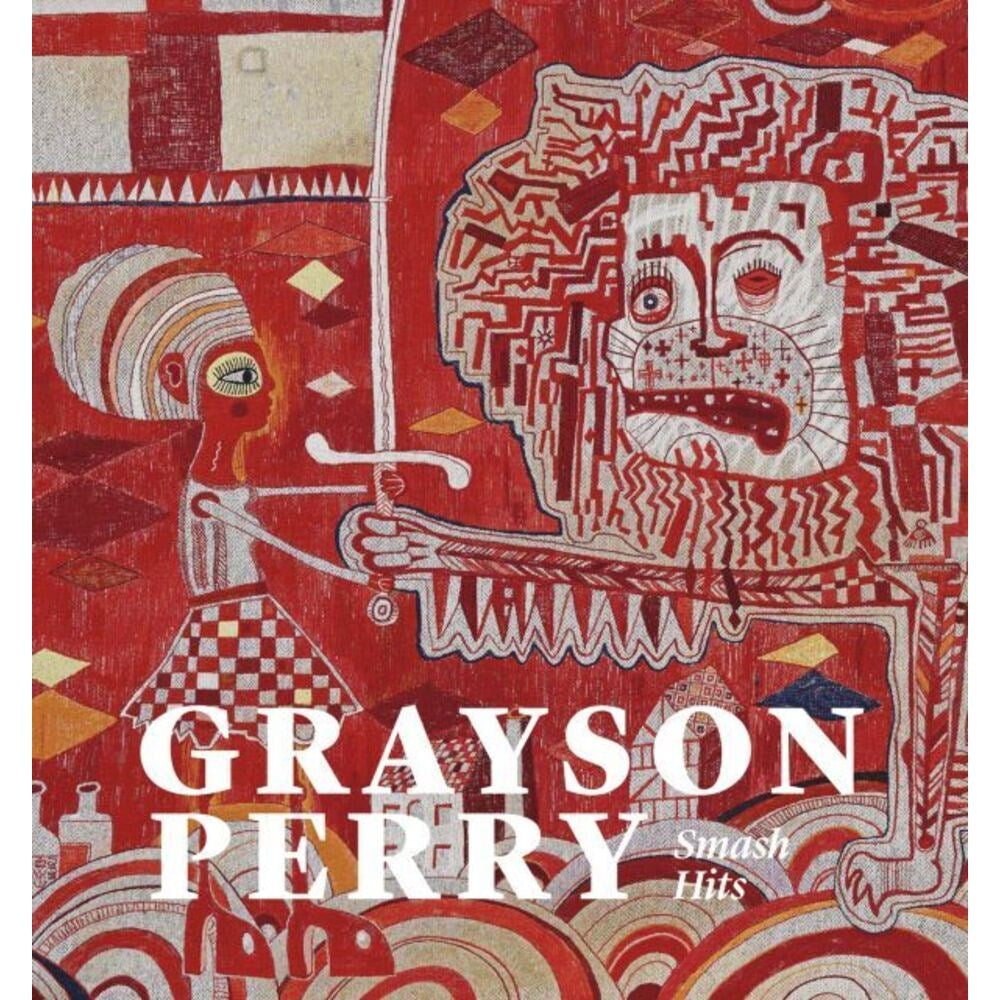 Grayson Perry: Smash Hits | Author: Grayson Perry
$56.99
---
Grayson Perry is one of Britain's most celebrated contemporary artists and cultural figures. This book, which includes first sight of new and previously unpublished works, is published to accompany the...