Zadok Ben-David: Human Nature | Author: Felicity Fenner
$99.00
Zadok Ben-David's inspiration derives from nature, science, magic and illusion. From Evolution and Theory (1995), where he explores scientific discoveries, to the psychological installation Blackfield (2007), with thousands of flowers, and the magical The Other Side of Midnight (2013), which incorporates hundreds of insects, one of the characteristics of Ben-David's work is the use of multiplicity as an organizing principle. He creates an alternate amplified viewing space where the relationship between viewer (human) and artwork (nature) is both sacred and destabilizing.
The new ongoing installation People I Saw but Never Met, features thousands of miniatures of people that he has photographed and drawn during his travels, suggesting ways in which we are both isolated yet always close together. Together with outdoor works, completed over a twenty-year period, this new book brings these four installations together for the first time, in all their magical detail.
Hardback
32 x 29cm
320 Pages
---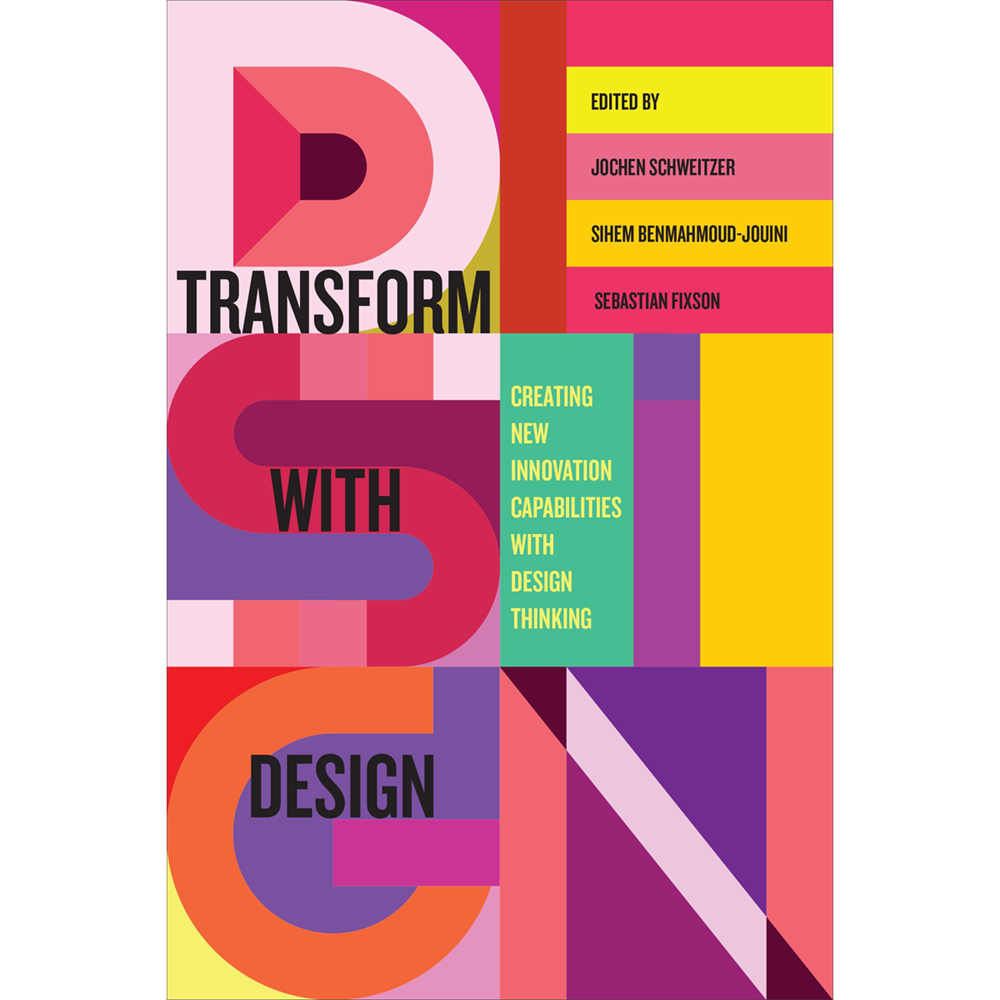 Transform with Design | Edited by: Jochen Schweitzer
Back in stock soon. $59.99
---
Design thinking is widely recognised as an alternative approach to innovation, but it can be challenging to implement, often conflicting with organisational structures, cultures, and processes. The practise of design...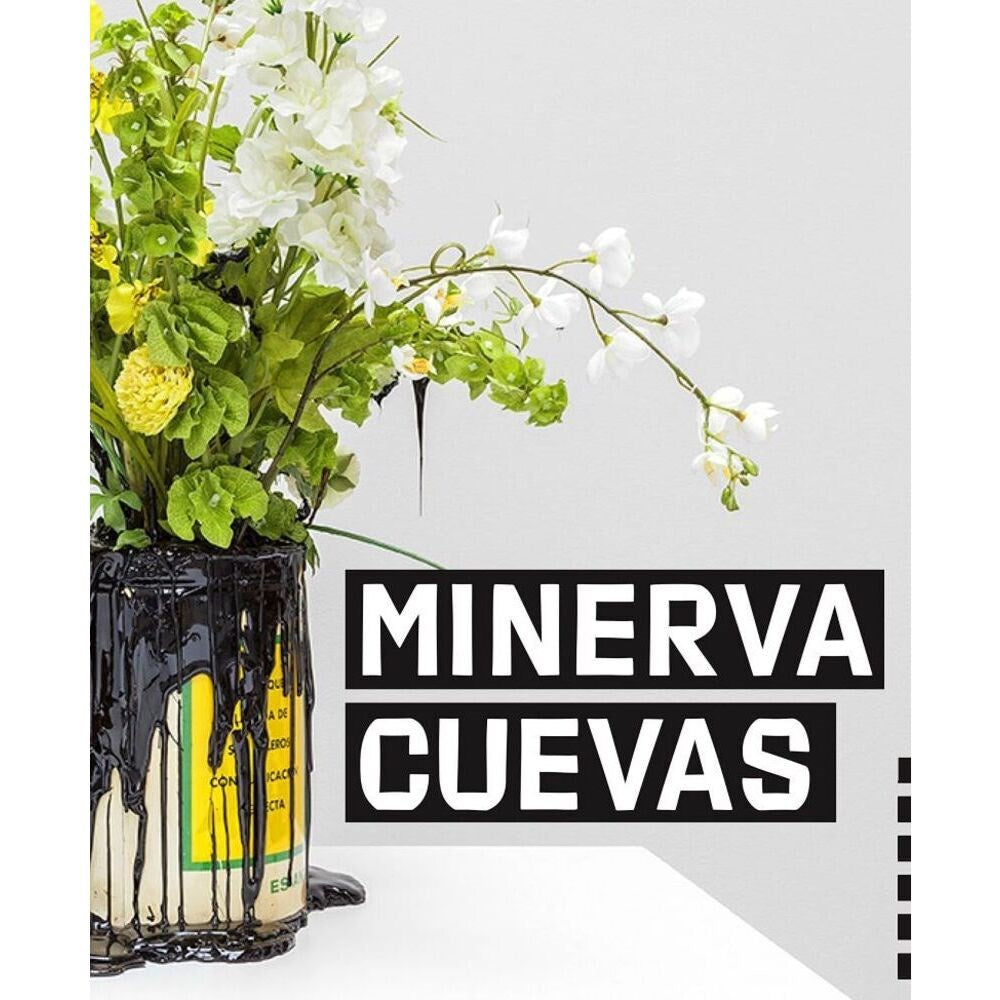 Minerva Cueva | Author: Minerva Cueva
$90.00
---
Minerva Cueva's aesthetic practice can be situated at the interface between political action and exercises of social self-determination. Among the central themes she has addressed through her work are the...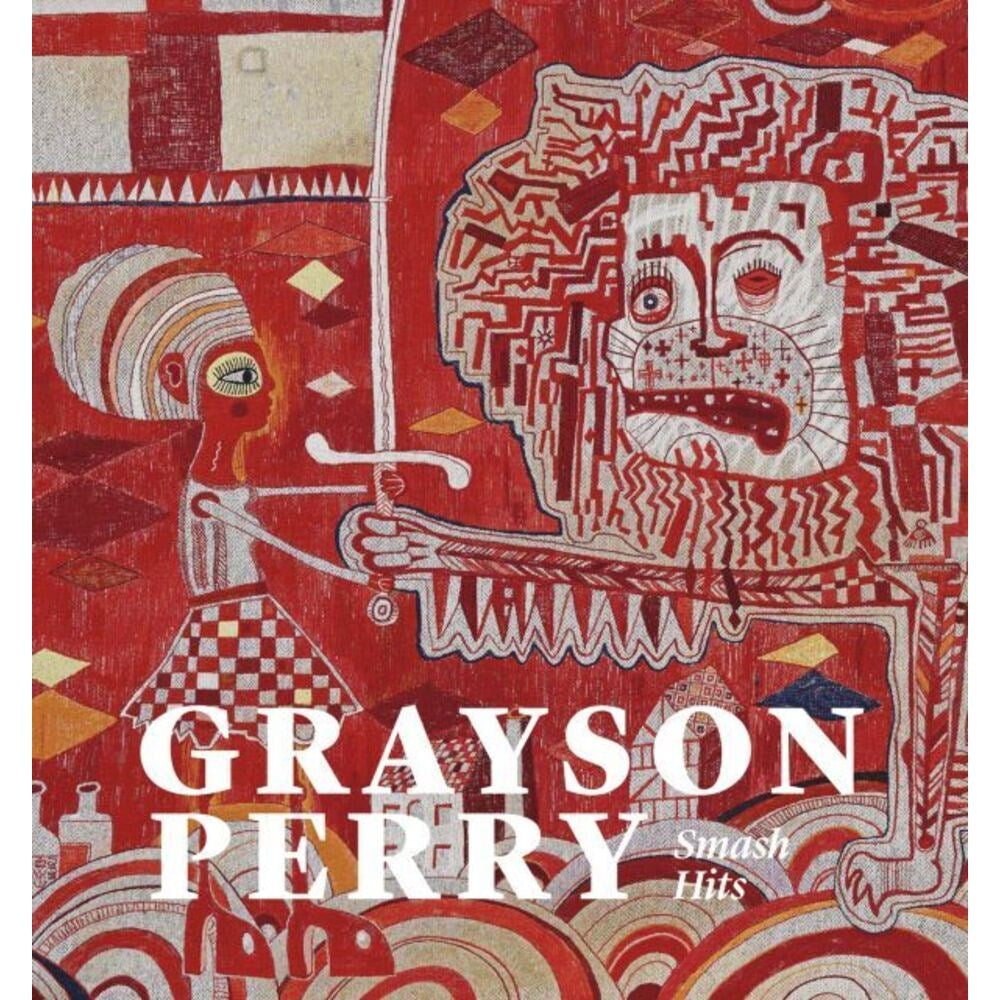 Grayson Perry: Smash Hits | Author: Grayson Perry
$56.99
---
Grayson Perry is one of Britain's most celebrated contemporary artists and cultural figures. This book, which includes first sight of new and previously unpublished works, is published to accompany the...