Artist's Choice: Five Decades of Artist Writings
$110.00
Art & Australia?had a long tradition of commissioning artists to write about artists. These are the essays they judged to be the best forty artists? essays that were published in?Art & Australia.?
The essays accompanied by good illustrations are assembled into a large hardback book. Highlights include an article about Lloyd Rees by John Olsen, one on Colin McCahon by Rosalie Gascoigne, Russell Drysdale by Tracey Moffatt, Cressida Campbell by Martin Sharp, and Grace Crowley by Destiny Deacon.
Hardback?
29.1?x?29.1 cm
179 pages
---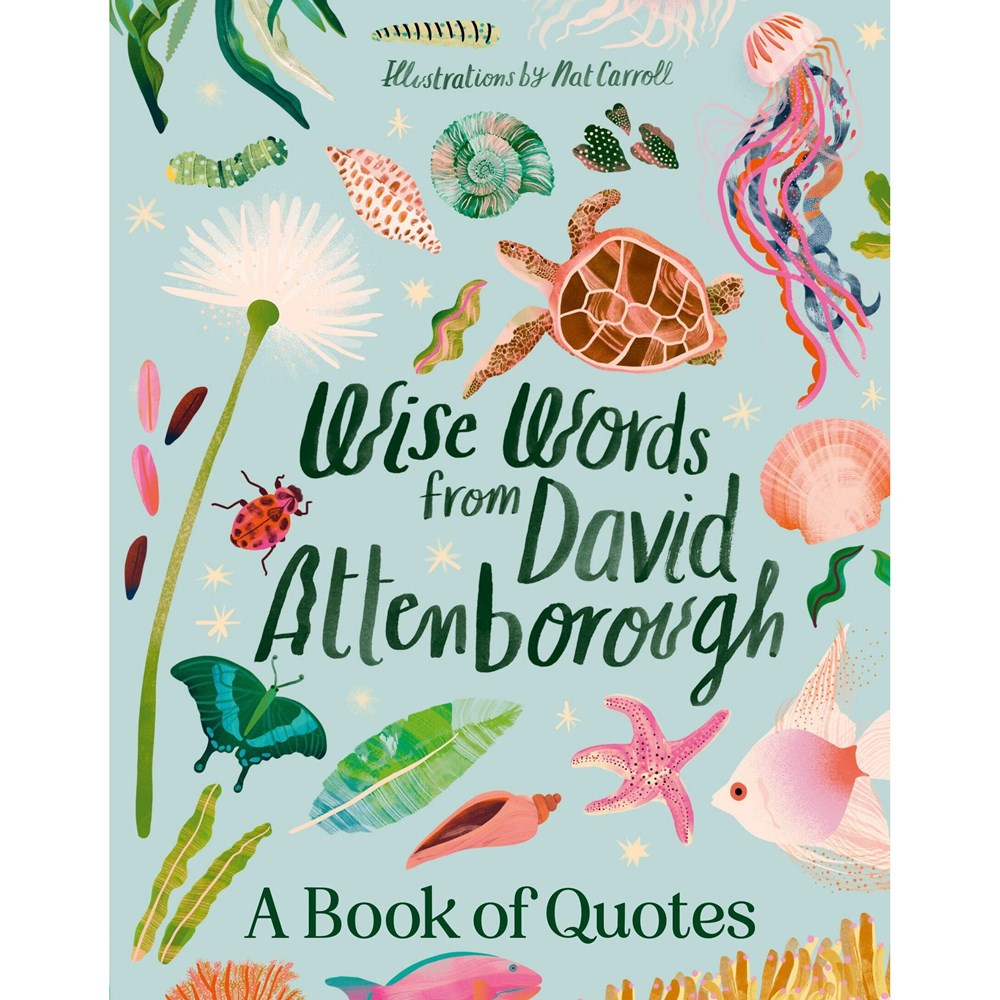 Wise Words From David Attenborough | Illustrated by Nat Carroll
Back in stock soon. $16.99
---
With his unmistakable voice and childlike wonder, Sir David Attenborough has graced our television screens since 1954. This unauthorised collection celebrates the world's favourite naturalist and his perspective on plants,...
Smash Hits Recipes: Rude Words and Ripper Feeds | Author: Nat's What I Reckon
Back in stock soon. $49.99
---
Eat like an absolute legend with 45 of Nat's all-time best recipes. Filled with hits and memories plus a solid dose of good times, rest assured, this cookbook has your...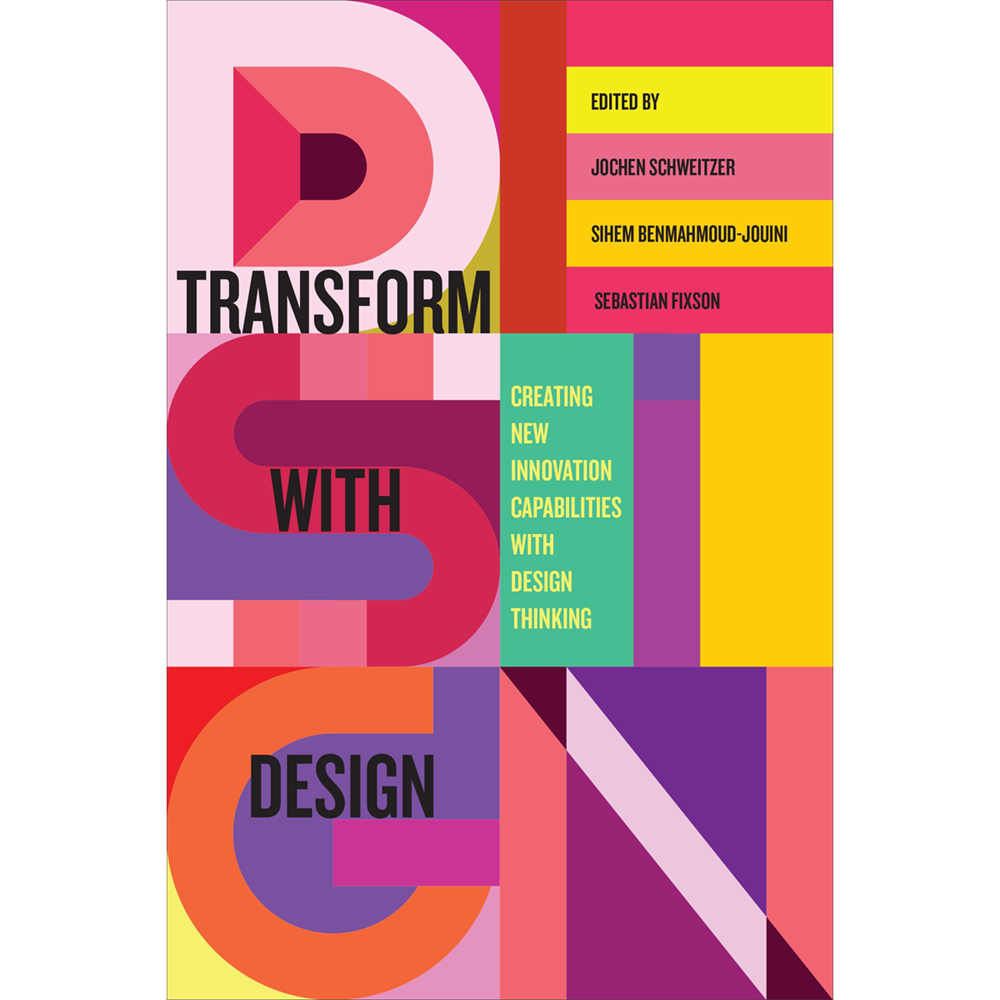 Transform with Design | Edited by: Jochen Schweitzer
Back in stock soon. $59.99
---
Design thinking is widely recognised as an alternative approach to innovation, but it can be challenging to implement, often conflicting with organisational structures, cultures, and processes. The practise of design...