Conrad Shawcross: No Such Thing as One | Author: Brooke L. McGowan
$24.95
Victoria Miro Gallery is delighted to present an exhibition of new sculptures by the British artist Conrad Shawcross. Conceived especially for the gallery spaces No Such Thing As One brings together a body of work that explores ideas concerning time and the essence of matter. No Such Thing As One, an artist's book accompanies the exhibition. It includes a conversation between the artist and writer Brooke Lynn McGowan.
---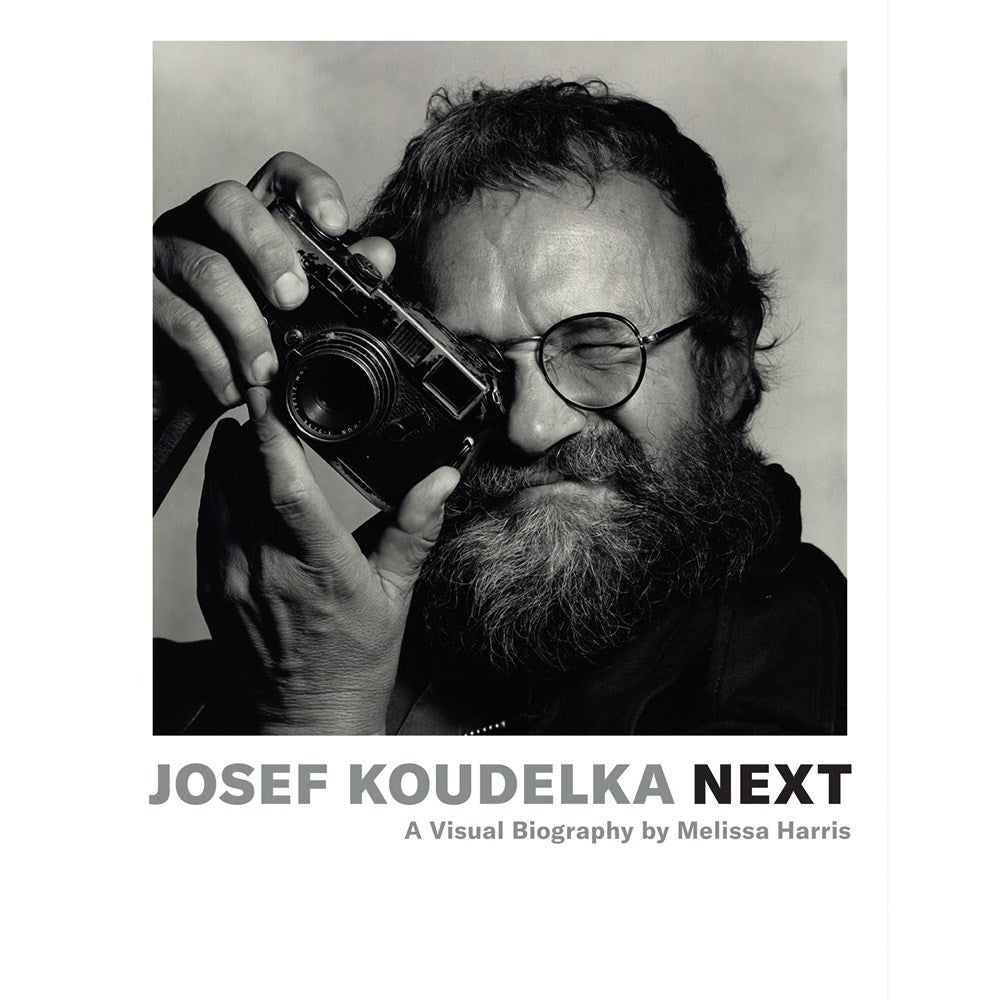 Josef Koudelka: Next: A Visual Biography | Author: Melissa Harris
$89.99
---
An intimate portrait of the life and work of one of photography's most renowned and celebrated artists. Throughout his more than sixty-year-long obsession with the medium, Josef Koudelka considers a...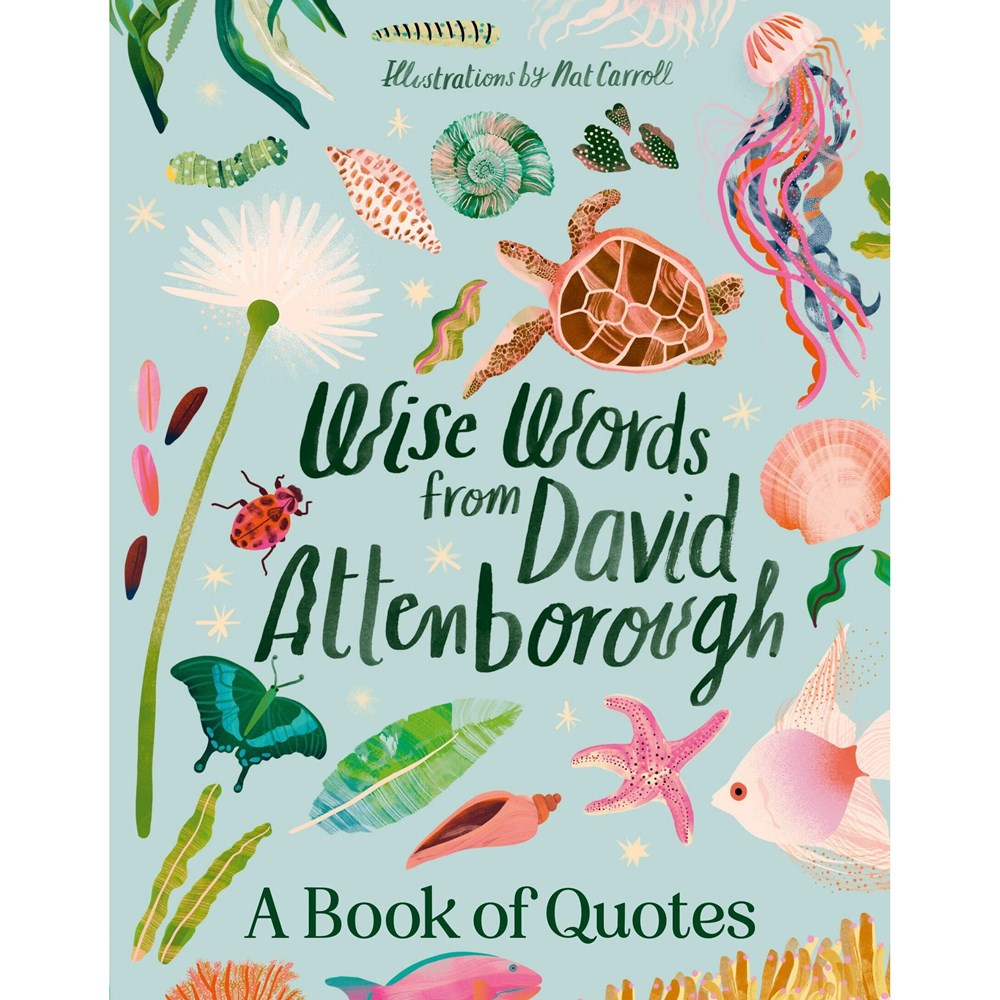 Wise Words From David Attenborough | Illustrated by Nat Carroll
$16.99
---
With his unmistakable voice and childlike wonder, Sir David Attenborough has graced our television screens since 1954. This unauthorised collection celebrates the world's favourite naturalist and his perspective on plants,...
Smash Hits Recipes: Rude Words and Ripper Feeds | Author: Nat's What I Reckon
$49.99
---
Eat like an absolute legend with 45 of Nat's all-time best recipes. Filled with hits and memories plus a solid dose of good times, rest assured, this cookbook has your...