Clutch Bag | Toiletpaper x Seletti | revolver
$145.00
This beautiful clutch, made entirely out of vegan leather, is made to be noticed. An exciting collaboration between the genius creators of Toiletpaper Magazine and the eccentric Seletti makes this bag is an absolute must have.
Founded in 2010 by artist Maurizio Cattelan and photographer Pierpaolo Ferrari, Toiletpaper Magazine has been hailed as a new frontier of media and is loved for its surreal images and mind-breaking optical illusions.
Details:
100% polyurethane leather
Zipped top and wrist loop
20 x 28 x 3cm
---
Tin Badge | Insect
$2.00
---
The Insect series of pressed tin badges include bees, beetles, dragonflies and ladybugs. These colourful badges have been reproduced from an original 1960's design. Decorated with lithographed images and finished with a...
Tin Badge | Wild West
$2.00
---
Now anyone can be a Sheriff! The Wild West series of pressed tin badges include Lone Ranger, a Texas Sheriff Star Badge, a Deputy Sheriff Badge and a Special Police...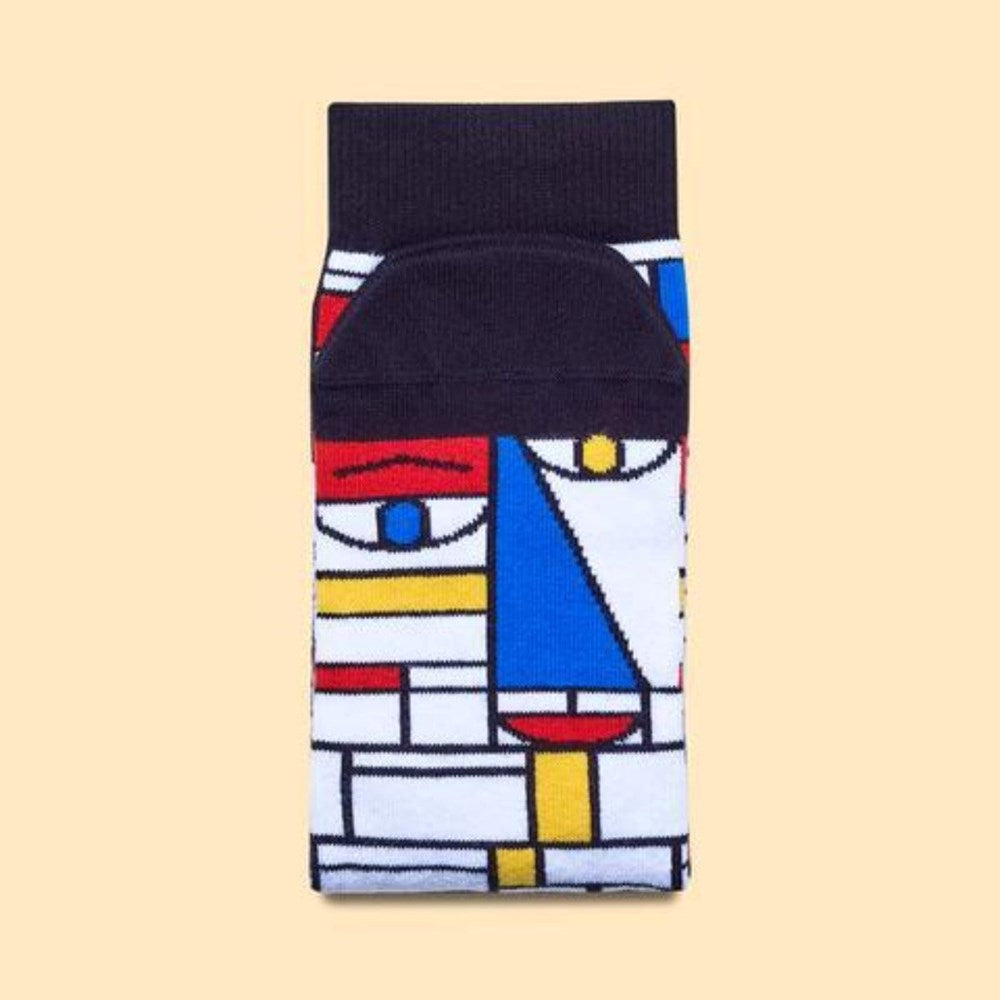 Socks | Feet Mondrian | Adult sizes
$19.95
---
Let your toes do the talking while paying homage to your favourite artist with these bold and fun socks. Just three colours, some black lines and a canvas, what more...