Candle | Totem | Large | assorted colours
$44.95
The Totem Candle is a candle and sculpture in one - placed together they make a great table setting or side table that adds a rustic charm to your space.

The totem candle's unique shape is created by turning the wax on a lathe.?
Collect a variety of colours and sizes to create unique compositions
Details:

30+ hour burn time
Paraffin wax
---
Keith Haring: The Story of His Life | Author: Paolo Parisi
$49.99
---
From his boyhood days spent drawing compulsively through his tragic death, the trajectory of Keith Haring's life is a story of incredible achievement, luck, opportunity, and extraordinary commitment.?This graphic novel...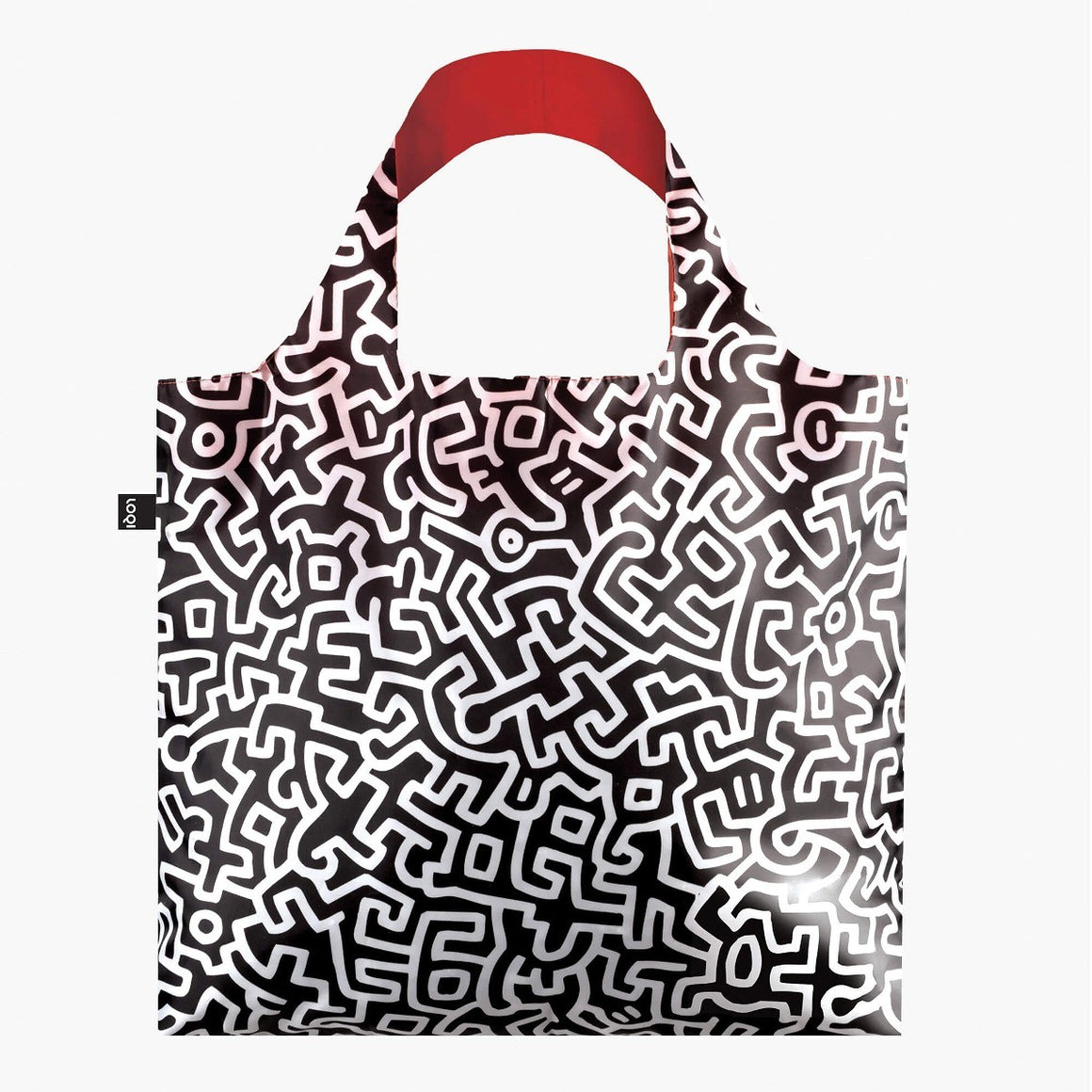 Shopping bag | LOQI | Untitled by Keith Haring
$22.95
---
Dancing drawings. Lines so alive. The radical and political squirming, pushing and prancing on paper. Get your dose of boogie-woogie with the Untitled tote bag by Keith Haring. In the...
Reusable bag | Love Rainbow | Kind Bag
$19.95
---
This reusable bag fits into any part of your life, whether its your jacket pocket or in your  Kind Bag backpack, you'll never be without a shopping bag again. Made...