Australian Tapestry Workshop's Many Hands : The First 40 Years of the Australian Tapestry Workshop
$49.99
A celebration of the first 40 years of the Australian Tapestry Workshop, one of Australia's largest producers of public art. This elegant, four-colour illustrated hardback celebrates the first 40 years of the Australian Tapestry Workshop.

Using the same techniques employed in Europe since the 15th century, the ATW's skilled weavers work with artists from Australia and overseas to produce tapestries that are known for their vibrancy, technical accomplishment and inventive interpretation.

Hardback
29.0 x 25.0cm
38 pages
---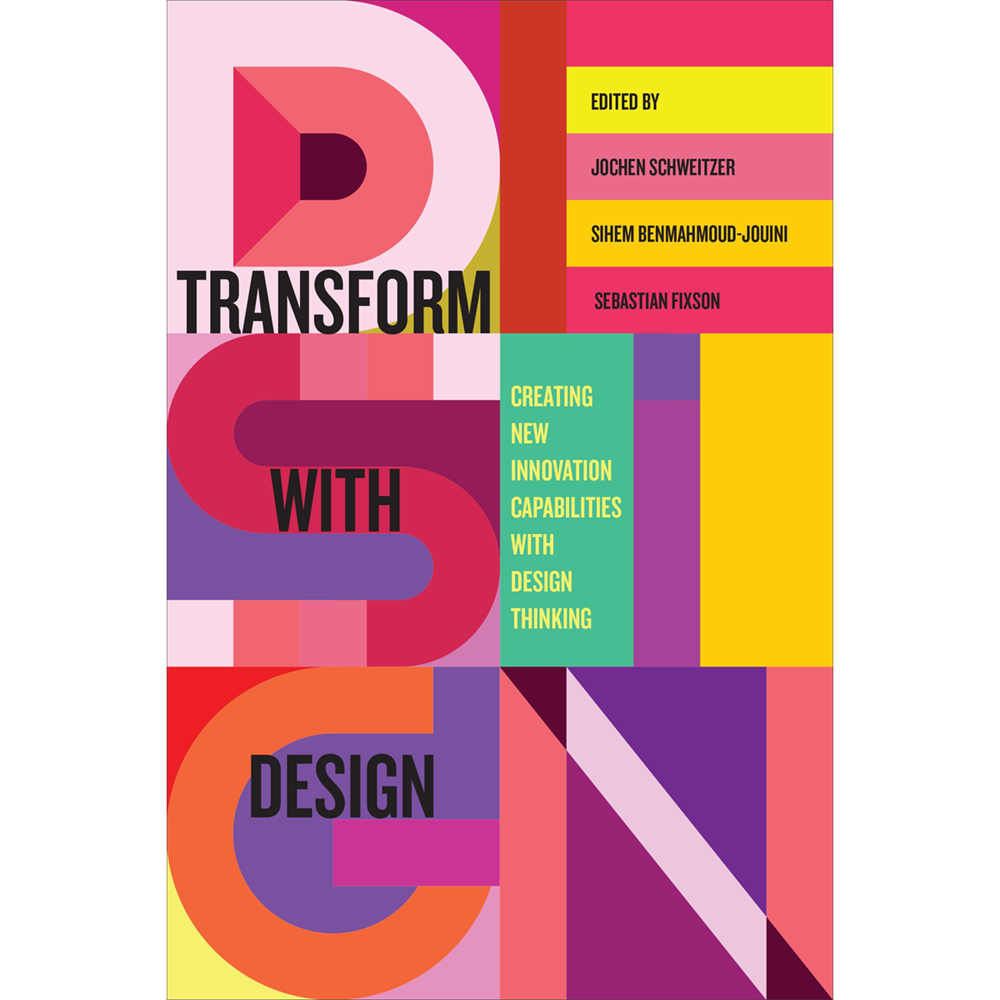 Transform with Design | Edited by: Jochen Schweitzer
Back in stock soon. $59.99
---
Design thinking is widely recognised as an alternative approach to innovation, but it can be challenging to implement, often conflicting with organisational structures, cultures, and processes. The practise of design...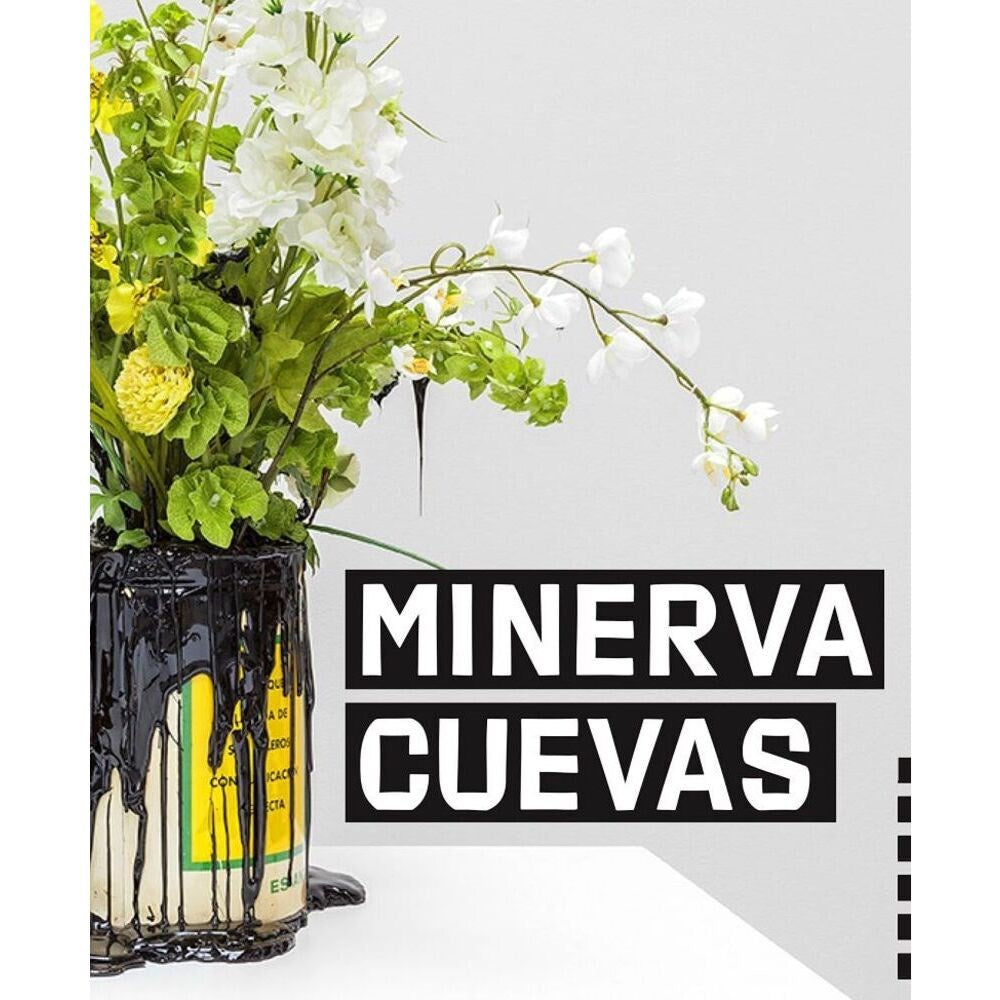 Minerva Cueva | Author: Minerva Cueva
$90.00
---
Minerva Cueva's aesthetic practice can be situated at the interface between political action and exercises of social self-determination. Among the central themes she has addressed through her work are the...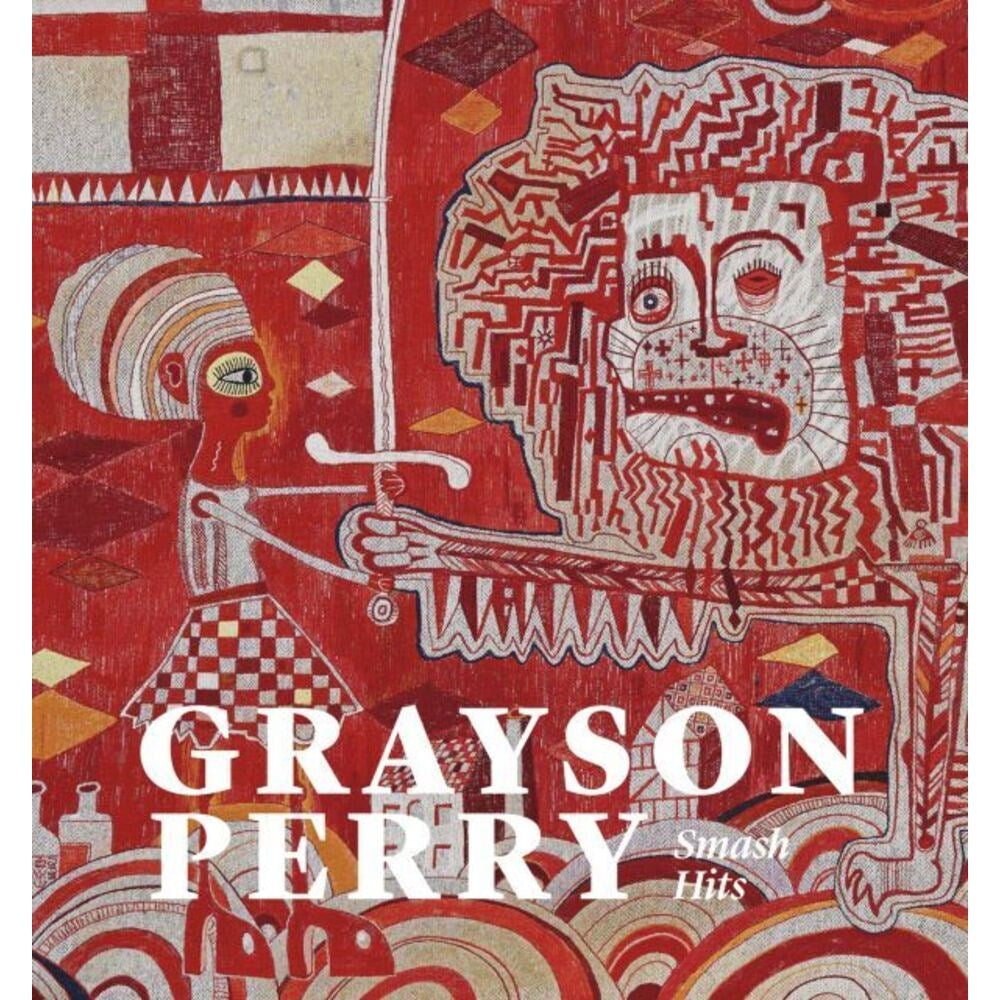 Grayson Perry: Smash Hits | Author: Grayson Perry
$56.99
---
Grayson Perry is one of Britain's most celebrated contemporary artists and cultural figures. This book, which includes first sight of new and previously unpublished works, is published to accompany the...