Australian medicinal plants: A complete guide to identification and usage | Author: E.V. Lassak
$49.99
An essential guide and invaluable resource for anyone interested in herbal medicine, Australian flora and the Frist Nations Australian culture. Plants have been used for medicinal purposes since earliest recorded history and Australia's varied flora provided Aboriginal people with medicines. With the arrival of Europeans much of this knowledge was overtaken by modern drugs and techniques but today there is a revival of interest in traditional medicines.
Australian Medicinal Plants covers the Aboriginal use of native plants and explains how the first settlers learned from the Aborigines their medicinal values. There is information on nearly 500 individual plants, how they were used, what their known pharmacological constituents are, where to find them and how to prepare remedies. The species are helpfully arranged in chapters according to their use: for fevers, painkillers, antiseptics and digestive disorders for instance.
Softcover
25.5 x 16.0cm
303?Pages
---
Backgammon Set | Colourplay | MoMa
$240.00
---
One of the oldest and most-loved board games has a fresh, new look thanks to the ace design team at MoMa. Distinguished by an uplifting colourful design inside and out,...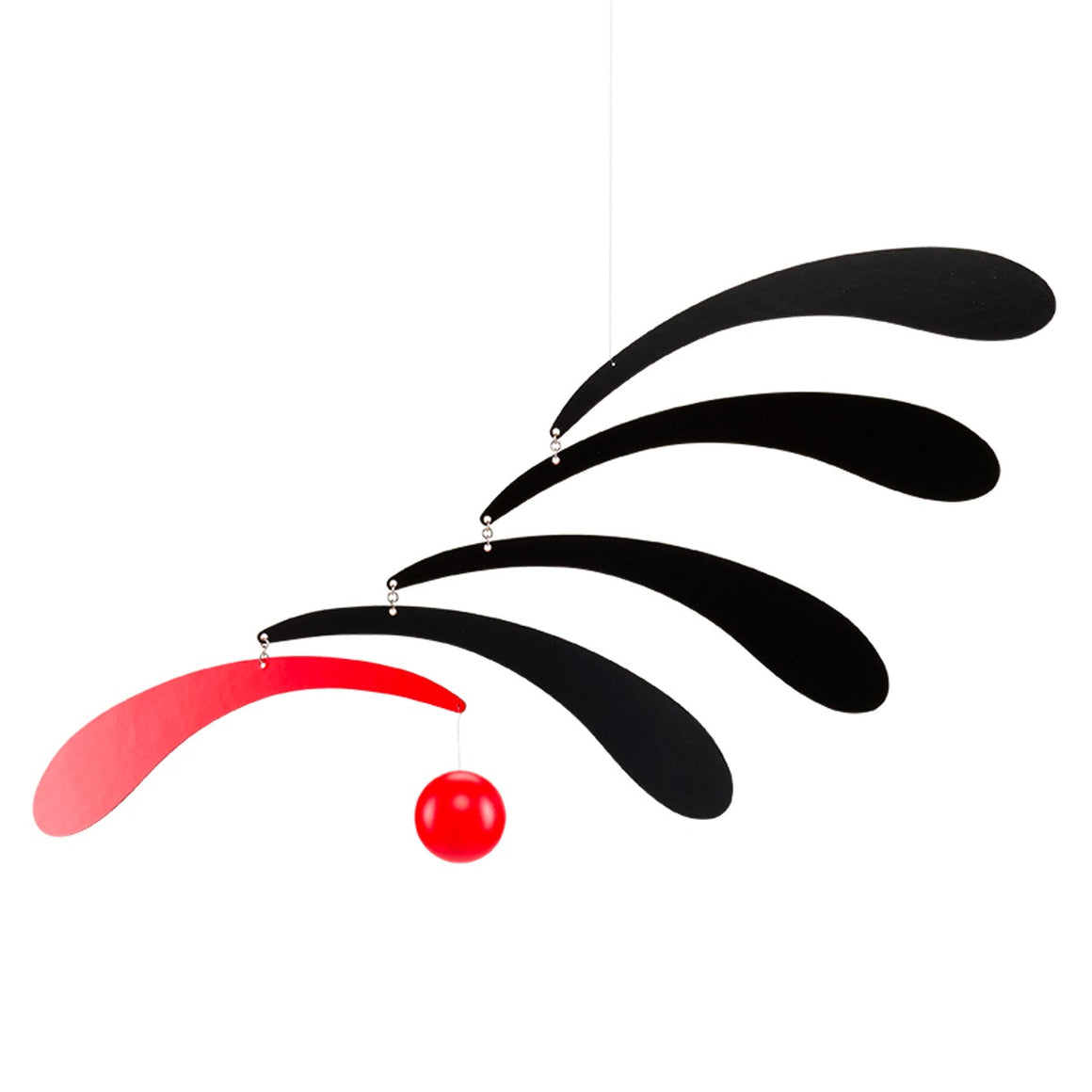 Mobile | Flensted | Flowing Rhythm
$109.00
---
If the concepts 'classic' and 'timeless' particularly suit one of the mobiles in the Flensted range, it must surely be Flowing Rhythm. With elegant aerodynamic wings in black and a...
More than Memory | 10 Games & Activities for Everyone | MCA x Shirley Purdie
$34.95
---
The MCA Store is thrilled to introduce our latest product More than Memory.Inspired by MCA Collection artist Shirley Purdie's encyclopedic artwork, Goowoolem - Gijam Gija plants (2013-16), More than Memory,...