Australian Galleries: The Purves Family Business | Author: Caroline Field
$89.95
Australian Galleries: The Purves Family Business ? The First Four Decades is a celebration of the significant contribution Australian Galleries has had on the Australian commercial gallery scene since its inception. Led with formidable energy and determination by its founders, Tam and Anne Purves, and continued to the present day by their son, Stuart Purves, his two daughters Tamsin and Victoria and his sister Caroline Purves. Australian Galleries pioneered the professionally operated commercial gallery, providing a platform to promote the reputation of an important group of Australian artists in the emerging post war art market.

Spanning the period of 1956 ? 1999, Caroline Field's sensitive and revealing narrative combines the personal story of the Purves family against the backdrop of an exciting and stimulating period in the Australian art world. Appealing to a diverse readership, this book includes fascinating archival photography, anecdotes and memoirs from major artists, critics, collectors and supporters of the gallery, providing a significant insight into the relationships, personalities, activities and events that occurred in the Gallery's early growth.
Hardcover
26 x 21cm
319 pages
---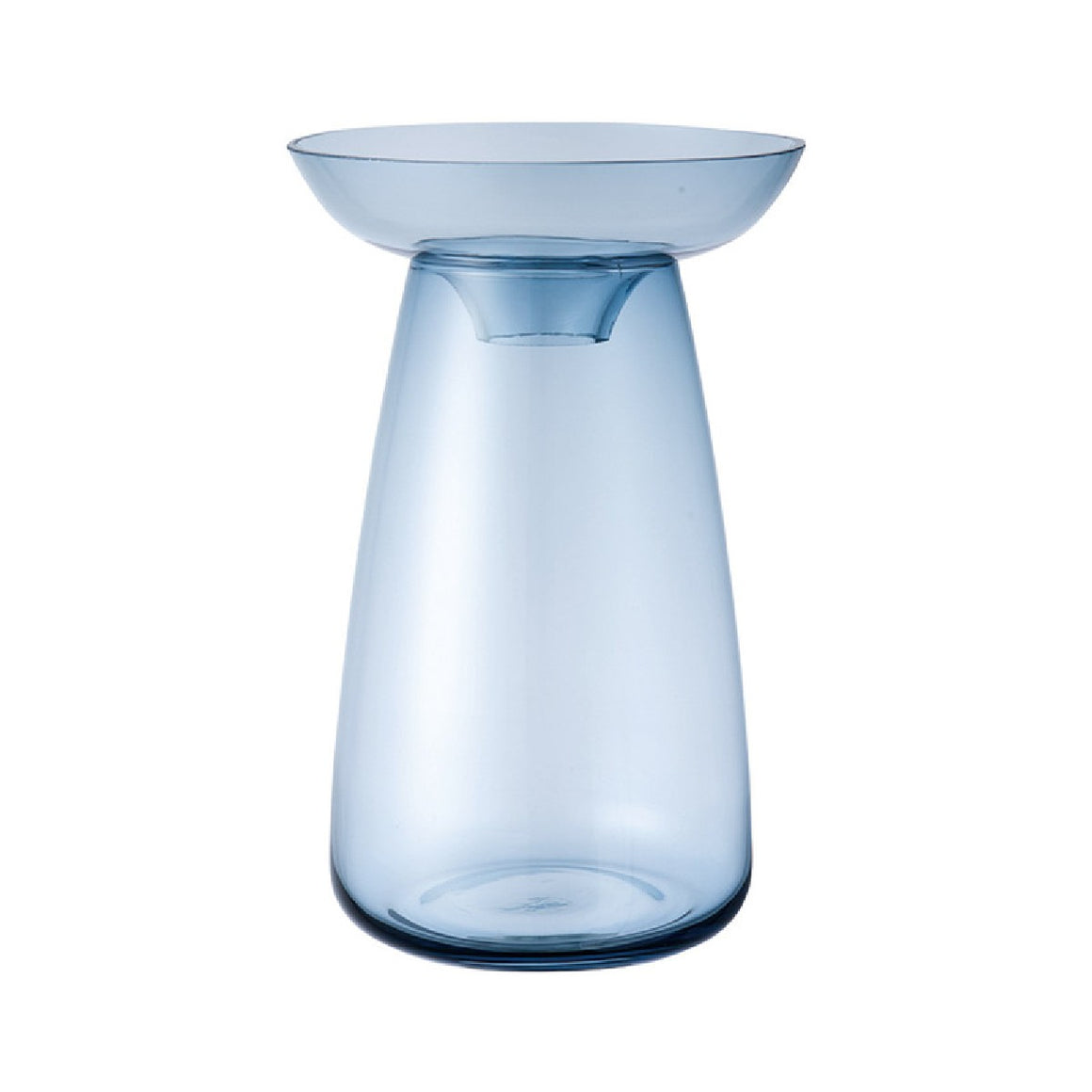 Vase | Aqua Culture | Kinto | Large
$49.95
---
The Aqua Culture Vase is designed to celebrate the beauty of leaves growing and roots extending in the water. It is composed of 2 parts - the plate and the...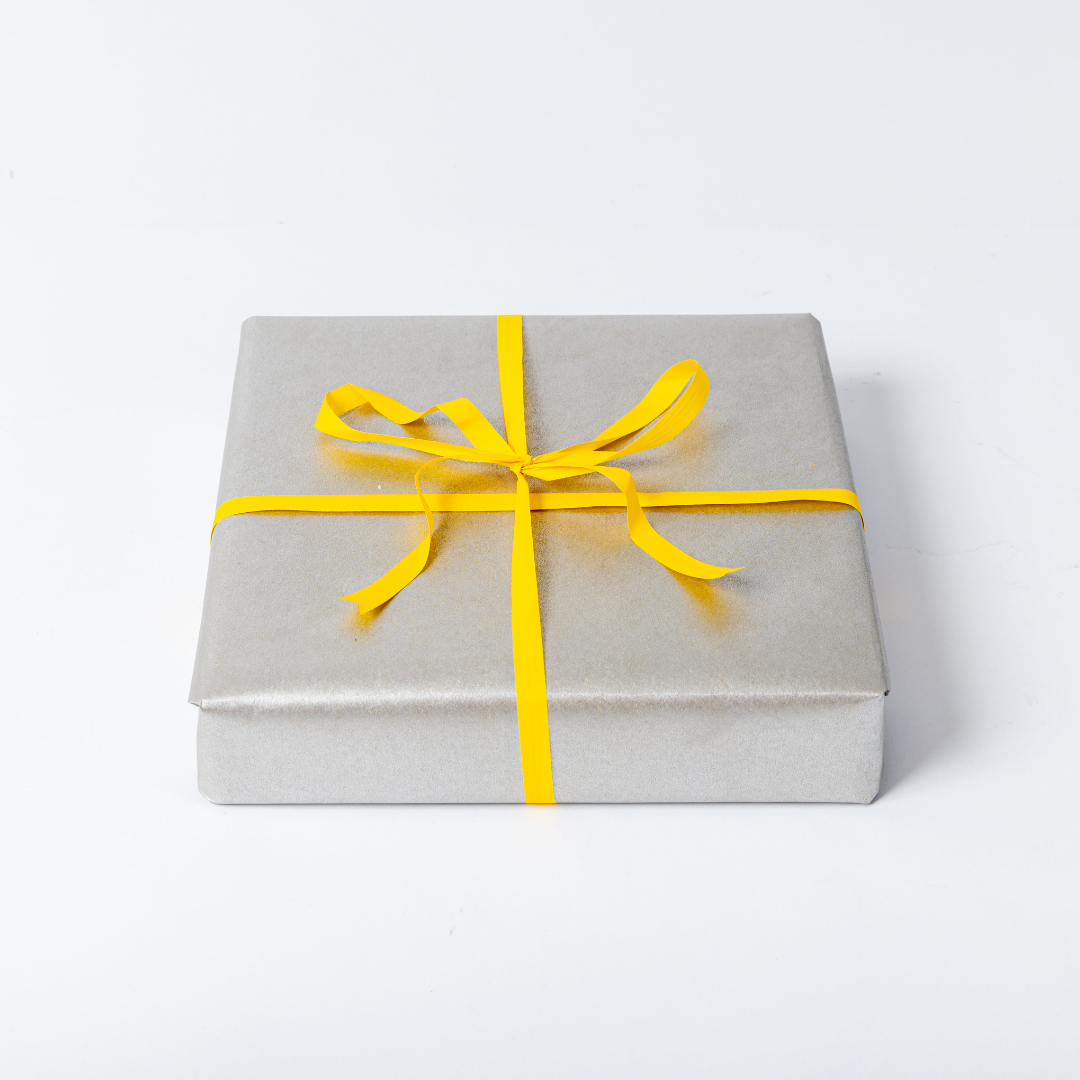 MCA Store Gift Voucher
$25.00
---
Shopping for someone else but running low on gift ideas? Give the gift of choice with an MCA Store gift voucher. You can feel good about this gift, all purchases...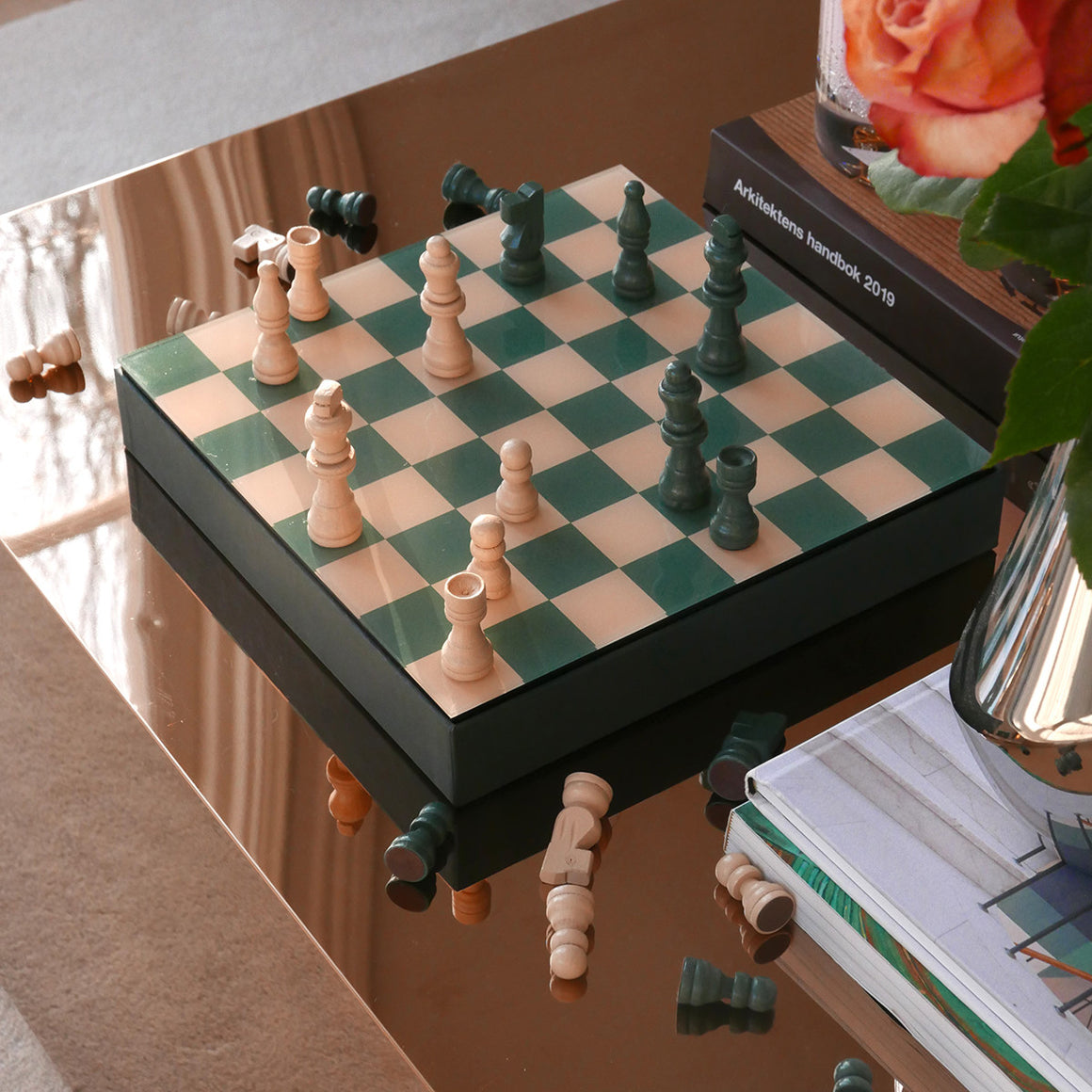 Chess Set | Classic Games | Dark Green
$79.95 $99.95
---
Take time to learn some strategy skills with this modern take on one of the world's most classic games. This beautiful chess set features a wooden board with an acrylic...