Art of Murray Walker | Author: Sasha Grishin
$89.95
Murray Walker (b. 1937 ) is a distinguished printmaker, a significant and recognised painter, a pioneering assemblage sculptor and collage artist, a ceramicist, a prolific tapestry designer and a nationally renowned and widely published authority on Australian colonial arts.
His art is tough, challenging, at times unpalatable and frequently unfashionable. There is a visual curiosity, excitement and intensity in his art and a certain 'compression' where something that initially looks simple and directly engages the eye, on further viewing, becomes immensely complex, cerebral and in need of close and prolonged contemplation. Once you allow yourself to enter the world of Murray Walker you will be surprised, amused, horrified, delighted and inspired.
Hardcover
29 x 28cm
180 pages
---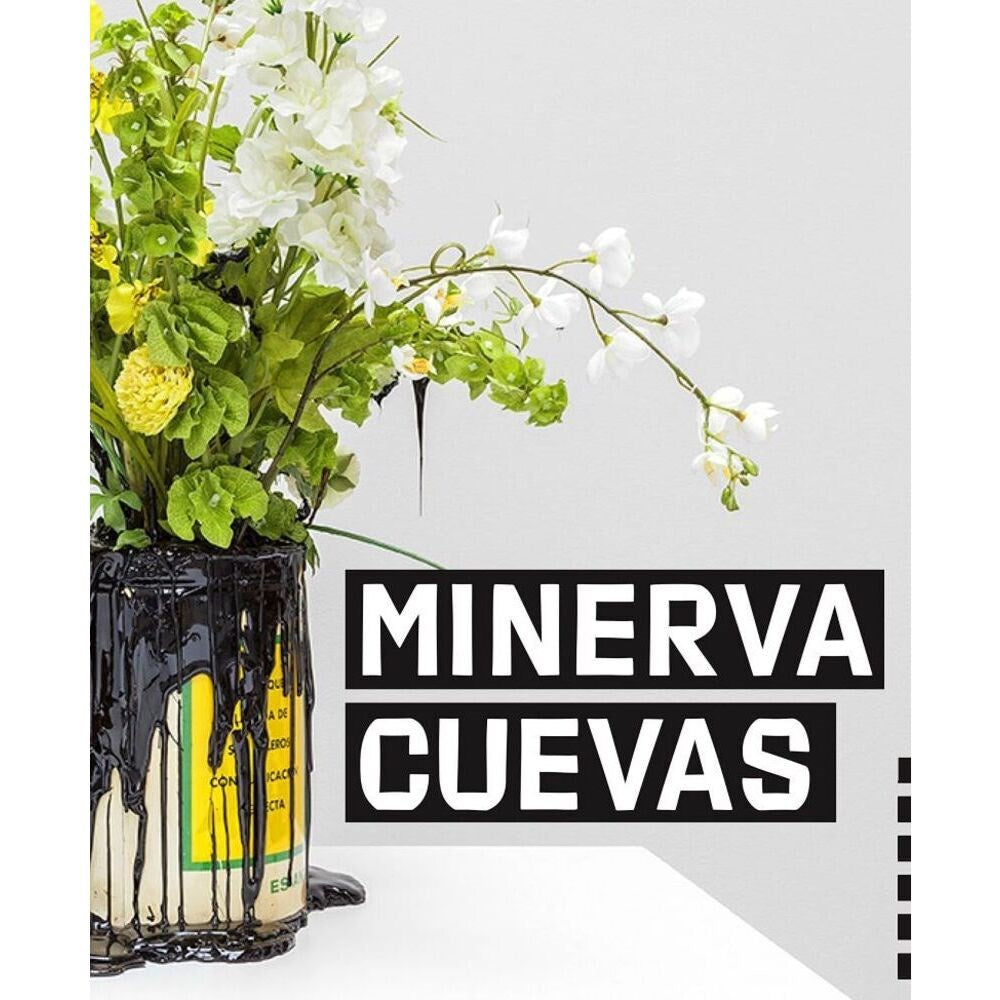 Minerva Cueva | Author: Minerva Cueva
$90.00
---
Minerva Cueva's aesthetic practice can be situated at the interface between political action and exercises of social self-determination. Among the central themes she has addressed through her work are the...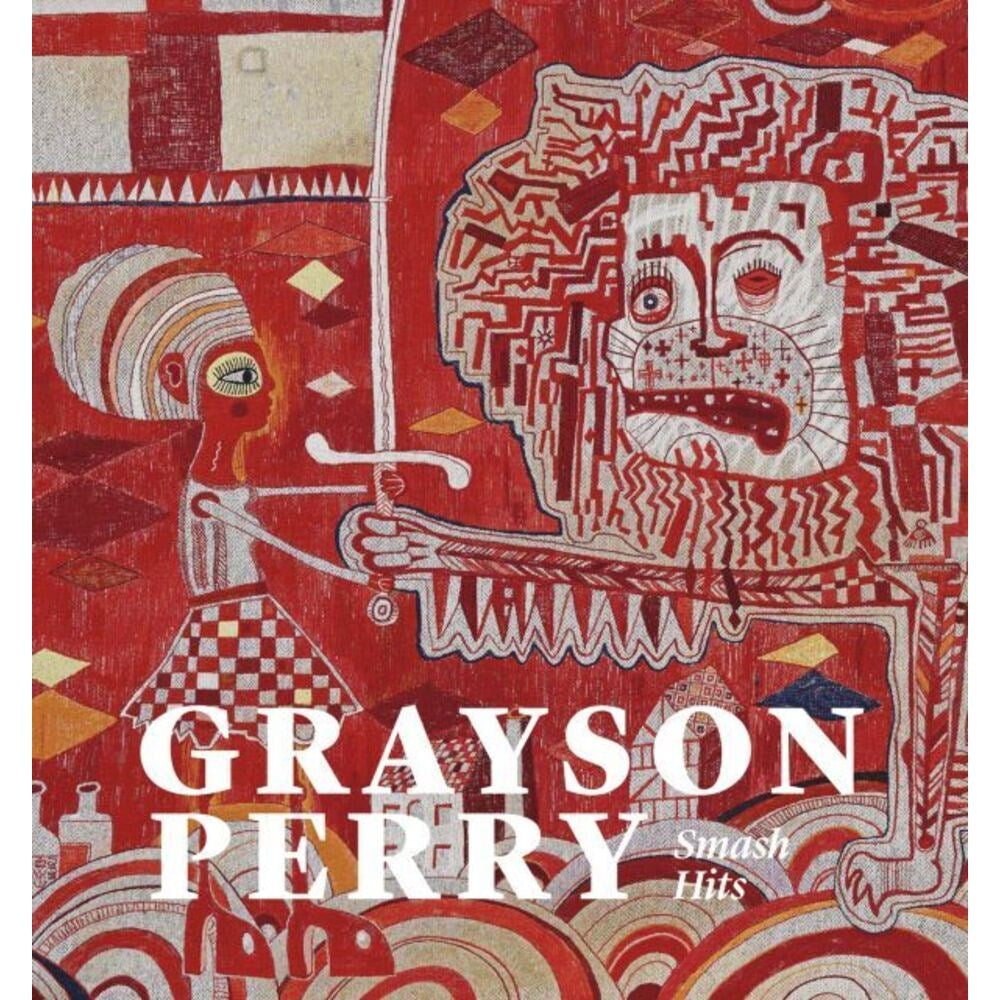 Grayson Perry: Smash Hits | Author: Grayson Perry
$56.99
---
Grayson Perry is one of Britain's most celebrated contemporary artists and cultural figures. This book, which includes first sight of new and previously unpublished works, is published to accompany the...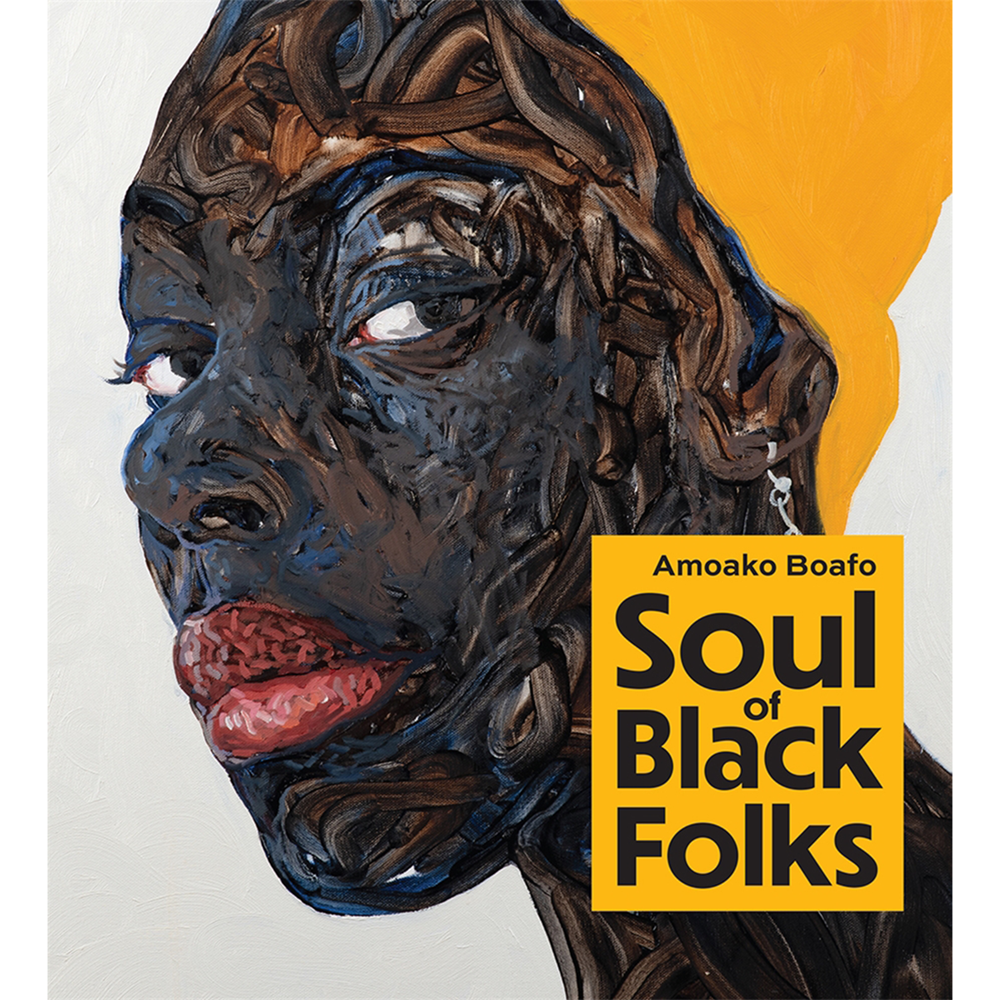 Amoako Boafo: Soul of Black Folks | Author: Larry Ossei-Mensah
$60.00
---
Published to accompany Ghanaian artist Amoako Boafo's premier museum solo exhibition, copresented by the Museum of the African Diaspora (MoAD) in San Francisco and the Contemporary Arts Museum Houston, Amoako...