Albert Namatjira | Author: Vincent Namatjira
$24.99
Award-winning artist Vincent Namatjira tells the life story of his great-grandfather, Albert Namatjira, one of Australia's most iconic artists.

Vincent's witty and moving paintings are accompanied by evocative text, which records the pivotal moments in Albert's life. In telling his great-grandfather's story, Vincent builds a compelling picture of the times and conditions in which Albert lived and worked, capturing his triumphs and tragedy against a backdrop of social change and historical injustices.
This poignant children's book provides an important tool for discussion about Australia's art history, and a launching pad for exploration of the key moments in Australia's Aboriginal Rights movement. Albert Namatjira is a unique children's picture book of both artistic beauty and historical importance, and will appeal to children, art collectors and those looking for a special gift. The artwork in this book is part of a body of work called 'Albert's Story' that was acquired by QAGOMA - Queensland Art Gallery/Gallery of Modern Art.
Hardcover
22.0 x 29.2 cm
32 pages
Ages 6+
---
Deluxe Gift Wrapping
$5.00
---
Our team are experts in gift wrapping and we can deliver your gifts beautifully wrapped in our signature colours and all tied up in gorgeous contrasting ribbon. If you are...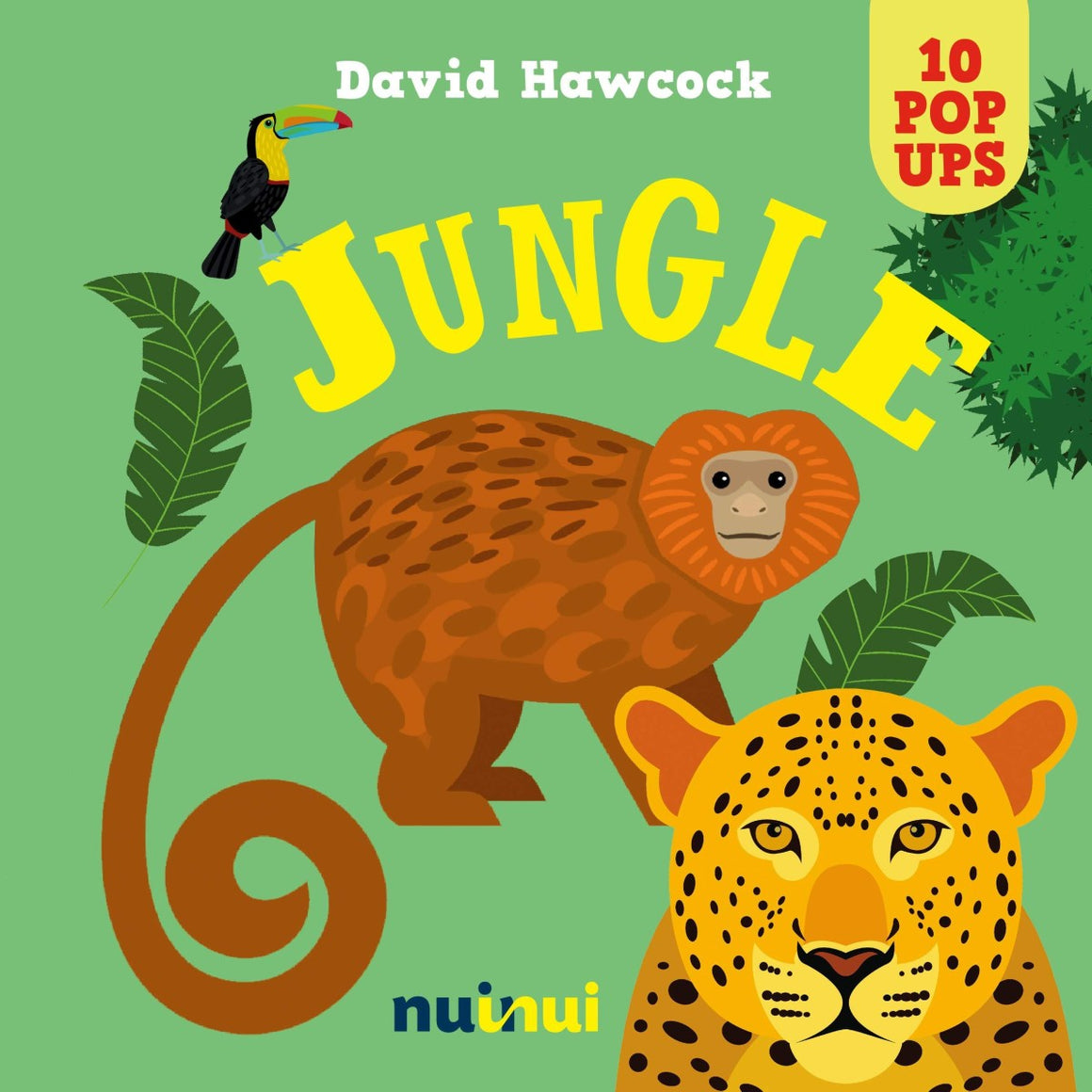 10 Pop Ups: Jungle
$22.99
---
Amazing Pop Ups for the youngest readers. Butterflies and hummingbirds, iguanas and jaguars. Discover how many incredible animals live in the jungle! In the jungle there are 30 million animal...
Sidney Opera Mouse | Author: Graham Hosking
$24.99
---
This book tells the story of "Sidney" a little mouse who dreams of becoming a singer. Unfortunately Sidney is trapped in a pet shop, but when a big storm hits,...