Ai Weiwei: Making Sense | Author: Justin McGuirk
$70.00
Artist, film-maker, architect, activist, collector ? whatever mode Ai Weiwei is in, he is trying to tell us something about the state of the world. This book presents Ai?s work as a commentary on design and what it reveals about our changing values. Confronted by the rapid pace of change in his country, Ai became fascinated by Chinese antiquities.
His vast collections of historical artefacts, from Stone Age tools to broken teapot spouts, attest to the way the language of objects speaks across the ages. Is this a classic tale of technical progress, or have we lost crucial qualities with the march of time? Ai invites us to make sense of these objects as he explores the tensions between past and present, hand and machine, precious and worthless, construction and destruction.
Hardcover
27 x 20.5cm
240 pages
---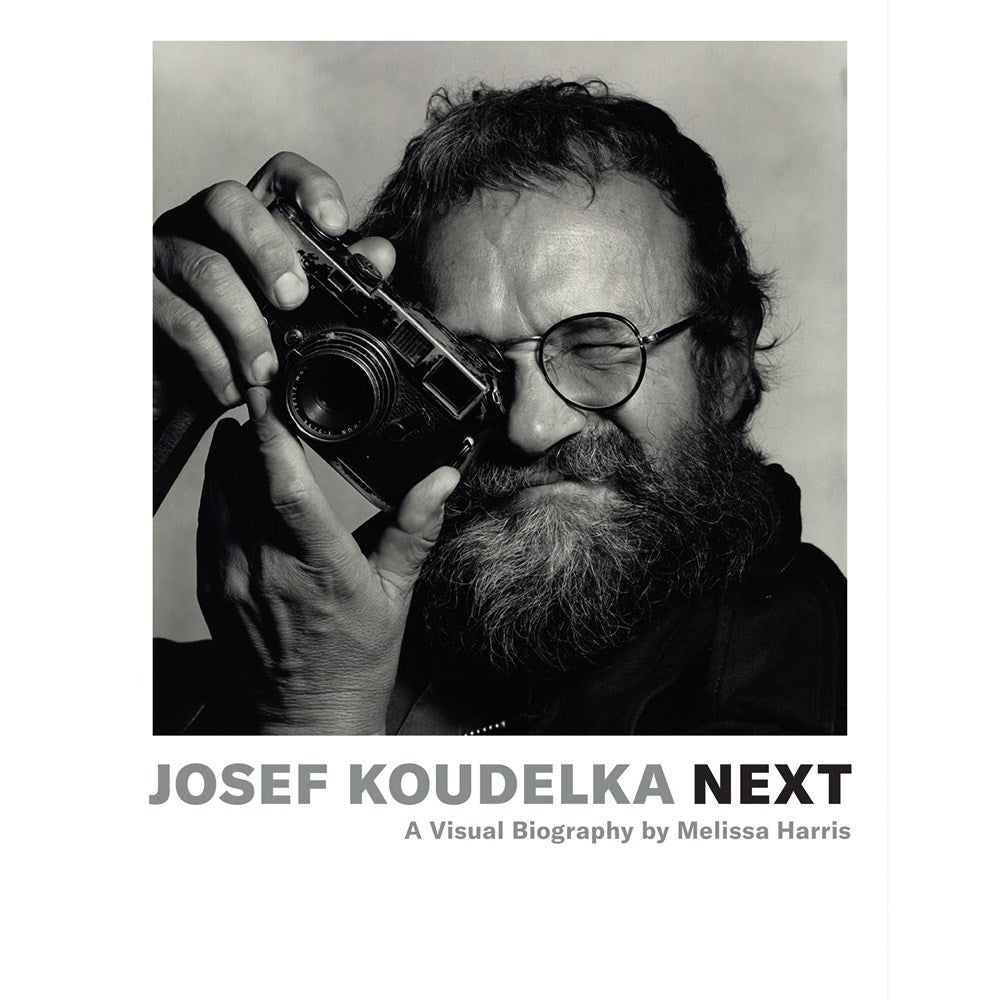 Josef Koudelka: Next: A Visual Biography | Author: Melissa Harris
$89.99
---
An intimate portrait of the life and work of one of photography's most renowned and celebrated artists. Throughout his more than sixty-year-long obsession with the medium, Josef Koudelka considers a...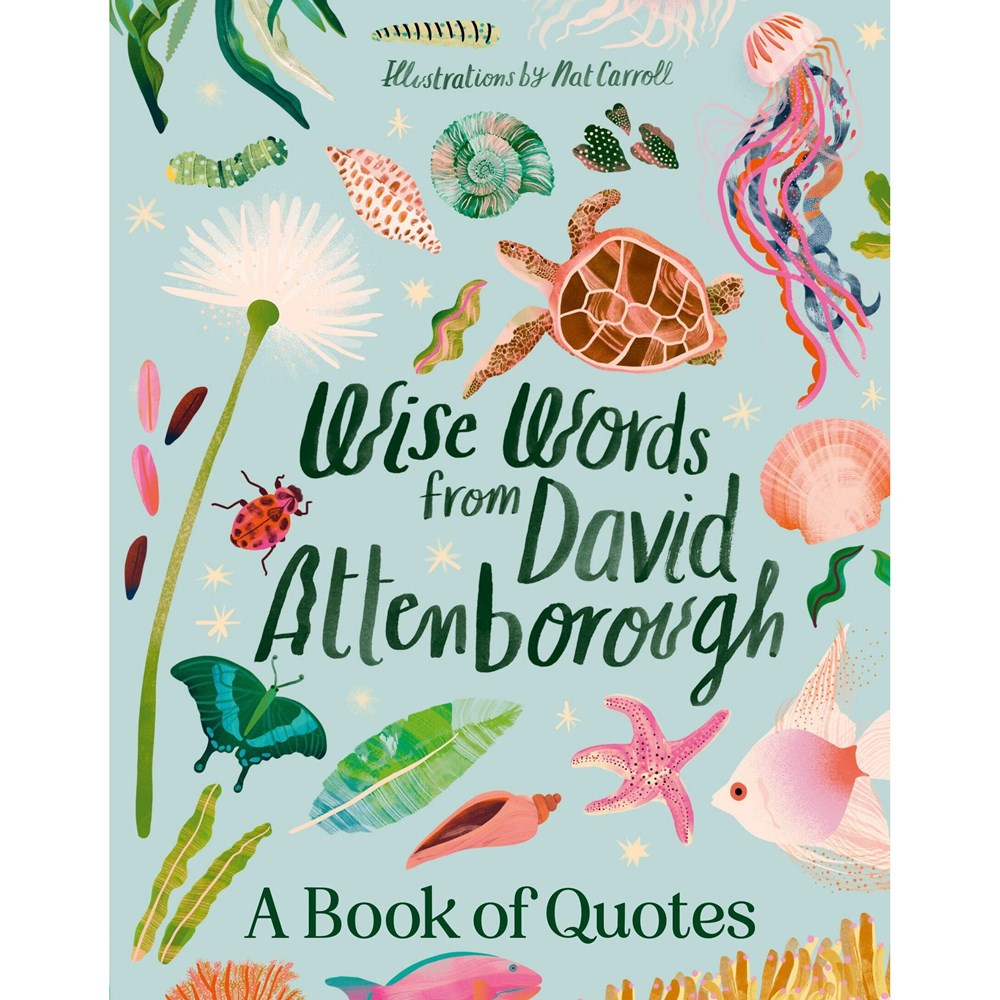 Wise Words From David Attenborough | Illustrated by Nat Carroll
$16.99
---
With his unmistakable voice and childlike wonder, Sir David Attenborough has graced our television screens since 1954. This unauthorised collection celebrates the world's favourite naturalist and his perspective on plants,...
Smash Hits Recipes: Rude Words and Ripper Feeds | Author: Nat's What I Reckon
$49.99
---
Eat like an absolute legend with 45 of Nat's all-time best recipes. Filled with hits and memories plus a solid dose of good times, rest assured, this cookbook has your...